Environmental sustainability
Climate change cannot be ignored. It will require a transition to a low-carbon economy and we want to be part of the solution by pushing the world towards a more sustainable future. In
2019
, we decided to ​
'
Cut the Carbon' and become carbon neutral – and it's an ongoing journey.
What we do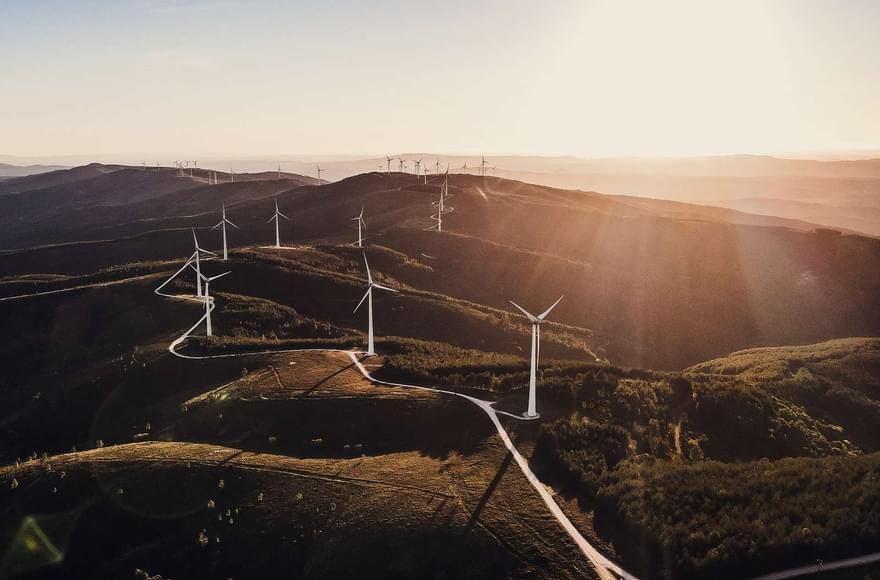 Energy efficiency
We continuously improve our performance to reduce our greenhouse gas emissions and increase energy efficiency. We source 100% renewable electricity from local Danish wind turbines. At our office, we keep the temperature at a moderate level, encourage unplugging appliances when not in use and lights have been replaced with LED.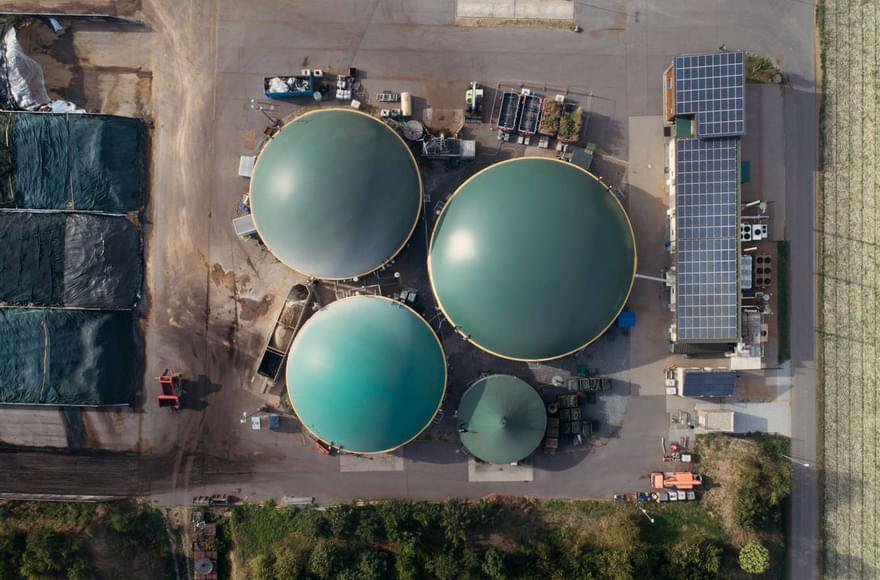 Recycling and waste
We treat waste as a resource to be reused or recycled whenever possible. We have central waste sorting stations at our office and have donated all individual trash bins to an NGO. By sorting waste and maximising our organic waste by turning it into biogas, we add more renewables to the grid, cut carbon emissions and help prevent environmental degradation.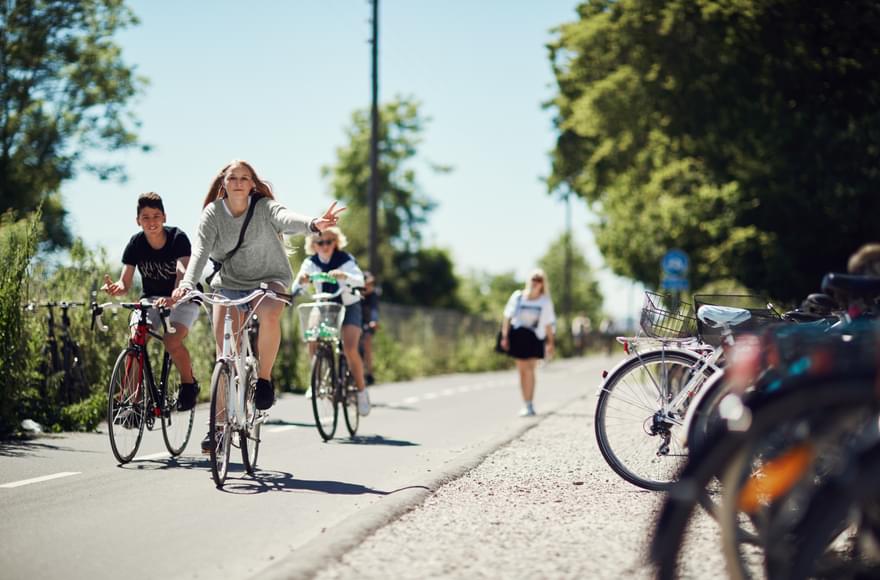 Green mobility
We promote carpooling, walking or biking to work, teleconferencing and travelling by train when possible. We are working hard on making it more attractive to bike. Initiatives include forming a cycle club, establishing maintenance stations, offering discounts on top-tier bikewear and teaming up with a mechanic — encouraging our employees to leave the car at home and bike instead.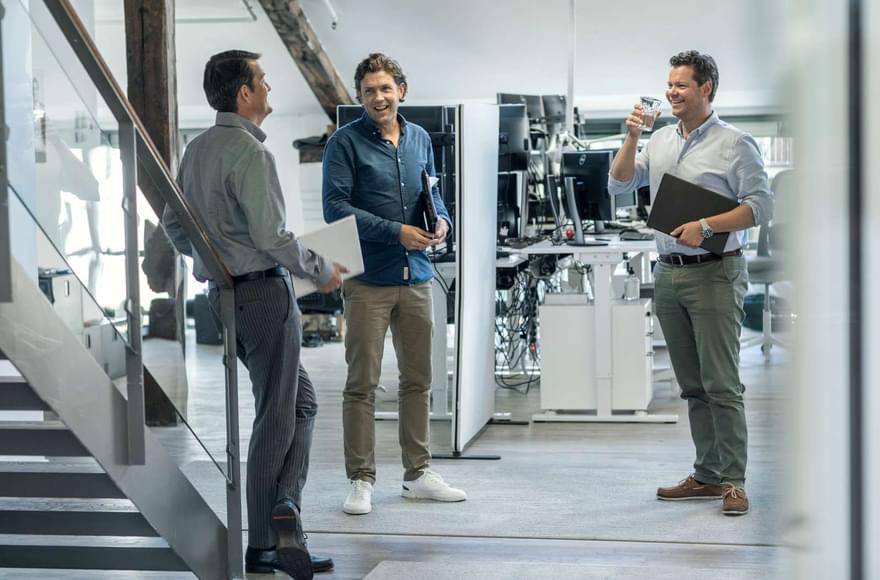 Responsible procurement
We promote sustainable processes, procurement and use of products derived from natural resources or easily recyclable. We have a strong focus on applying environmental awareness in our day-to-day operations. Cleaning supplies are biodegradable and organic, all paper is FSC-certified and office supplies are Swan-labelled and recycled whenever possible.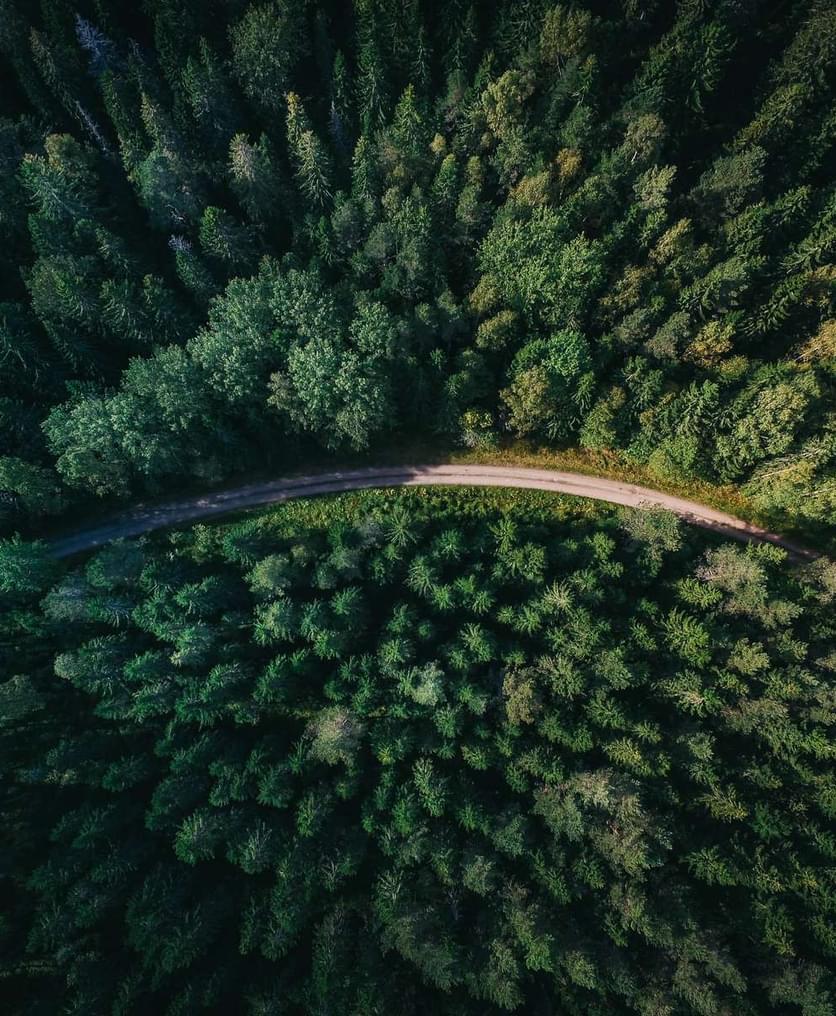 Sustainability programme
Cut the Carbon
Danske Commodities' sustainability programme ​'Cut the Carbon' encompasses a long-term outlook on sustainability, addresses a variety of internal and external environmental challenges and strives for constant improvement of our company's business practices. The strategy involves three main workstreams:
Reducing carbon emissions
Switching to renewable energy
Removing carbon from the atmosphere
For us, carbon neutrality is an ongoing journey and we continuously strive for a constant improvement of the business practices of the company. In other words, we aim to reduce, balance and repeat.
The road towards carbon neutrality
Our carbon footprint
Going forward, we look at more and new ways to reduce our carbon emissions further and include more emission types within the scope of our GHG inventory. For 2022, our target is to reduce emissions by 20% and for 2030, our target is to reduce emissions by 70%.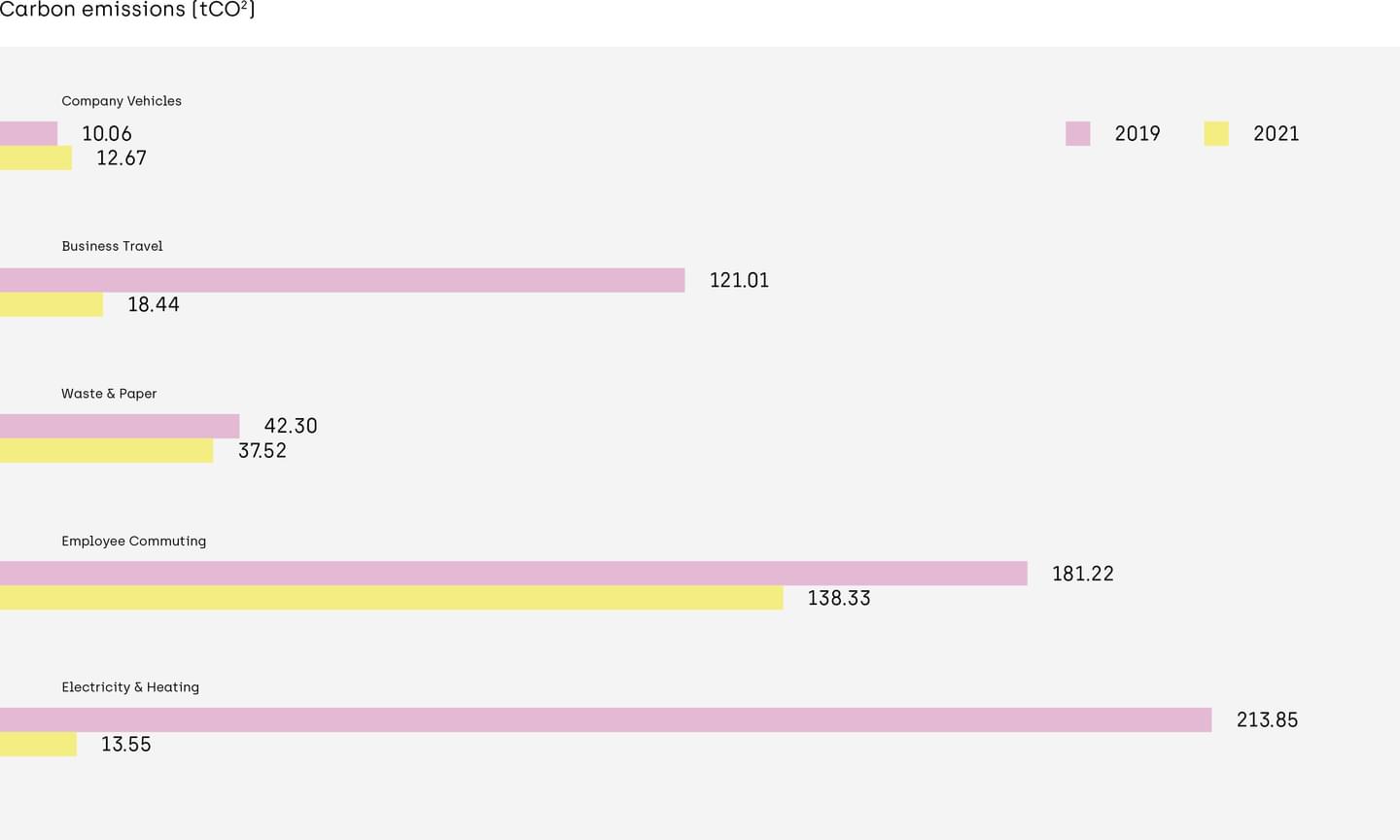 Highlights
Steps on our journey