Gas trading
We are experts in gas trading along the curve and the optimisation of flows close to delivery. Through our portfolio of gas storages, we provide the flexibility needed to meet the energy demands and intermittency of renewable power generation. In real-time, at all times.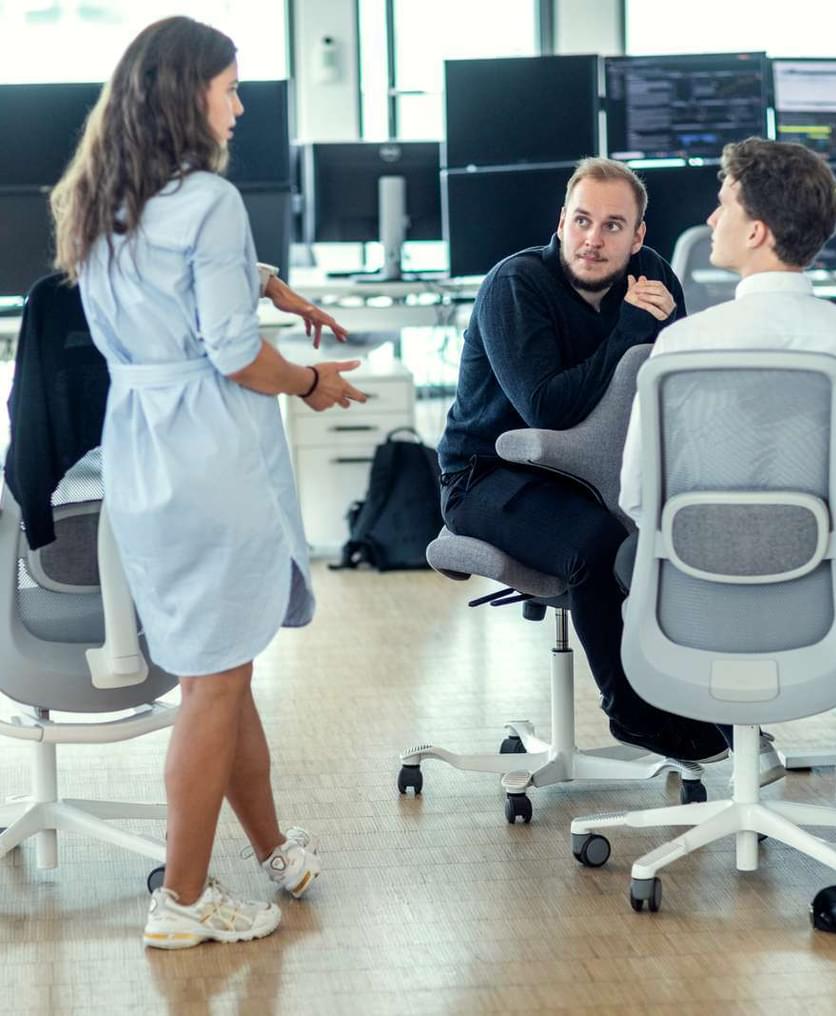 Nimble traders backed by Equinor
The gas trading industry is changing rapidly and to succeed in the gas markets of tomorrow, size will matter. Danske Commodities' market presence and expertise in asset-backed trading complement our parent company Equinor's position as the second-largest supplier of natural gas to Europe. With Equinor in our corner, we have the vision and financial strength to break down doors and unlock the potential of energy.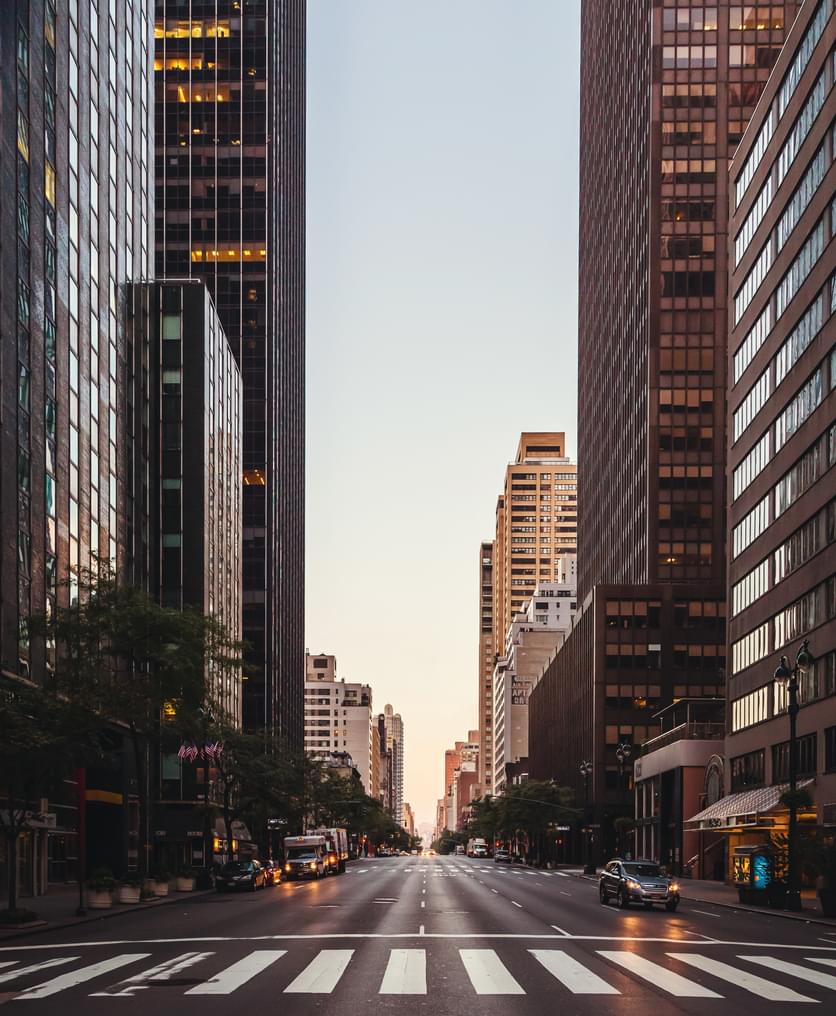 Trailblazing European gas markets
We have built a world-class gas trading setup, while also excelling in 24/7 physical trading. With our scalable business model, we keep adding new products and growing our market presence. Our execution speed and tech-driven mindset, combined with an unparalleled financial position and asset portfolio, means we can help enable the energy transition by making it a viable business.
Case
Fluxys
Trading is the lubricant making gas prices converge across markets and helping the European integrated gas market to take shape, according to Transmission Systems Operator Fluxys.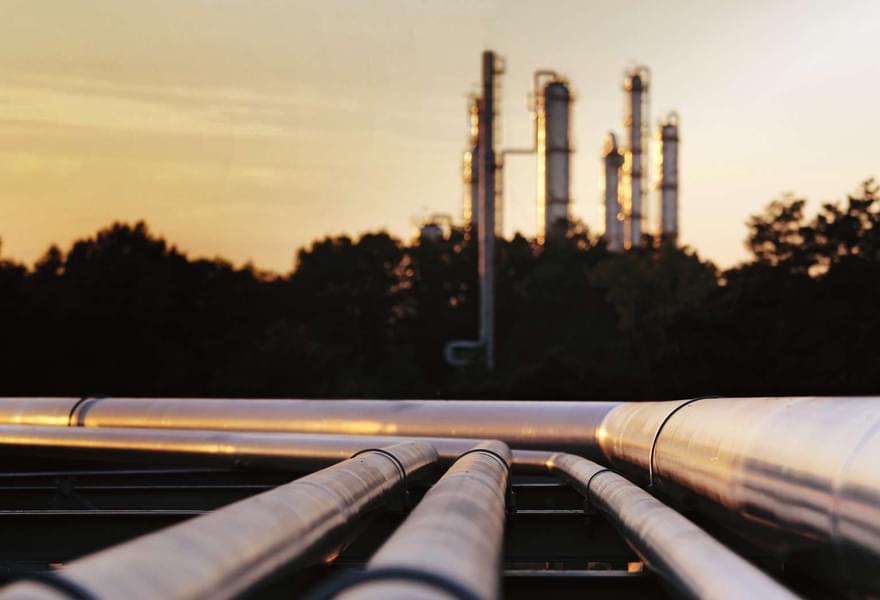 Helping gas markets take shape
Trading gas in 23 markets, Danske Commodities works closely together with TSOs all over Europe. One of them is Belgium-based Fluxys.
Read Fluxys' testimonial
average gas trades per day in
2022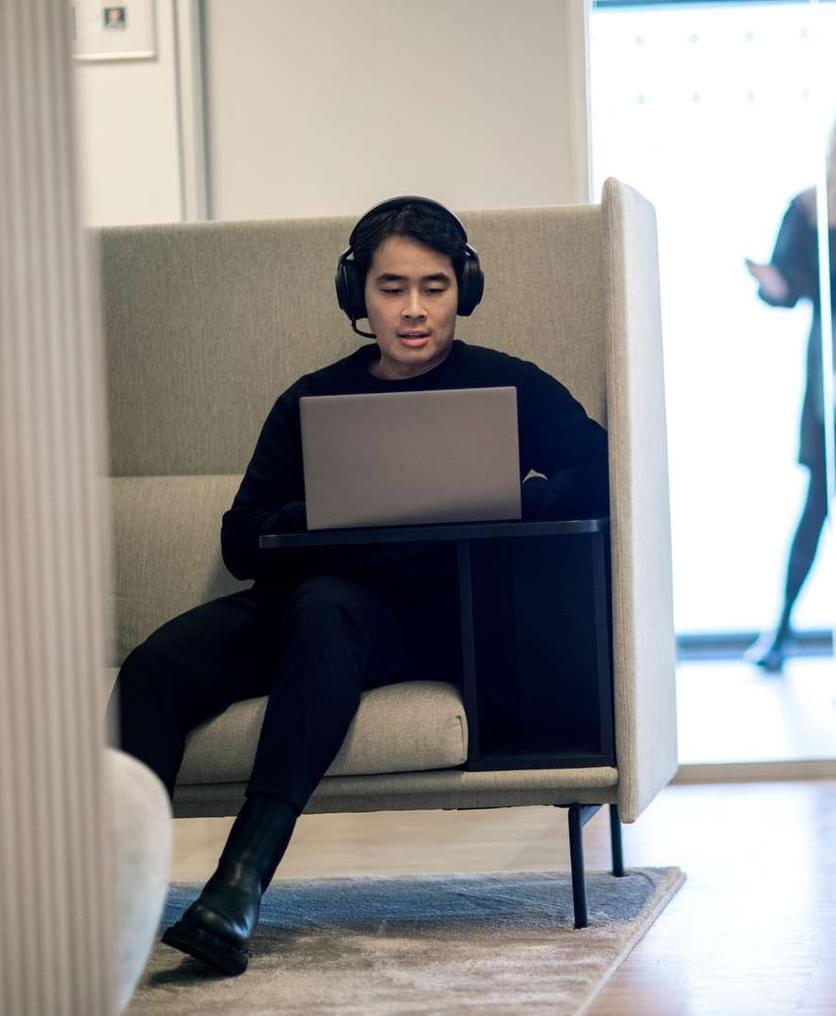 Business acumen + technology = scalability
We apply an integrated value chain approach to harness the symbiosis between trading and technology, bringing all parts of value generation closer together. Technical experts like software developers and data engineers work closely together with our gas traders to create a common understanding and efficient alignment, sharing our successes. Together, through a tech-driven approach, we will scale our business even further.
Learn more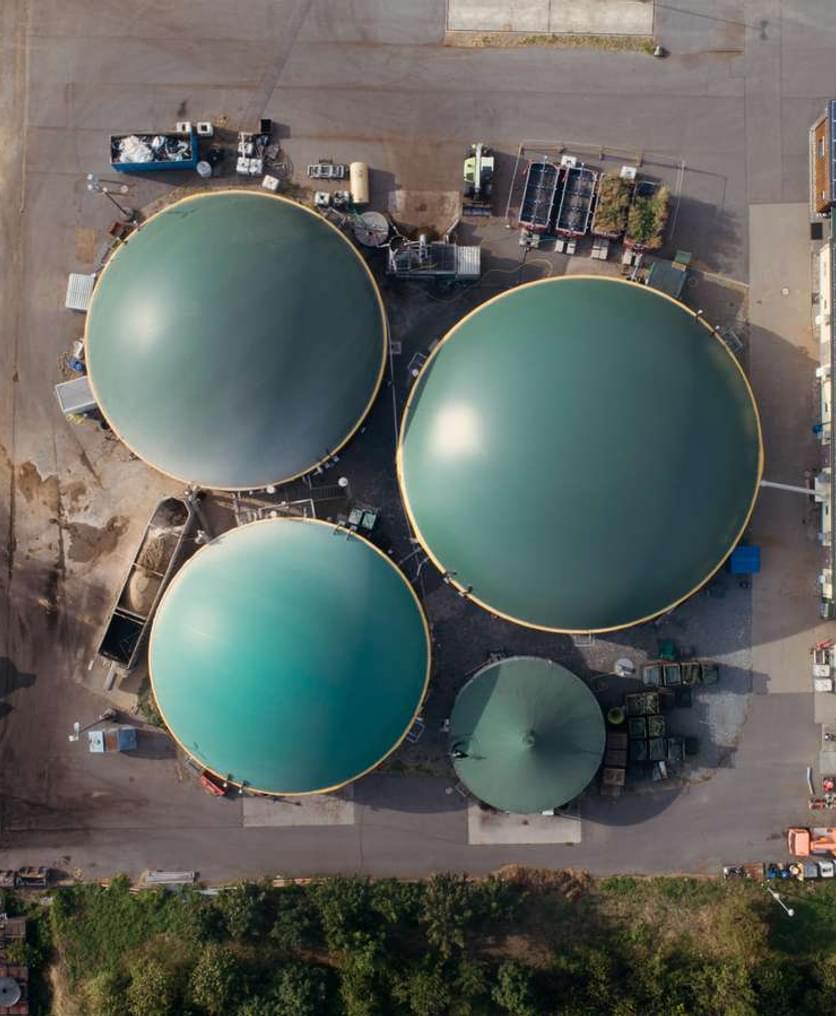 Renewable energy certificates
Biogas
We move biogas across borders through our extensive gas-trading setup and ensure correct handling of certified biogas through Mass-Balance (physical biogas and certificates transferred together) and Proof of Sustainability. Being one of Denmark's biggest non-asset owners' route-to-market for Danish-produced biomethane, we handle a vast portfolio of certificates.
Learn more