Social sustainability
We are nothing without our people and the people around us. Empowering people, positively impacting society and creating long-term shared and sustained values is fundamental for us. We believe in building collaborative ways of working, where everyone feels respected, supported and appreciated – making the most of our differences.
How we act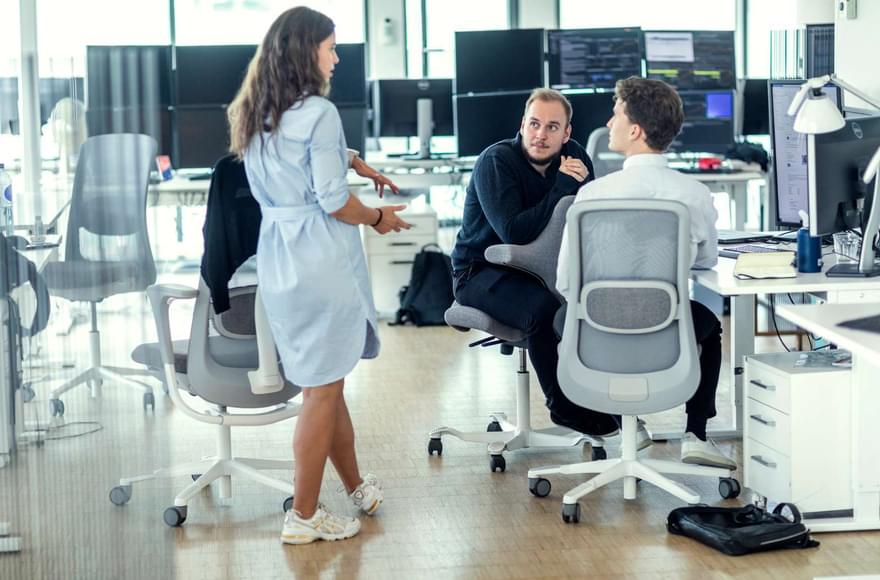 Diversity and inclusion
We believe in an inclusive working environment, where all employees feel welcomed, respected and appreciated, regardless of their gender, ethnicity, background or dimensions such as lifestyle and family responsibilities. For us, diversity and inclusion operate in an intersectional lens, considering all the dimensions of diversity across our business areas.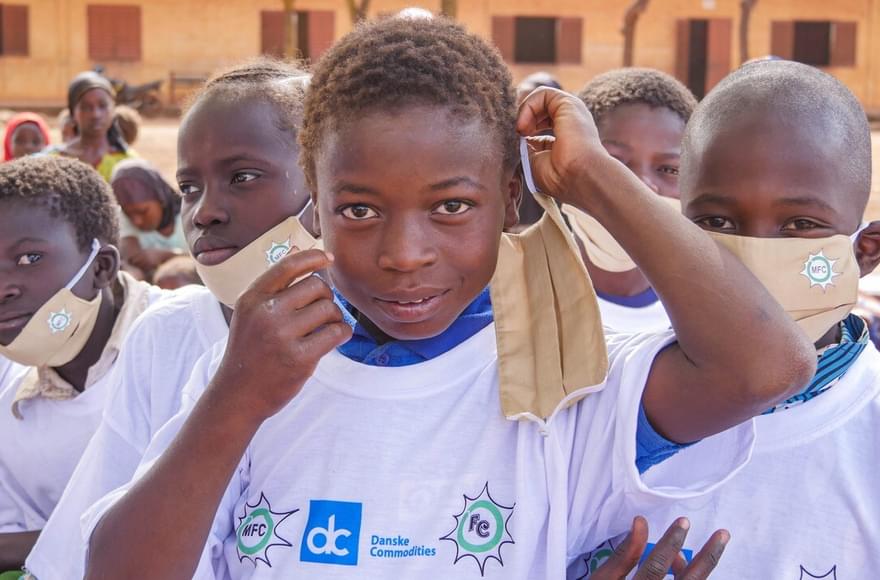 Supporting communities
We empower people and make a positive impact on the societies we are a part of. Through our projects ​'Light over Mali' and ​'Benin Shines', we help provide access to affordable and sustainable energy in unserved areas of the world.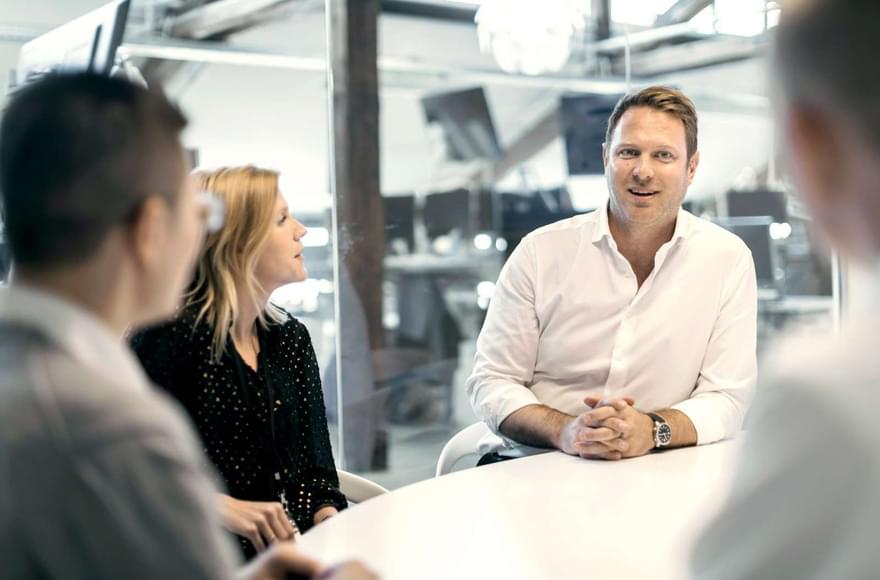 Health and safety
We provide a healthy work environment and takes responsibility for the well-being of our employees – physically and mentally. We introduce monthly topics from DC Health ambassadors to inspire employees to lead a healthy lifestyle and our DC Sports volunteers organise sporting events on a regular basis throughout the year. To proactively maintain a high personal safety level, we have a Work Environment Organisation with a safety committee.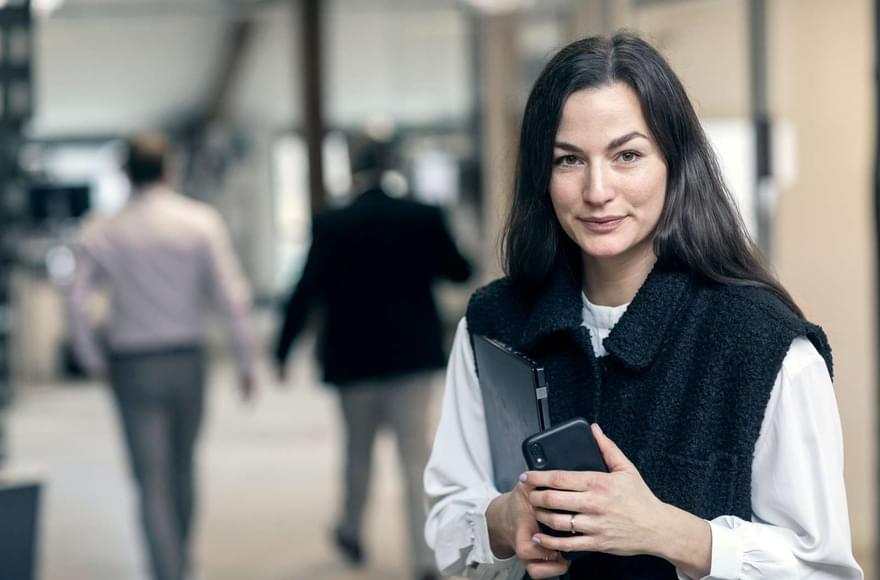 Human rights
We respect human rights and do not accept employees', customers', partners' or other stakeholders' violation of human rights, neither through direct participation nor silent assistance.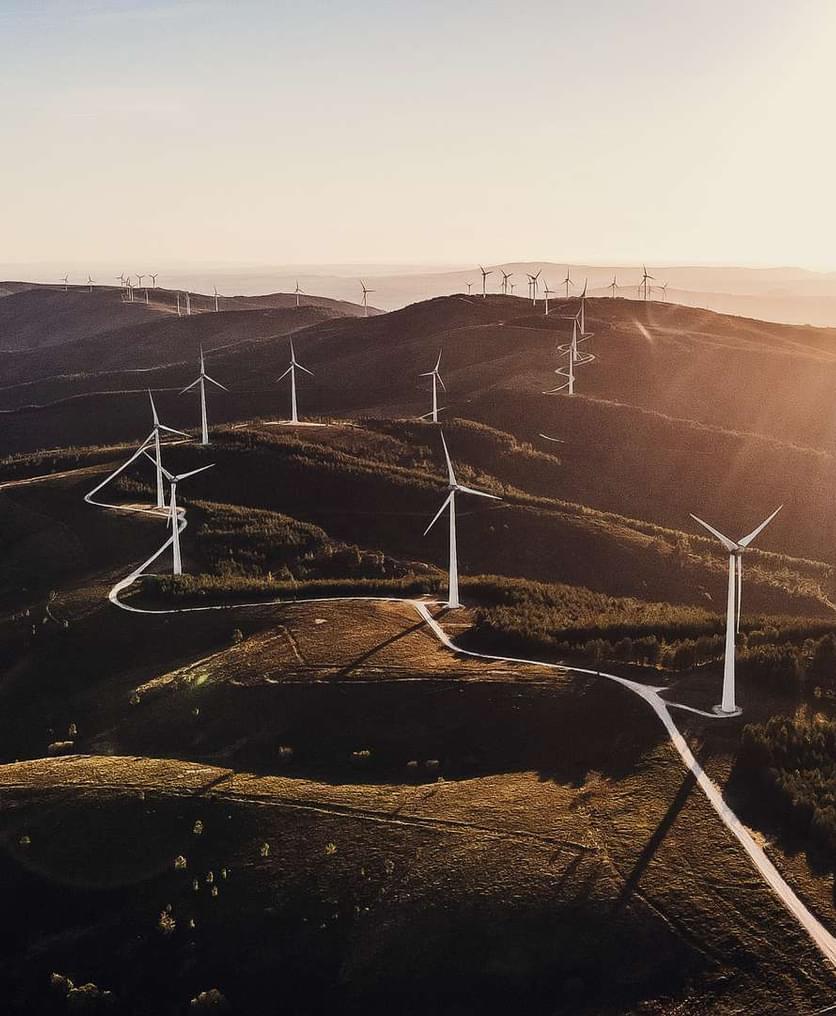 Supporting projects linked to our business
By identifying and supporting projects that are closely linked to our business, we wish to empower people and seek to make a difference to the society that we are a part of.
At Danske Commodities, we believe that a dedicated and measurable approach to sustainability can make a lasting impact and lead to real societal change.
And we are serious about it, too. We evaluate potential projects and calculate the positive effects for society, making sure that we create the biggest impact possible.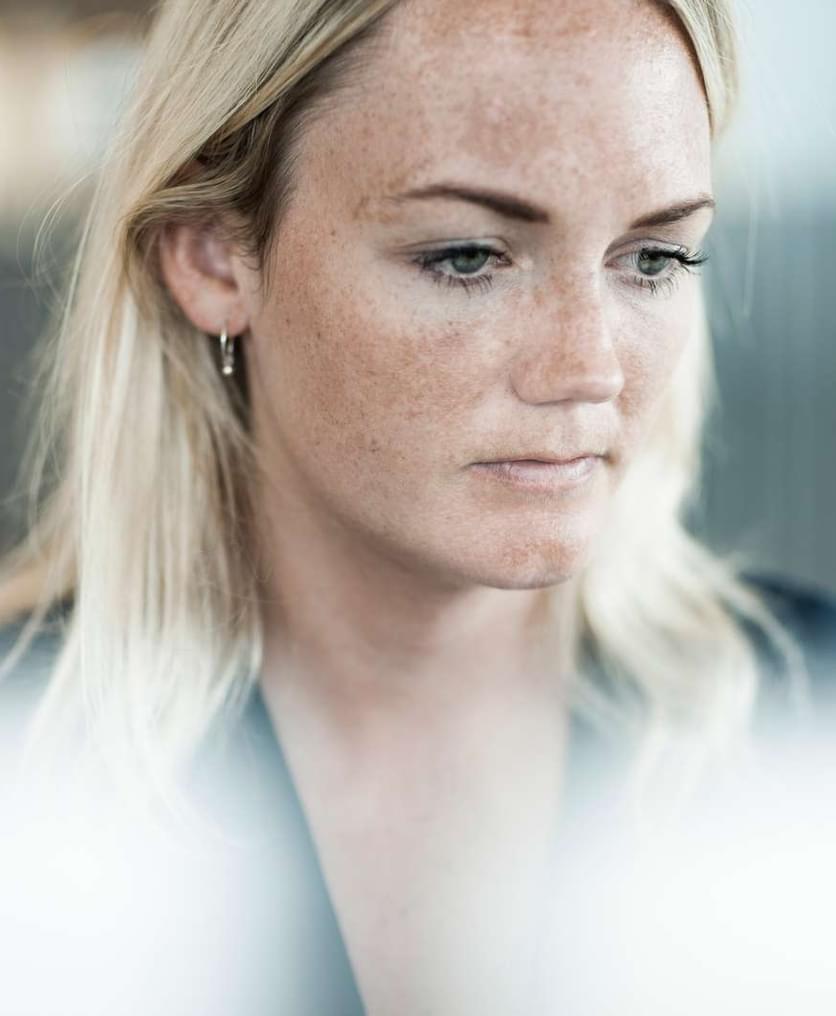 Project criterias
To assess potential new projects, we employ five criteria, which express our view on social sustainability and represent our expectations to current and potential projects. We are committed to long-term and clearly defined goals of impact. Every year, we measure the effects of our commitments and develop reports to ensure that we are constantly making a difference to those who need it most.
Lasting effect
Clearly defined objectives
Organisational structure
Cost-effectiveness
Impact measurement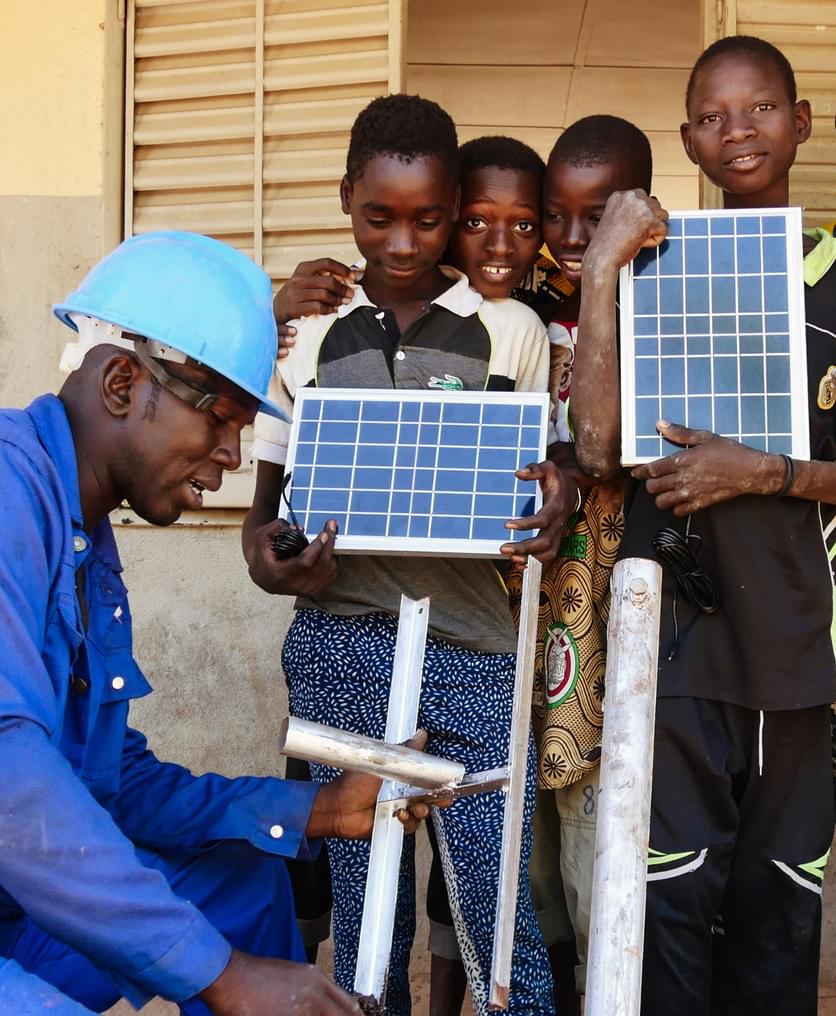 Light over Mali
Bringing light to the Malinese people
With our ​'Light over Mali' project, we provide electricity to thousands of people who are living without energy today, significantly improving their living conditions.
The aim of the project is to provide village schools and health clinics with solar panels, making the rural Malinese population less dependent on natural lighting. The solar panels generate and store energy during the day, and the energy can then be used when the night falls.
This means that schools can educate the adult population of the village at night when they are not working. The same goes for health clinics, who are now able to treat people despite it being dark outside.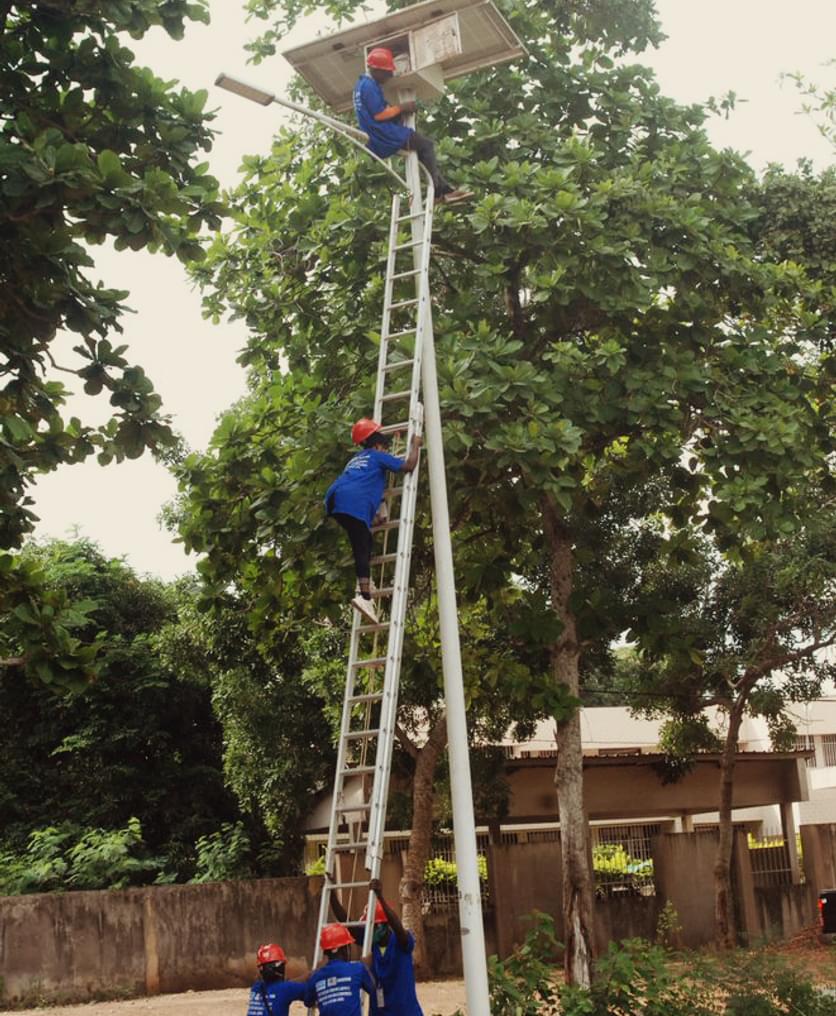 Benin Shines
Giving access to energy through education
In collaboration with Danish NGO PlanBørnefonden, we have initiated the project ​'Benin Shines' which helps train 200 solar energy electricians in Benin.
We want to help provide access to renewable energy in one of the world's poorest countries and harvest Benin's most promising energy source – the sun.
The training helps the young people get access to the job market in Benin. Also, the project has a special focus on empowering women, as 50% of the participants are female.
ARCHIVE
Our Social Return on Investment reports
Highlights
Making a difference