Unlocking the potential of energy
As a leading trading company, we unlock the potential of energy by moving it to where it's needed most. We connect producers as well as large-scale consumers to wholesale energy markets and work together to make an impact. Like no other.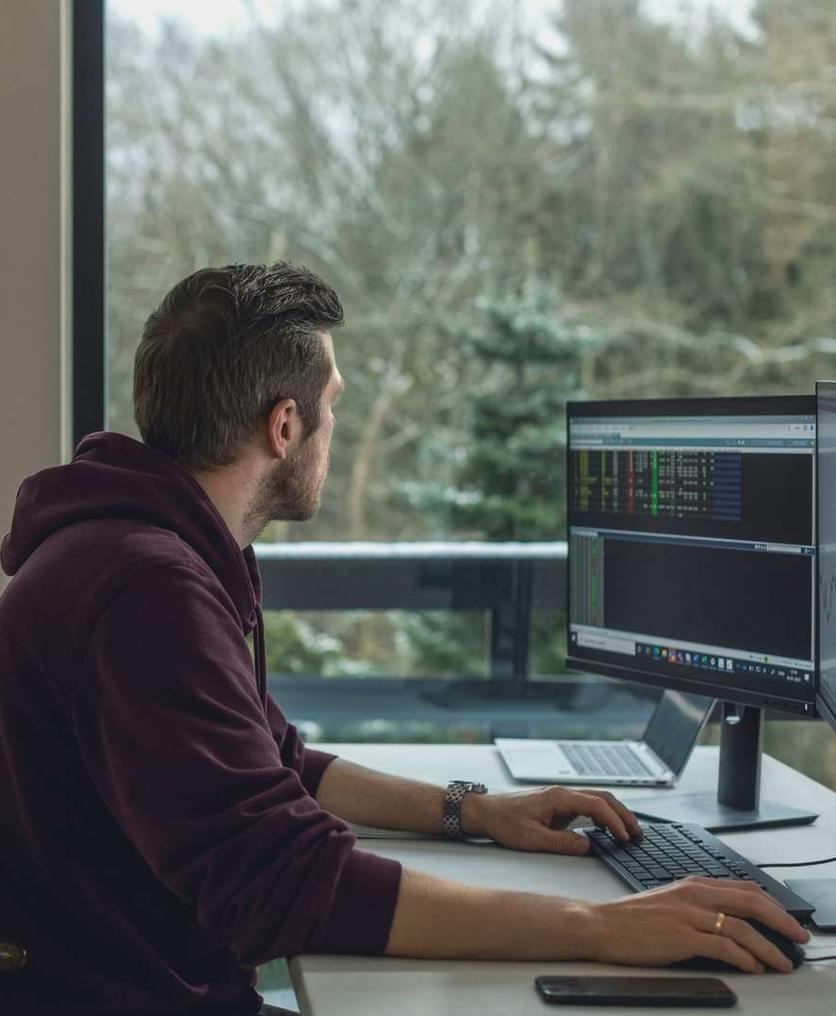 Our purpose
We work for a viable energy future
Energy has always been a catalyst for change and growth. As the world population increases and living standards improve, more energy than ever is needed to light up our homes, grow our businesses and fuel our progress for the generations to come. But with increasing energy demands come increasing emissions, leading to climate changes.
At Danske Commodities, we bring renewables to the market at scale and provide the flexibility needed to meet the energy demands and intermittency of renewable power generation.
This is how we help pave the way for a more sustainable future.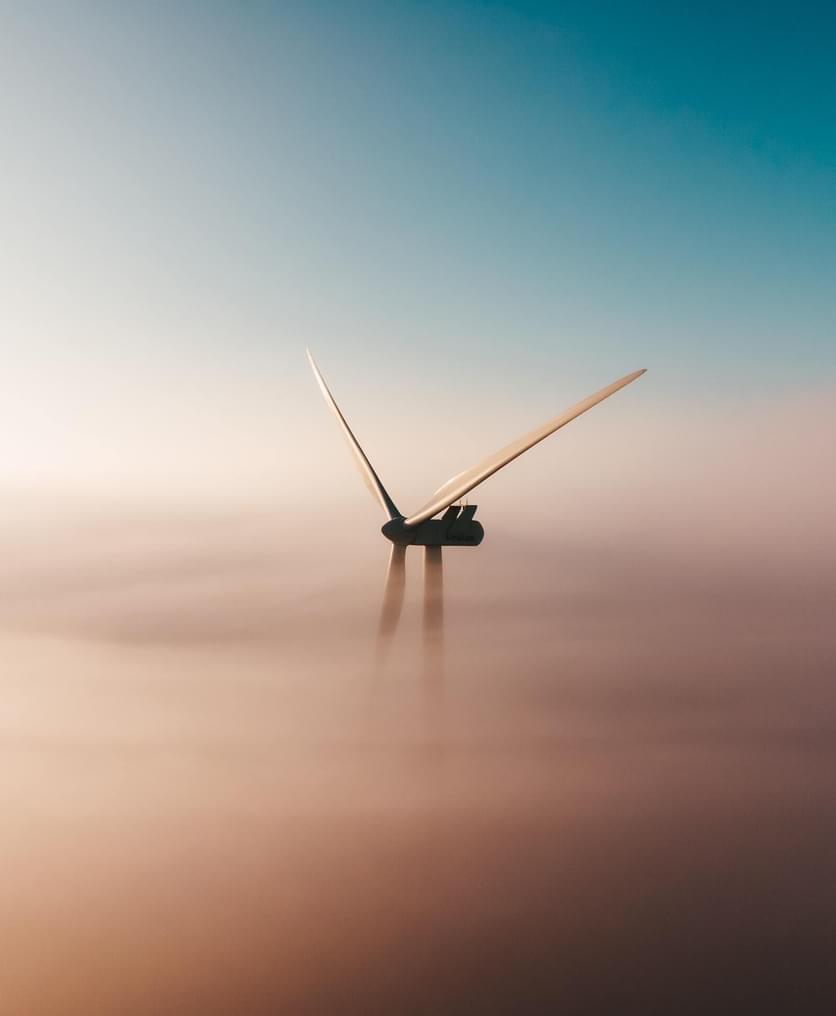 Backed by Equinor
Speed and scale
Our company was born in 2004 when a young Danish banker and entrepreneur saw potential in bringing divided national energy markets together through international trade. After a successful growth trajectory, we were acquired by energy major Equinor in 2019, providing us with an even stronger platform to further scale our business. We are Equinor's route-to-market for renewables and play a big part in their journey to becoming a broad energy company.
As the nimble giant of the energy markets and backed by Equinor, we represent the best of both worlds. We combine fierce execution speed, innovative thinking and a tech-driven mindset with an unparalleled financial position and asset portfolio. And we have the vision and strength to accelerate the energy transition on a global scale.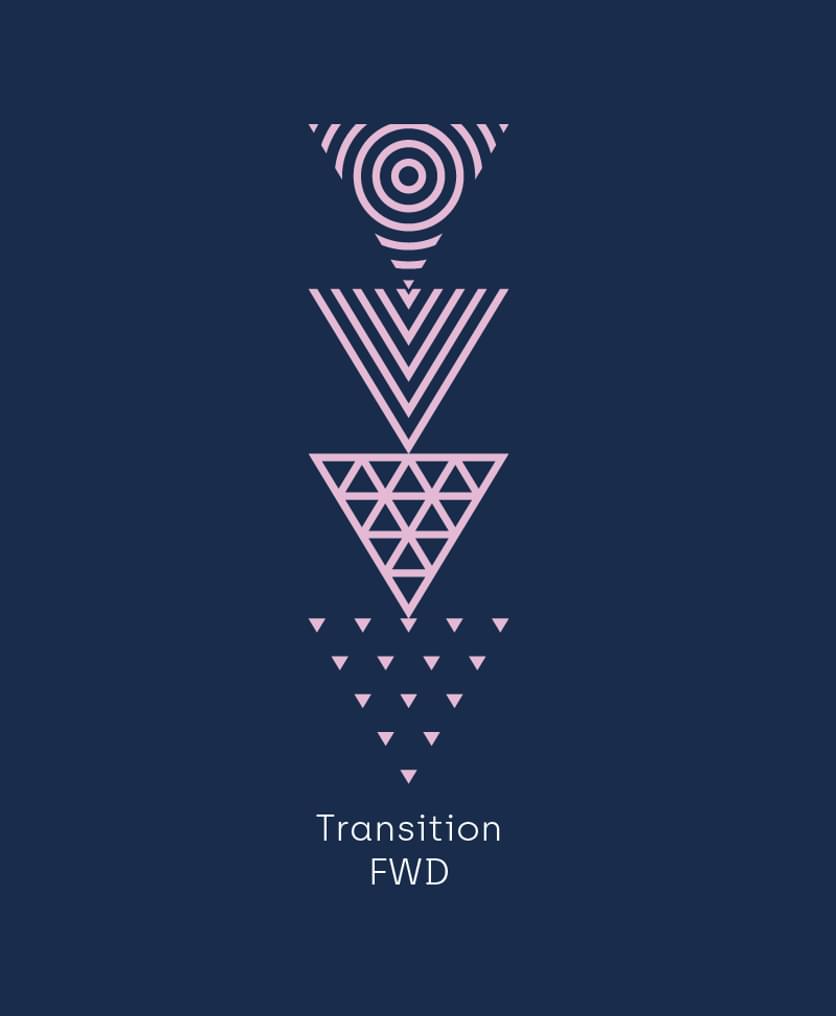 2025 Strategy
Transition
FWD
Our 2025 strategy, Transition FWD, is all about enabling a successful energy transition. To succeed, we must undergo four transitions as a company:
We will expand our business from European to global and drive commercial growth across five continents.
We will evolve from a strict prop mindset to a portfolio approach and take on more asset-backed trading.
We will advance from digital jacks to digital kings and implement automation across the entire

DC

value chain.
And we will grow from today's capabilities to tomorrow's capabilities and set aside time for development and innovation.
Present in
40

markets across five continents
Europe
Europe is the cornerstone of our business. Active in
37
European countries, we trade power, gas and certificates and offer hedging, optimisation and balancing services to producers, suppliers and large-scale consumers. For European markets, we have a strategic focus on advancing automated trading in power and gas and increasing asset-backed trading activities.
Building on a successful market entry in
2019
, we are continuing to grow in the
US
. Current activities cover transmission, cash and term trading across five ISOs.
US
markets are key to our strategy, with the goal to grow the power desk, leverage our algorithmic trading setup and build energy market services over time.
Brazil
Supported by our parent company Equinor, we are building a presence in Brazil. With the ongoing liberalisation and influx of renewables in combination with market reforms, we can apply our expertise within power trading and management of renewables assets. Going forward, our strategic focus for the Brazilian market is to establish a dedicated power trading desk, offer energy market services and act as route-to-market for Equinor's renewables assets.
Australia
Australia marks Danske Commodities' first expansion outside Europe. Our main activity is financial power trading, and we are currently exploring new opportunities to expand our business.
Singapore
Having recently established a trading hub in Singapore, we are building our presence in the Asian-Pacific region based on a strategic ambition to expand power trading activities as the integration of renewables in the energy mix unlocks growth potential.
renewables under management