Danske Commodities in the
UK
With a growing share of renewables in the UK's energy mix, new types of risks and opportunities arise. Danske Commodities is a market leader in a number of Europe's renewable driven markets. We can help increase your revenue from renewable energy production.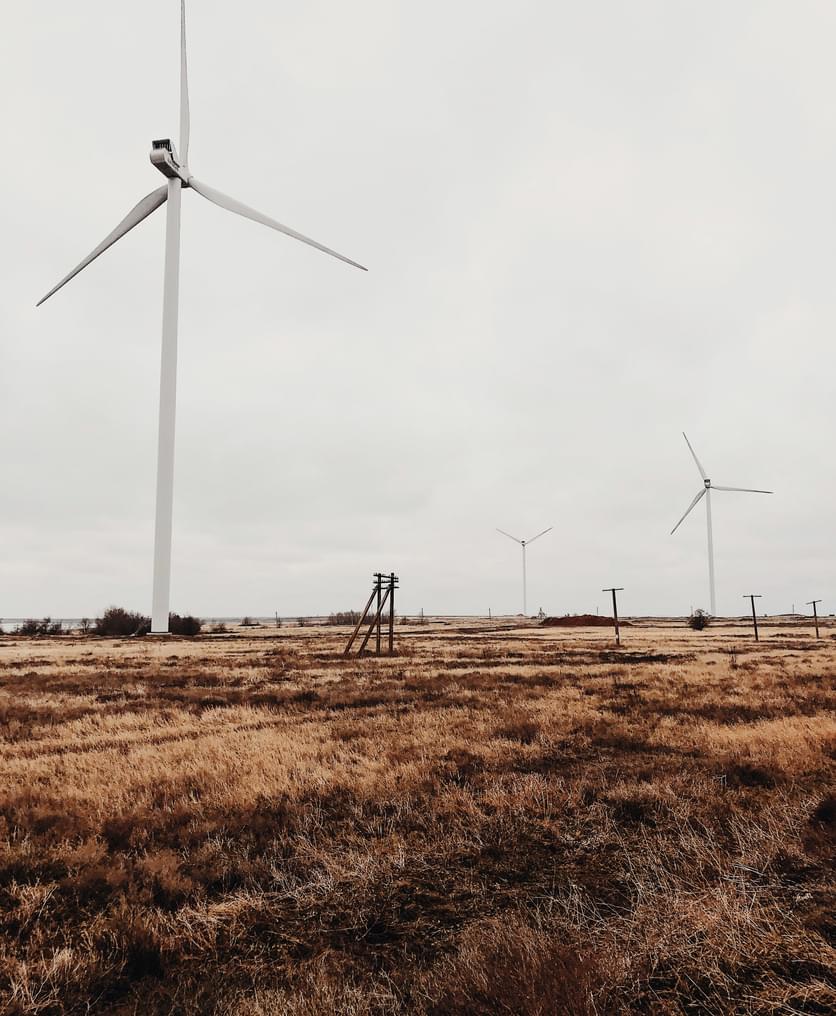 Power Purchase Agreements
For renewable asset owners of ROC, FiT or CfD eligible assets, who need to transfer risk and operational burdens such as forecasting, metering data management and scheduling away from their projects, Danske Commodities offers attractive Power Purchase Agreements (PPAs) and Balancing Agreements with a duration of up to 15 years.

Being present in 40 countries worldwide, managing more than 5,700 MW of renewable generation capacity — and having one of Europe's most experienced short-term trading desks — enables us to effectively manage our partners' risks and optimise the value of their assets.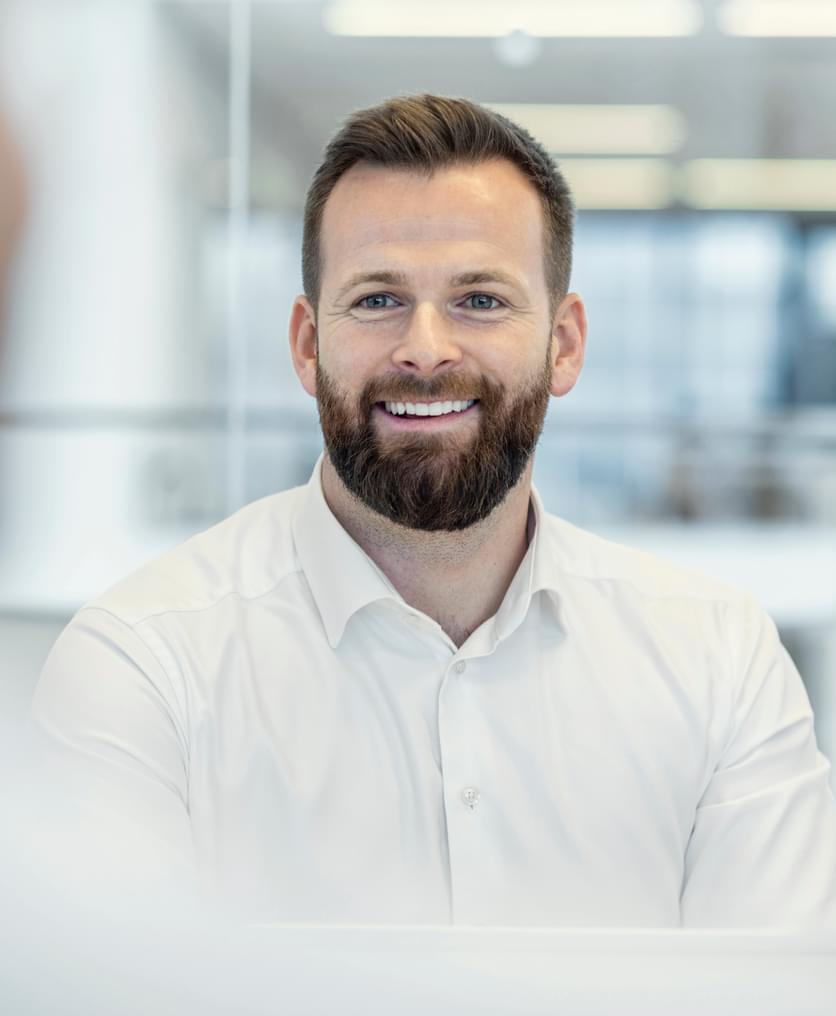 Maximise the value of your assets
Danske Commodities enables small to medium sized producers and large consumers to identify and maximise the commercial value of their flexible assets arising from increased market price volatility, driven by rising renewables penetration in the electricity system.

Our market knowledge and global trading experience enables our partners to profit from the emergence of a tradable, volatile, short-term market in the UK.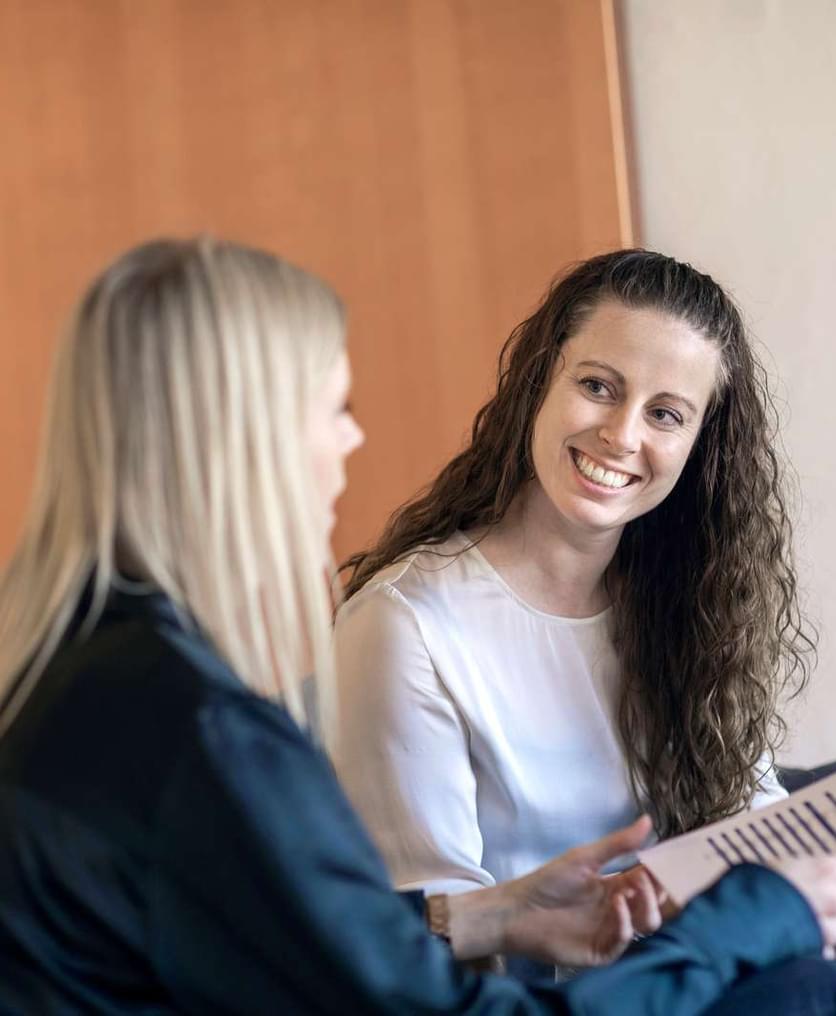 Risk management services
For customers who need protection against market volatility, Danske Commodities offers risk management tools that enable stabilisation of cash flows for up to five years ahead. Our experience enables us to deliver valuable advice and customised risk solutions for our customers.
Case
Beatrice Offshore Wind Farm
At Danske Commodities, we handle forecasting and trading for Scotland's largest offshore wind farm.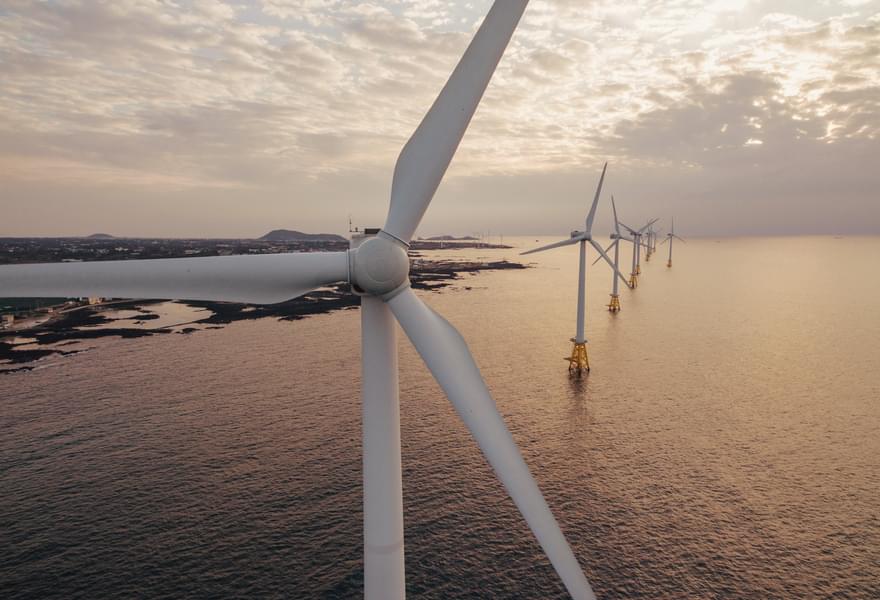 A flexible and competitive solution
In 2015, we signed a 15-year Power Purchase Agreement to handle all forecasting and trading for 294 MW, equivalent to 50% of Beatrice Offshore Wind Farm's production.
Read the testimonial