Power purchase agreements
As a leading energy trader with +
7
,
000
MW
of renewable energy under management, we can support you with competitive solutions that manage your risk and lower your costs – while at the same time meeting the needs of your investors and banking partners.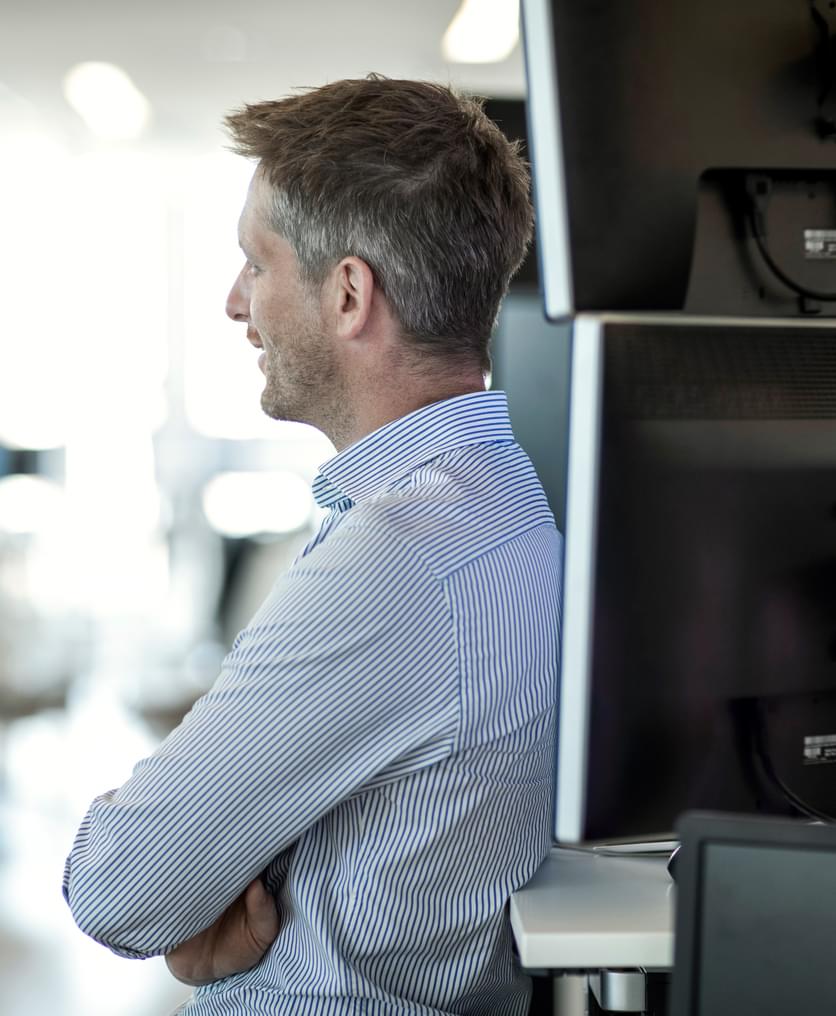 Highly competitive PPAs
As renewables continue to constitute an increasing part of the energy mix, handling renewable energy creates new types of risks and opportunities. At Danske Commodities, one of our core capabilities is handling such risks through attractive and competitive power purchase agreements (PPAs).
We offer PPAs in a number of different structures, ranging from standard fixed or floating prices to more complex structures based on case-by-case needs.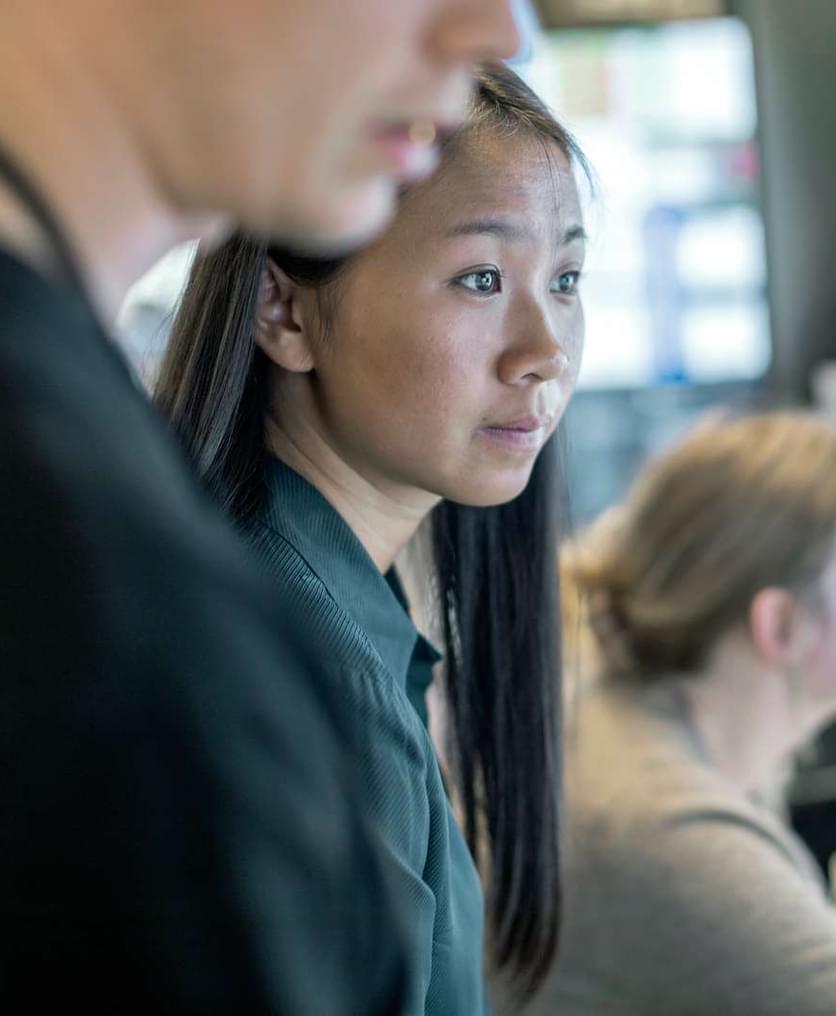 We're ready to support you on your journey
We want to build lasting relationships with our customers and are able to offer PPA contracts for up to 15 years.
We understand that flexibility and agility are essential, which is why our team is available to assist you from the initial stages of the PPA process to the finalisation.
CASE
Beatrice Offshore Wind Farm
At Danske Commodities, we handle forecasting and trading for Scotland's largest offshore wind farm.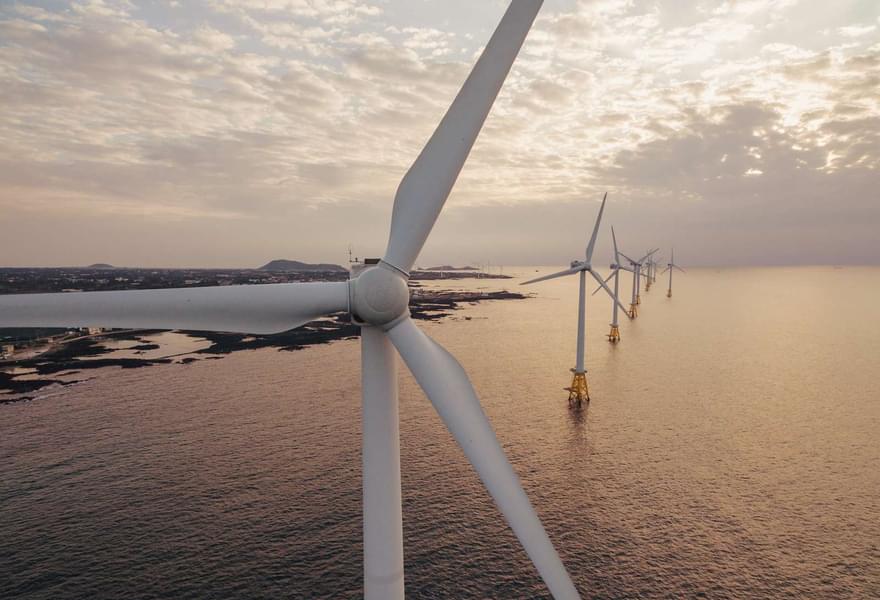 A flexible and competitive solution
About PPAs
What is a
PPA

?
A PPA is a long-term commercial electricity agreement between two parties: a producer of power (the seller) and an off-taker of power (the buyer). PPAs can take many forms and be structured to mitigate different kinds of risks based on the needs of the seller and buyer.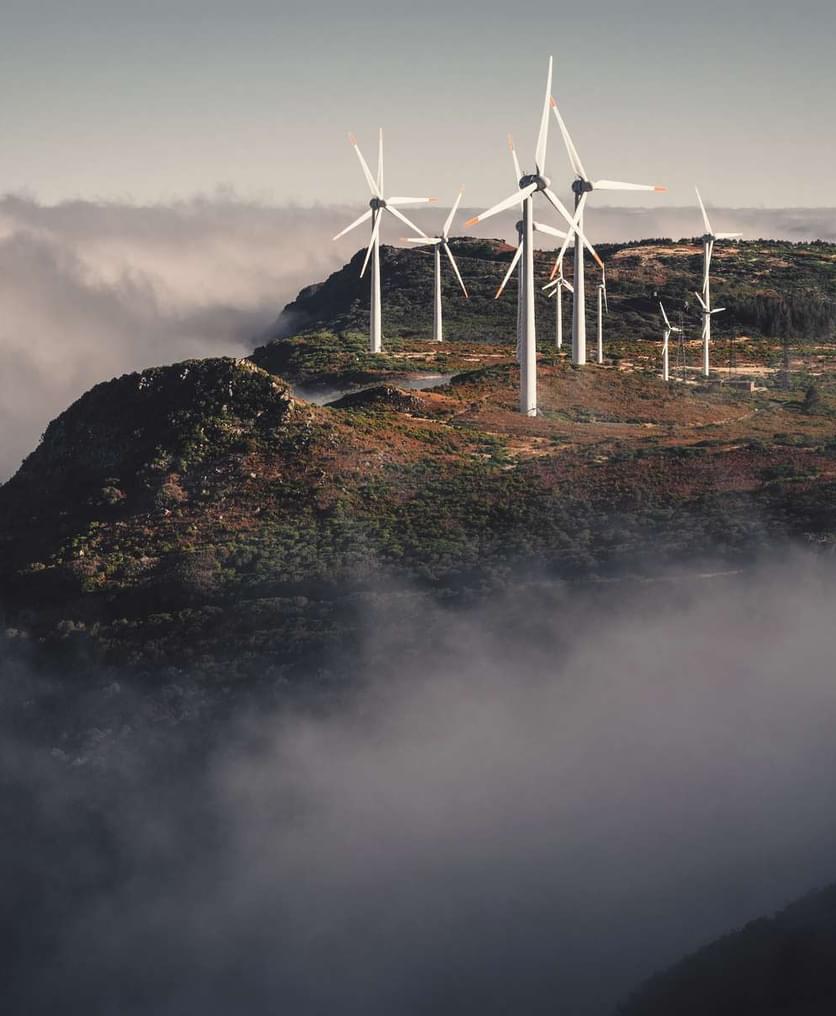 Types of PPAs
In general, there are three types of PPAs:
On-site PPA
The PPA off-taker is connected to the renewables facility and receives a direct physical supply of electricity. This means that the generation plant is in the proximity of the off-taker or in the same location.

Off-site PPA
The PPA off-taker is not connected directly to the generating facility. The electricity is delivered to the off-taker through the public power grid.

Sleeved PPA
A sleeved PPA is an off-site PPA in which an energy service provider acts as an intermediary between the producer of power and the off-taker. Sleeving is a term applicable to the action of transferring the energy through an intermediate retailer, working on behalf of the buyer.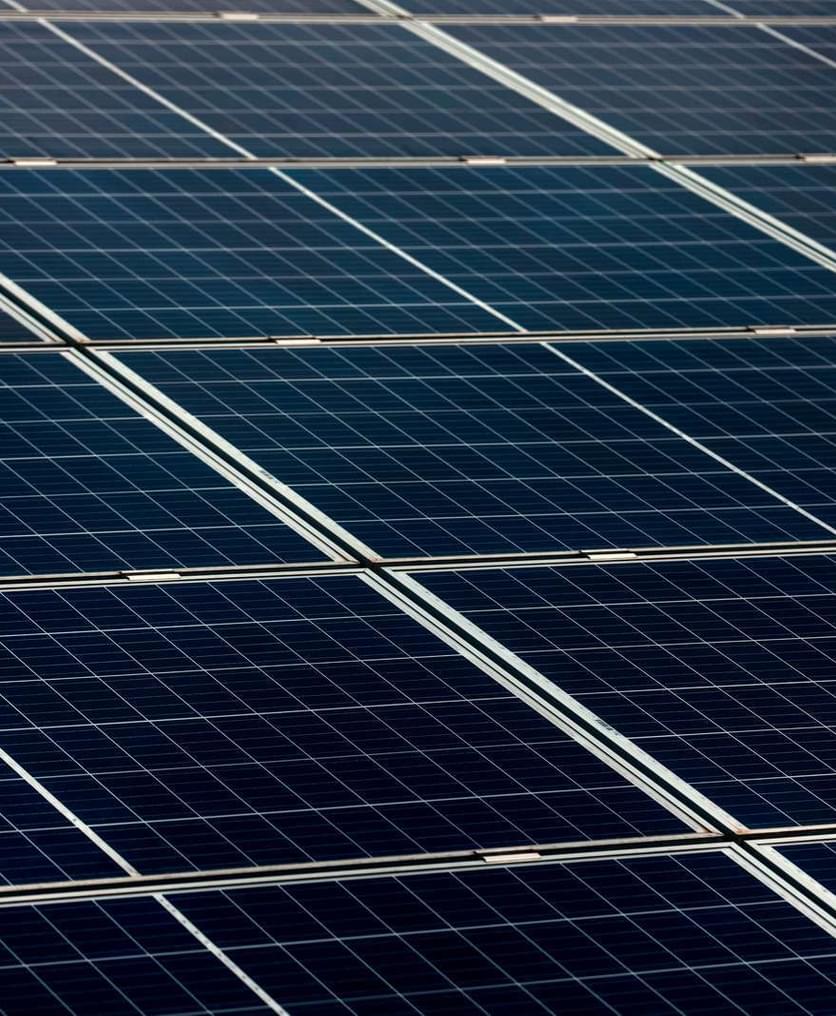 Who are PPAs for?
Renewables owners can decide to enter into a PPA with a power trader, such as Danske Commodities, to gain access to the market, reduce uncertainties and engage with lenders to finance the project.

In recent years, the demand for PPAs has grown and a number of businesses are now starting to request renewable energy for economic and sustainability reasons. For instance, there is a strong interest from large companies to enter into PPAs and source their power directly from renewables assets.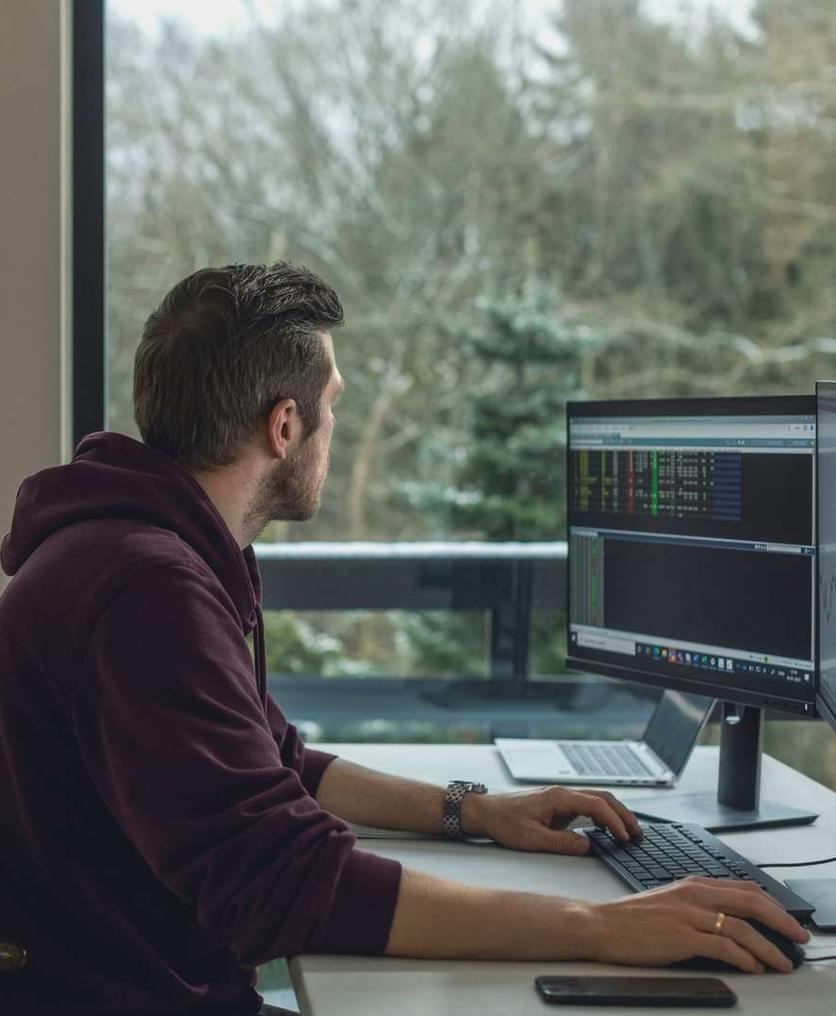 Our role in the
PPA

market

To predict and balance the variable production output from renewable energy sources, we rely on in-house meteorologists, market analysts and advanced forecasting models.

As a renewables owner, you can turn to us to optimise the value of your assets and manage market risks. In other words, we help renewables owners compete on market terms and make renewables investments secure and viable, supporting the transition towards a low-carbon world.