Services for battery owners
With almost two decades of experience in trading short-term power markets, Danske Commodities has a profound market understanding and the expertise to trade around flexibility. The algorithmic trading framework is among the most advanced setups of its peers and flexibility optimisation is therefore built on a strong foundation.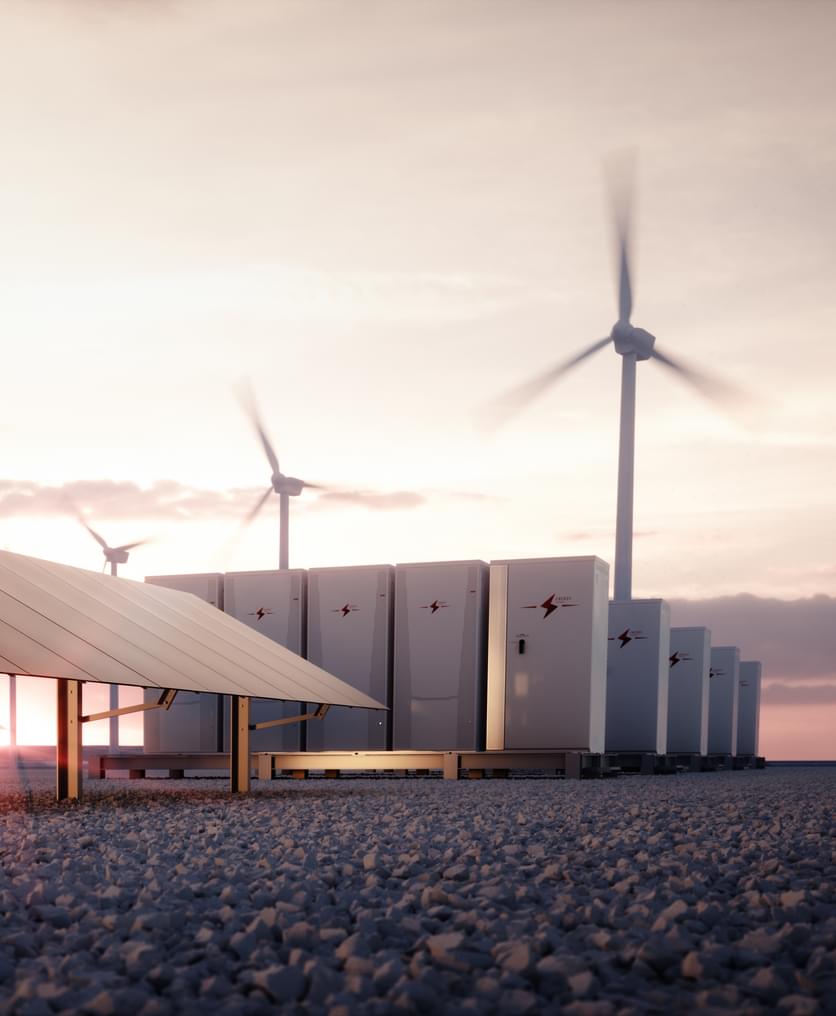 How we work
A strong partner for asset optimisation
As a leading energy trader with a strong reputation and expertise in intraday trading Danske Commodities strives to be the best-in-class flexibility optimiser. Our ability to value price volatility in intraday markets and our use of advanced technology allow us to optimise battery usage and maximize returns.

From managing charging and discharging, to ensuring longevity and utilising market fluctuations, we have the expertise and tools to help you make informed decisions and unlock the full potential of your battery.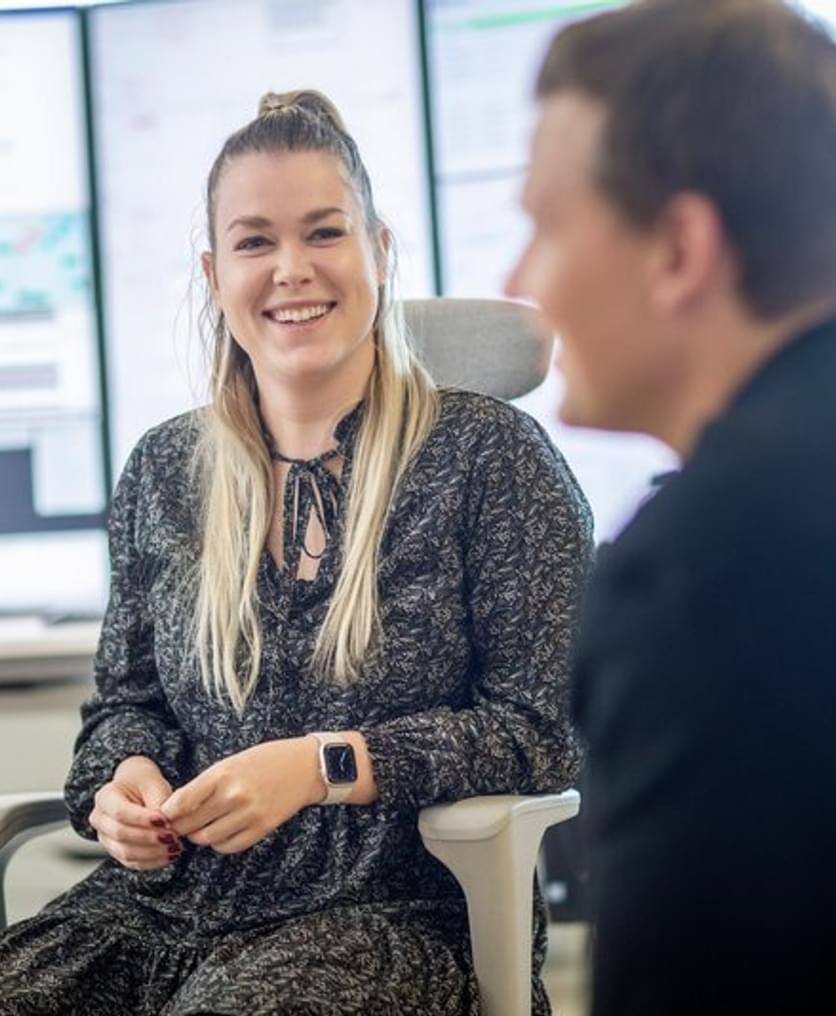 What we offer
Unlock the potential of your batteries
With an increasing number of batteries entering the market and the risk of ancillary services saturation, it becomes more important than ever to choose the right value pockets for every day, every EFA block, and every single half-hour. With over two decades of experience in development valuing the optionality of price volatility in intraday markets, we are well equipped to help you maximise your returns.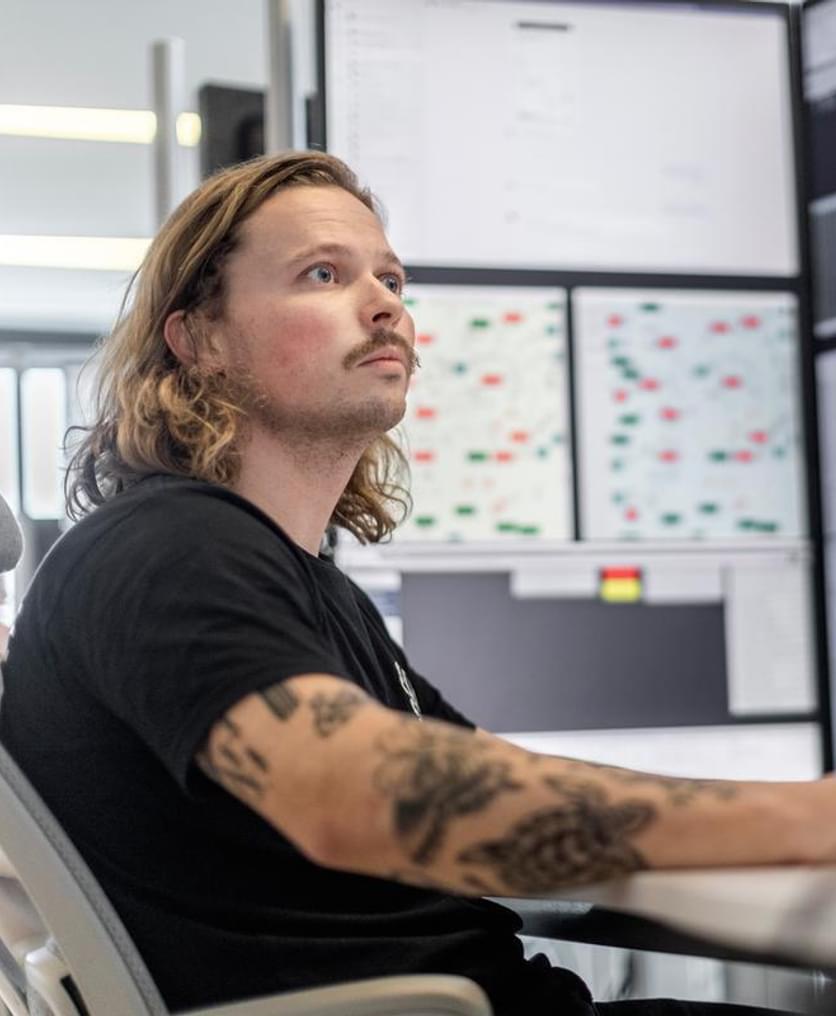 Technology
Tech-driven energy trading
We blend the best of both worlds — trading expertise and cutting-edge technology — to create tech-savvy trader hybrids who work closely with quants and software developers. This seamless collaboration leads to faster and error-free trade execution, with a whopping 85% of our trades executed through algorithmic methods in the intraday market.

Our automated trading solutions, backed by advanced analytics and well-established trading strategies, are driving our success, and helping us stay ahead of the game.
Your local contact
Case
Dogger Bank
Danske Commodities will be the largest offtaker of the world's largest offshore wind farm Dogger Bank, once it's operational.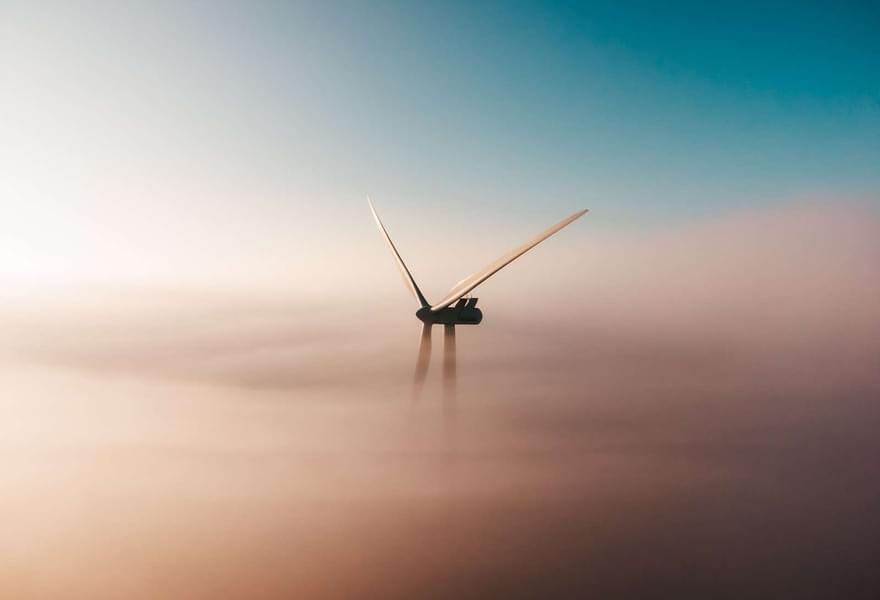 Ensuring that projects are commercially viable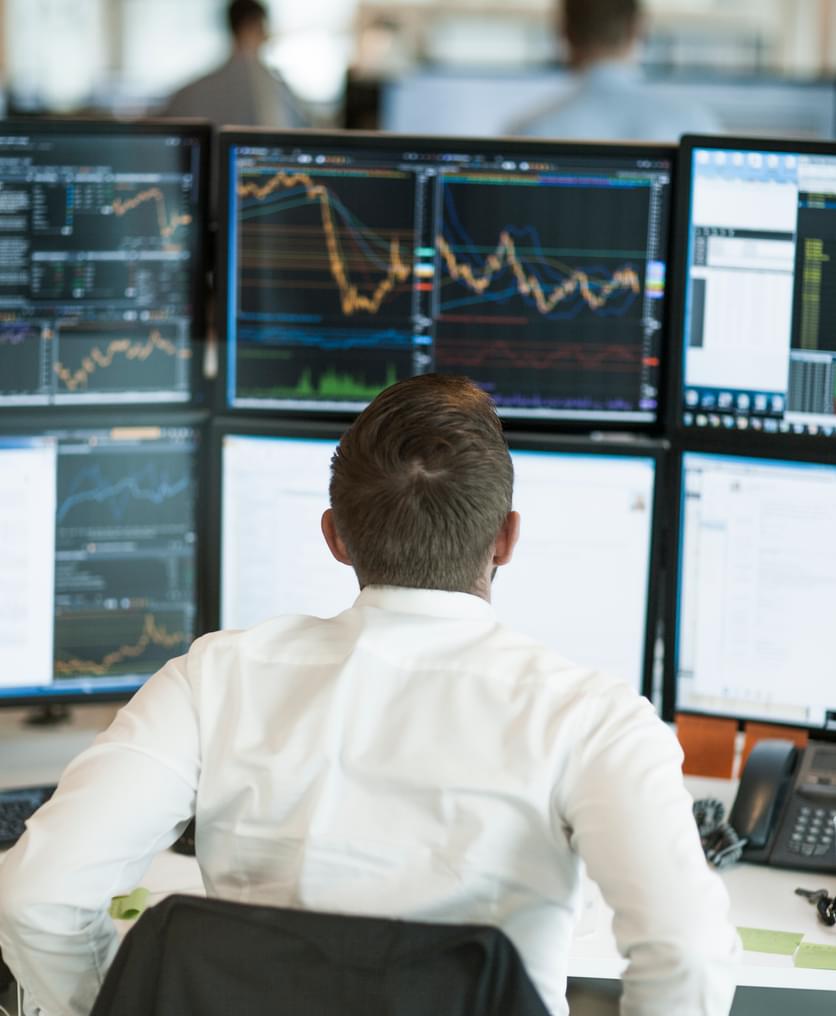 Energy market services like no other
As our partner, you benefit from:

Market-leading algorithmic trading setup
Backing by Equinor
Almost

20

years of market experience
Unrivaled access to certificates, intraday and forward markets
Download the brochure
renewables under management
flexible assets under management
Get in touch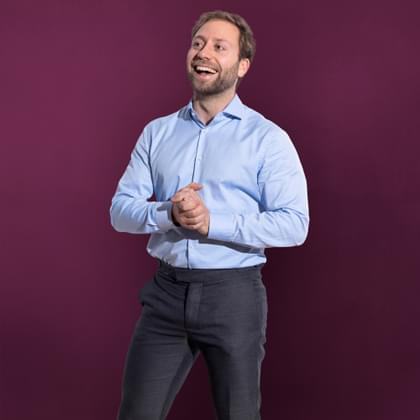 Tim Kummerfeld
Head of Intraday Power Trading
Want to know how we can help you? Contact Tim with your enquiry.