We'll take good care of you
Working at Danske Commodities means you'll get a lot of great perks – including social events, cultural experiences, tasty food and benefits to better your health, your life and your future.
We offer all employees a wide range of benefits and discounts that can make life a bit easier, less expensive or more fun. To ensure that our benefits support our culture and values, we have identified three basic criteria for our benefits: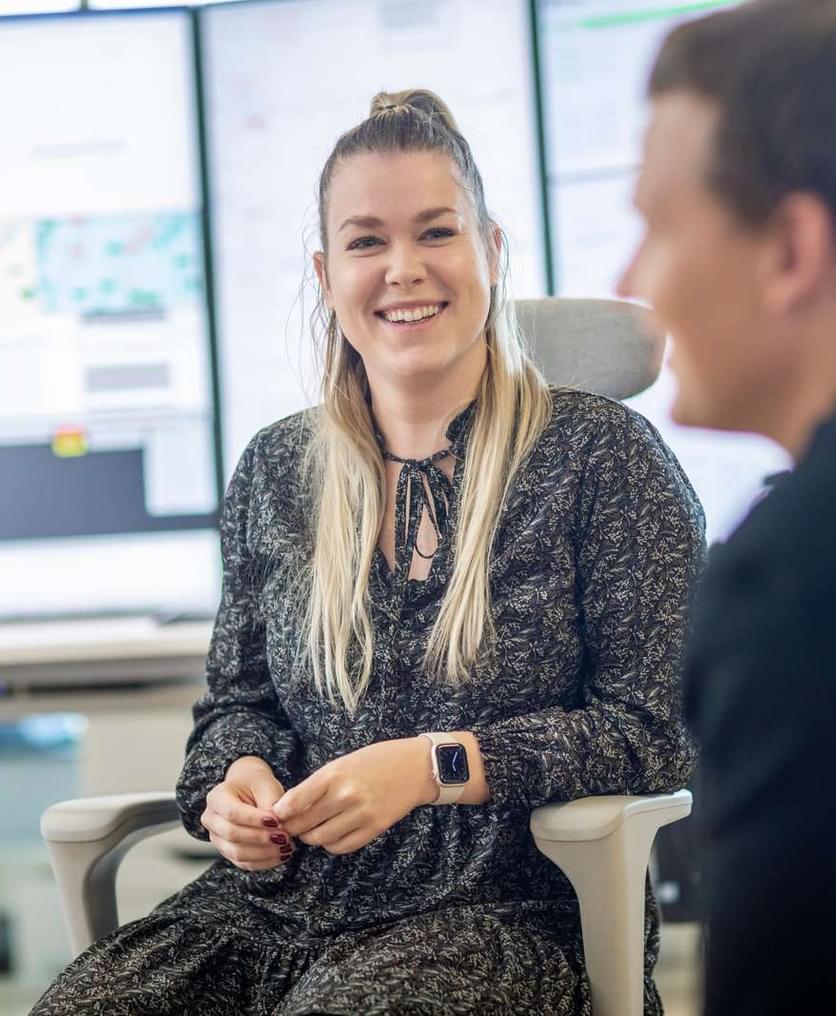 THE SIMPLE STUFF
But really good stuff
Of course, our benefits aren't the main reason you're here, but it doesn't hurt that we have a lot of them, does it?
Chill out or crank up the volume and party with a free Spotify Premium account. Get your dry-cleaning on with reduced prices and a drop-off and pick-up service at the office. Receive reimbursement when buying eyewear or join a sports club without paying a fortune. Enjoy the sweet life while you are off work, with discounts at restaurants and a corporate program giving you access to reduced prices at selected hotels.
And did we mention that most of our monthly paid employees are entitled to a paid home internet connection? Naturally, we'll also provide you with a laptop, phone and state-of-the-art workstation with several screens. And there's more! Explore additional benefits below.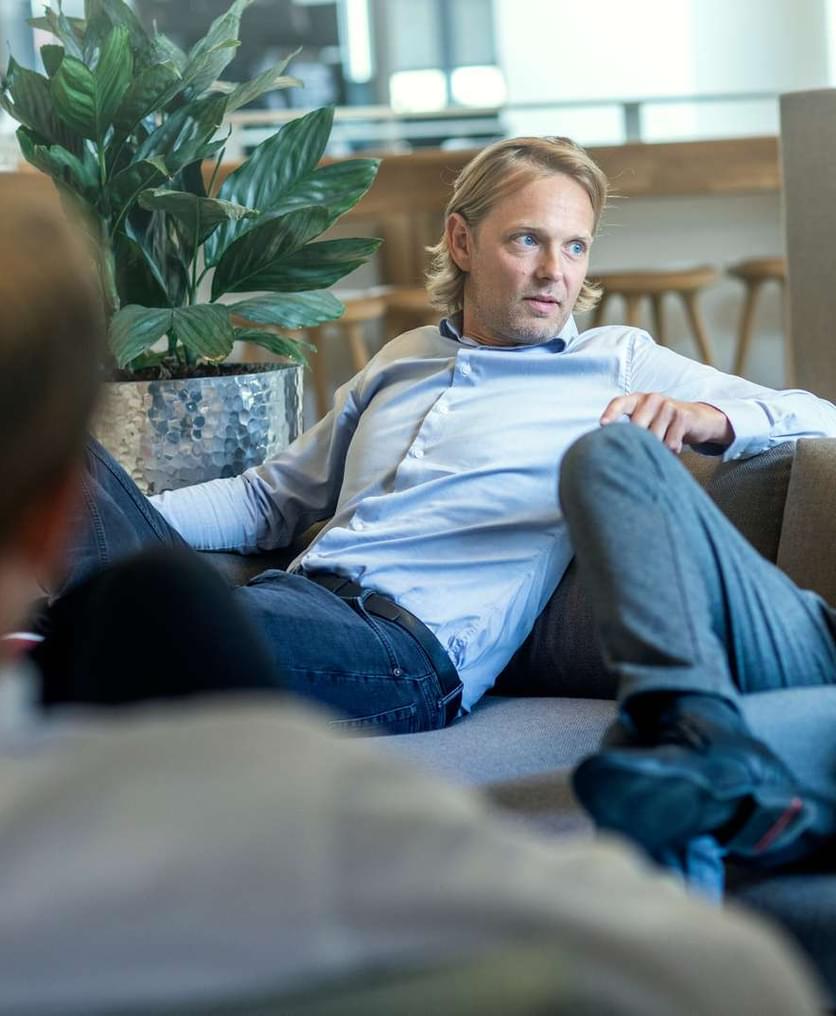 THE SERIOUS STUFF
Pension, health care and insurance
You can rest assured that we have established all necessary insurance to make you feel as secure as possible. Danica's health insurance is mandatory for all employees and covers costs related to treatments at private hospitals, physiotherapy, psychologists and much more. We'll cover most of the costs, while you have to cover a minor amount yourself.
Our pension with Danica Pension includes cover for loss of working capacity, critical illness, group life insurance and health insurance. If and when you are included in the pension scheme, we'll add a monthly payment of 10% of your base salary to your pension savings, making sure there's room for a rainy day in the future. The exact provisions regarding DC's contribution and your mandatory contribution follow from your employment contract.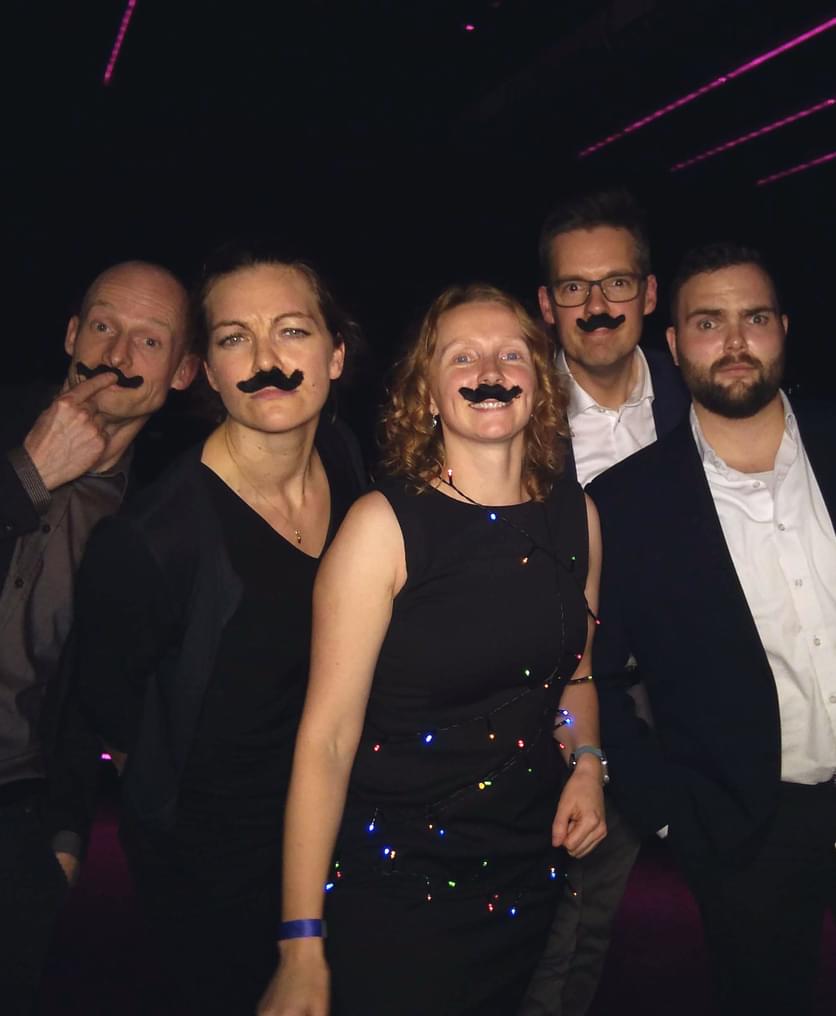 THE FUN STUFF
Celebrate like no other
We're serious about having fun too! We love spending time together in- and outside the office and have been known to throw some epic parties at a variety of fun venues. Recurring events include: our Christmas party, the End of Season Gathering (where children and spouses are welcome to join), our summer party (just because) and a few Friday get-togethers with varying themes. There are also often several team events and social gatherings throughout the year.