Renewable energy certificates
For more than a decade, we have assisted numerous businesses and organisations with low carbon solutions. Let's ensure you reach your sustainability goals and fulfill Europe's climate targets.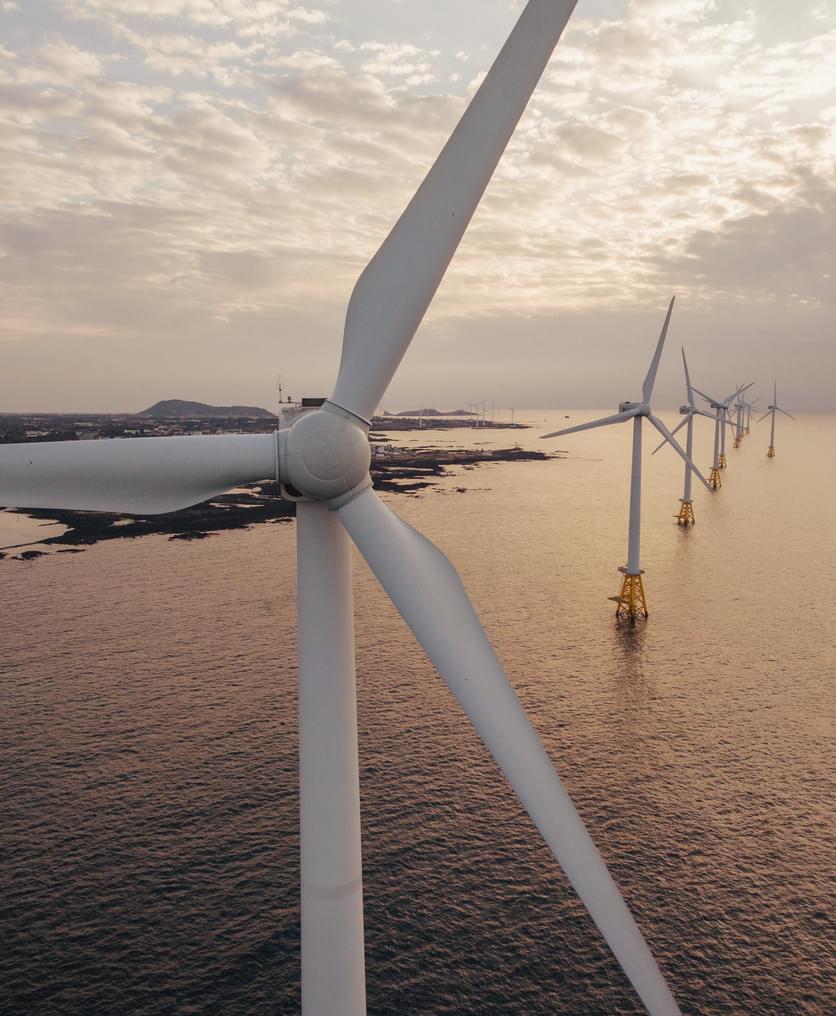 Backed by Equinor
In 2019, we became part of one of the world's largest energy companies, Equinor. Equinor is a broad energy company with more than 21,000 colleagues committed to providing affordable energy for societies worldwide, taking a leading role in the energy transition. With Equinor in our corner, we have strengthened our financial muscle and increased the scale of our business.

We are Equinor's route to market for renewable energy. We handle all of Equinor's power and certificates trading activities, including trading of EUAs, El-certs, ROCs and REGOs.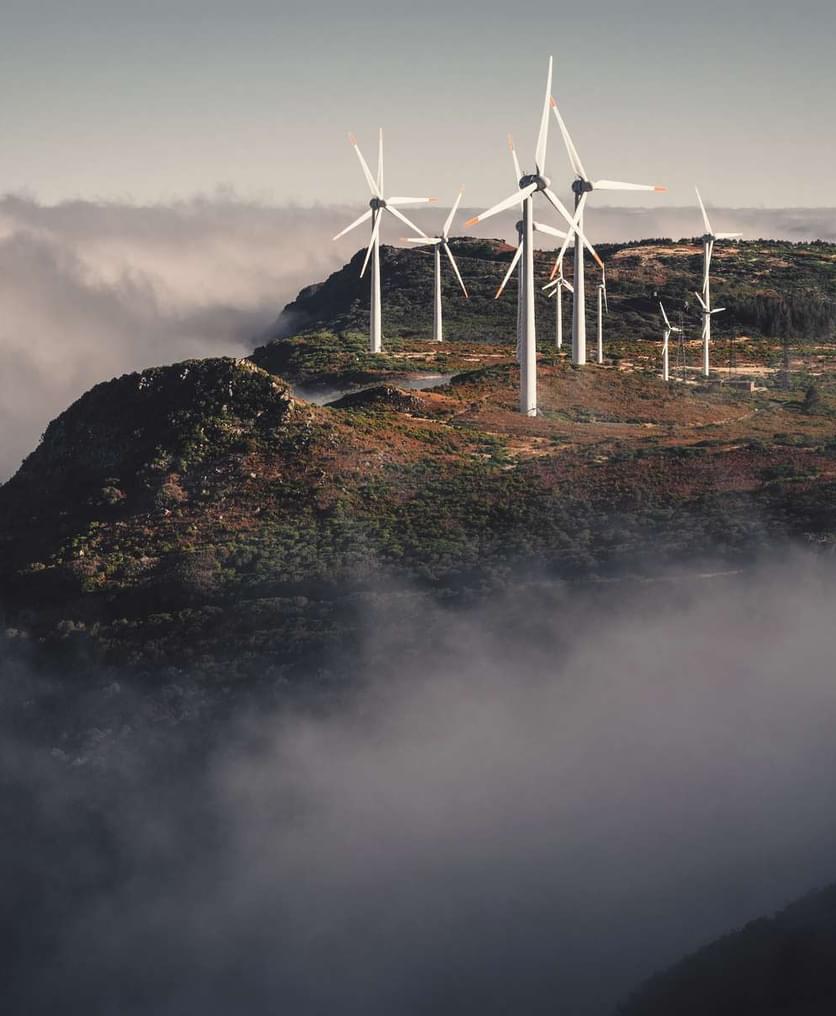 Renewable electricity
Power produced from renewable energy sources is fed into and delivered through the same grids as fossil fuel energy. Renewable energy consumption is only distinguished and claimed with relevant certificate products across regions, including Europe and the US.
At Danske Commodities, we provide a range of renewable electricity solutions and offer Guarantees of Origin across Europe to suppliers and corporates. In the UK, we supply ROCs and REGOs from the wind farms Danske Commodities has under management. Lastly, we offer Elcertificates services in Norway and Sweden.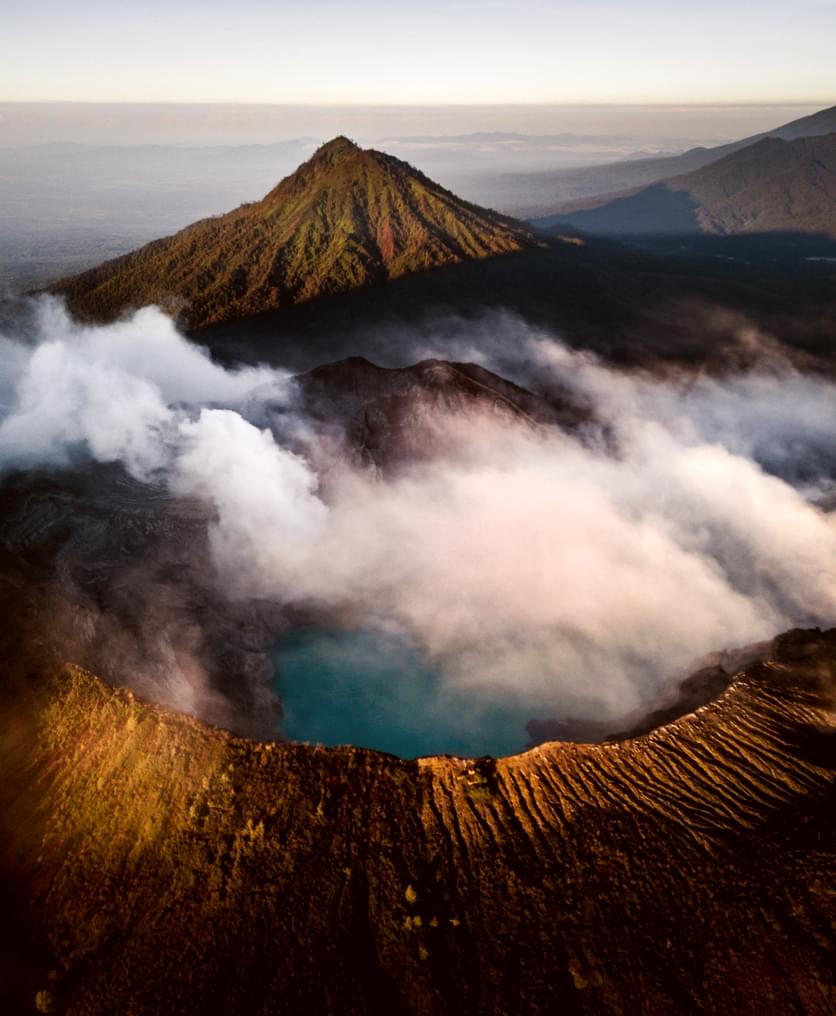 Carbon markets
We are active in both the EU ETS scheme and the voluntary carbon credit market. Everyday activities such as production of electricity, heating of buildings, driving and flying result in the emission of carbon dioxide, which is a major contributor to climate change. These emissions can be compensated for by purchasing carbon credits, which in turn fund investments in carbon-reducing projects.
We have an extensive network across Europe and trade a diverse range of carbon allowances, including EUAs and UKA, as well as voluntary carbon credits. This makes our professional traders well-positioned to match corporate compliance or voluntary requirements with compatible carbon products.