Make an impact with us
At Danske Commodities, we're a collective of thinkers and doers, working together to create a viable energy future. And we love every second of it!
When you join Danske Commodities, you become part of a flat organisation with an open-door policy. We spend our workdays in an airy office in Denmark's second largest city, Aarhus, and have small teams situated in Copenhagen, London, Hamburg, Istanbul, Stamford, Singapore and São Paolo. We work to enable the energy transition by making it a viable business and are driven by a need to constantly better things. If you are too, we could very well be the right place for you.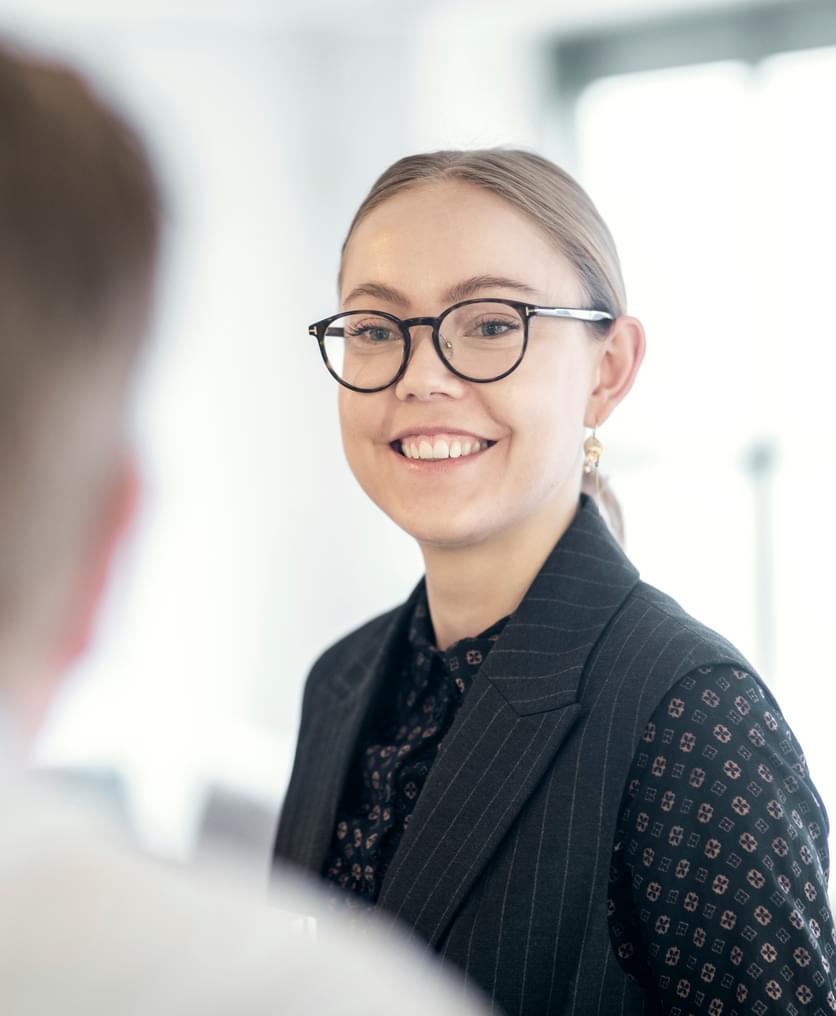 Who we are
Big thinkers, industry-shapers and all-round decent people.
We're aspiring chefs, runners, parents, beekeepers, gamers – the list goes on. We're also a company of highly specialised experts within our fields. 75% of our employees hold a master's degree or higher, but it's actually our diversity of ideas we're most proud of. Our story started with a bright idea and ideas are still the foundation of our development.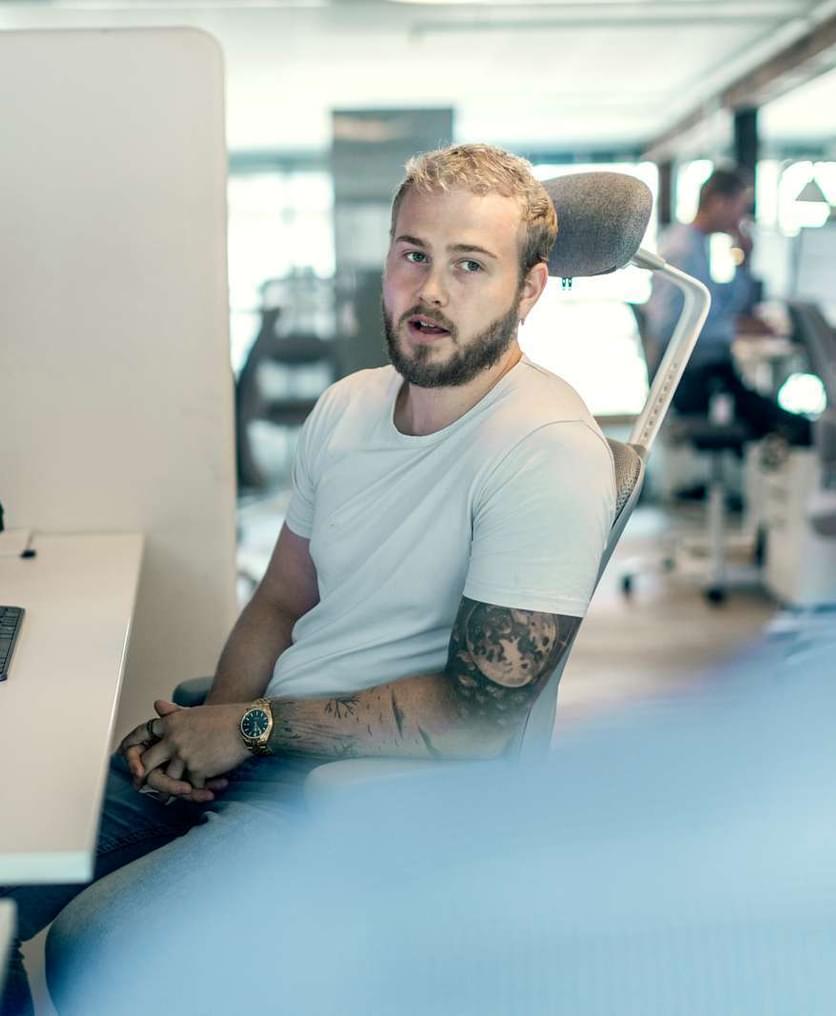 Who you are
Be you. With us.
Although we may highlight that our people are among the best and brightest, it's your passion we really care about. We expect you to care. About your work. About your own and your colleagues' collective successes. And about the difference we make at Danske Commodities. We admit that a lot of us have a love for button-down shirts, but we choose character and culture over suits and ties. So, your first order of business: be yourself.
Browse open positions
Arne is like no other
His calm demeanor not only helps create the best environment for the bees he keeps in his garden. It also makes him a great team leader.
Top in class employee satisfaction
The internationally renowned Global Employee and Leadership Index (GELx) positions our company as ​'Top in class' in several categories. In 2023, collaboration remains our top driver, scoring 88 out of 100. See more of our results here.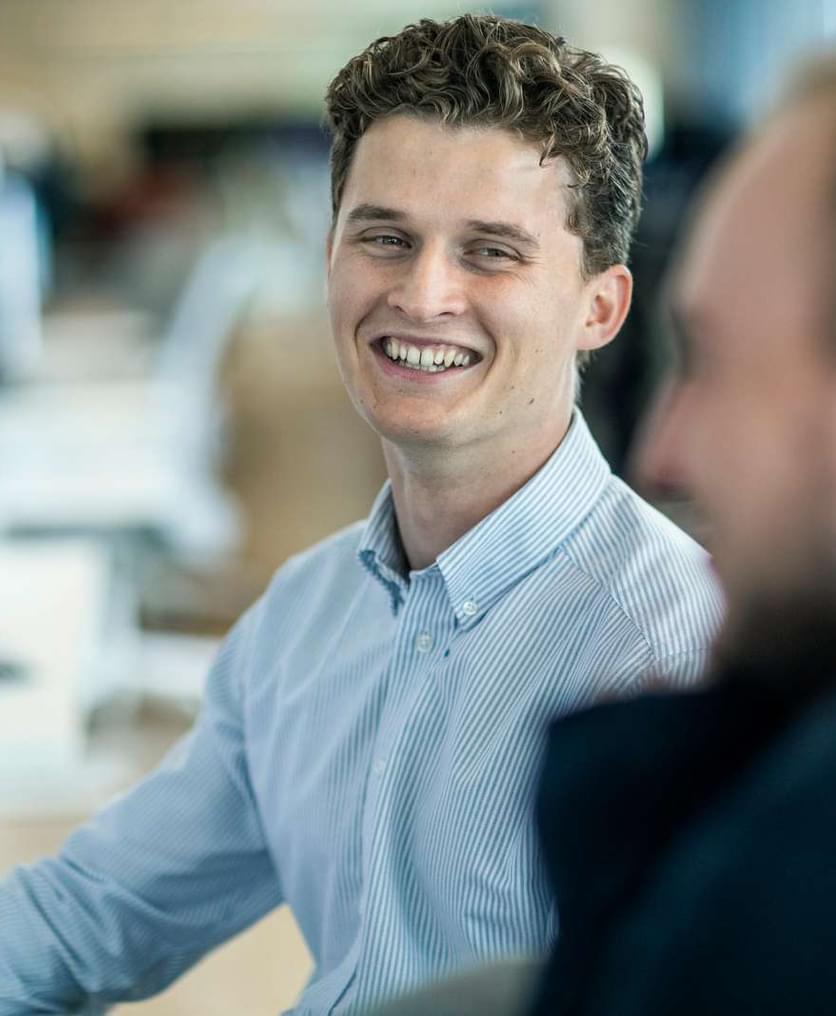 Students get responsibility. Not the coffees.
We want to make the most of everything – your talent included. Whether you are a student, a recent graduate or in the very early stages of your career, we have a wide range of job opportunities for you. Roughly 20% of our people are student employees and we are known to give young talents lots of responsibility and the platform to make a real impact in an ever-changing energy industry.
Browse open positions
Need more convincing?
Here are some shortcuts to learning more about how we work and the perks you get when you're part of Danske Commodities.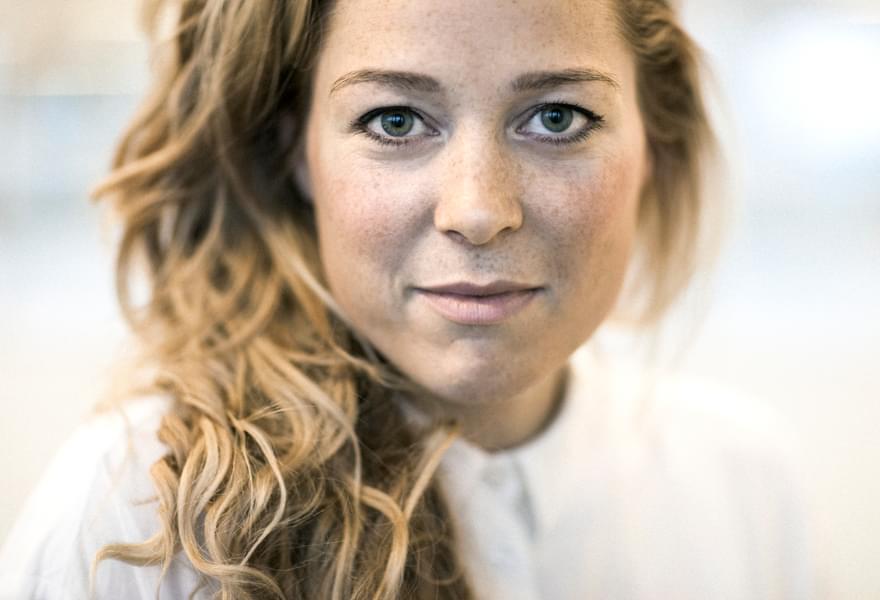 A culture where everyone feels they belong
We're committed to making Danske Commodities an inclusive company that reflects the rich diversity of our world. Our goal is to continuously foster an inclusive culture where diverse minds thrive. That's what creates the best and brightest ideas and enables us to build a viable energy future.
How we view Diversity & Inclusion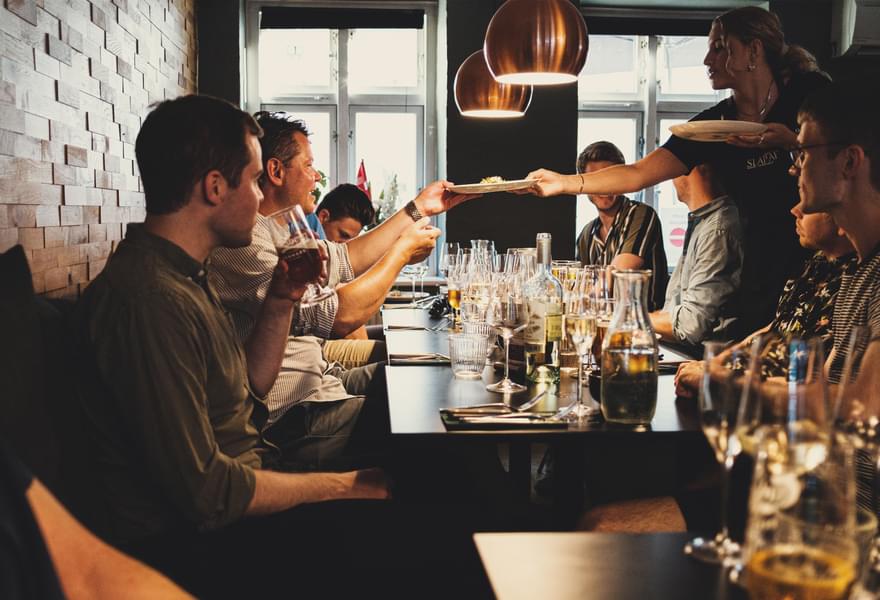 We've got you covered
Working for Danske Commodities means amazing benefits, discounts and perks for you and your nearest and dearest.
See the benefits we offer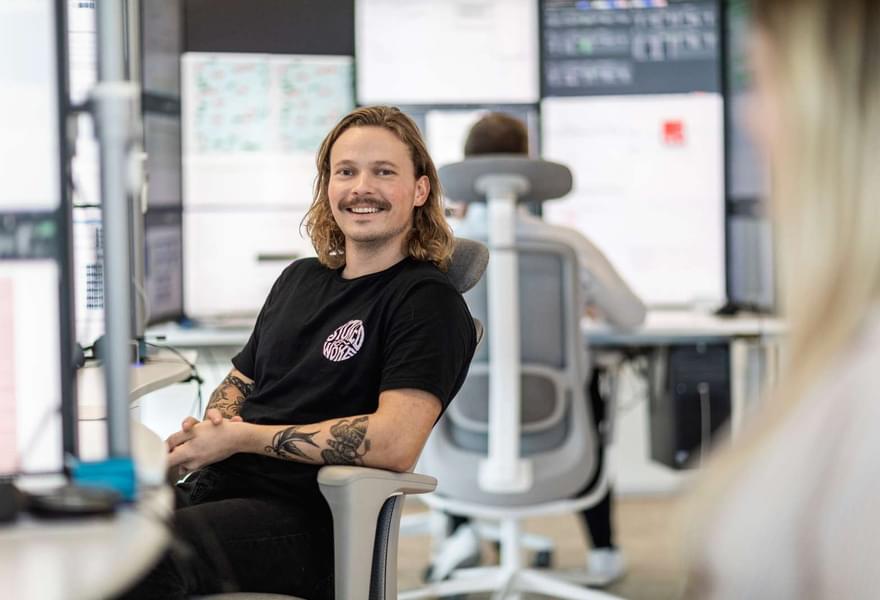 Fusing tech and trading
with a master's degree or higher