Services for energy consumers
As a corporate or industrial energy consumer, you need a partner that knows the energy value chain inside out, manages your risk profile and supports you on the road to becoming carbon neutral. Danske Commodities can accelerate your progress towards a greener future through a range of standard and tailored services.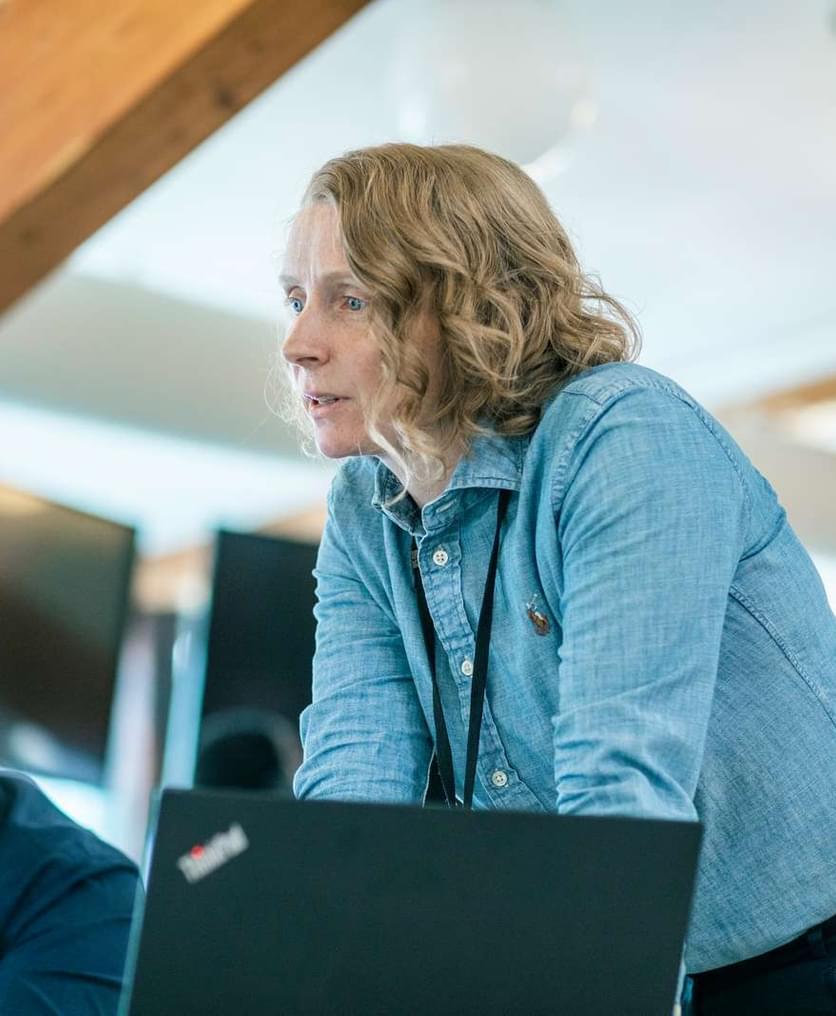 How we work
Reaching your climate targets while protecting your costs
We work to maximise the potential of energy and want to ensure you meet your renewable energy needs while securing your energy costs. As a company of specialists, we can offer a range of tailored solutions to ensure you get the renewable power that will assist you on your way to becoming truly green.
Your local contact
Case
ArcelorMittal
For the largest steel producer in the world, it pays to have efficient power management.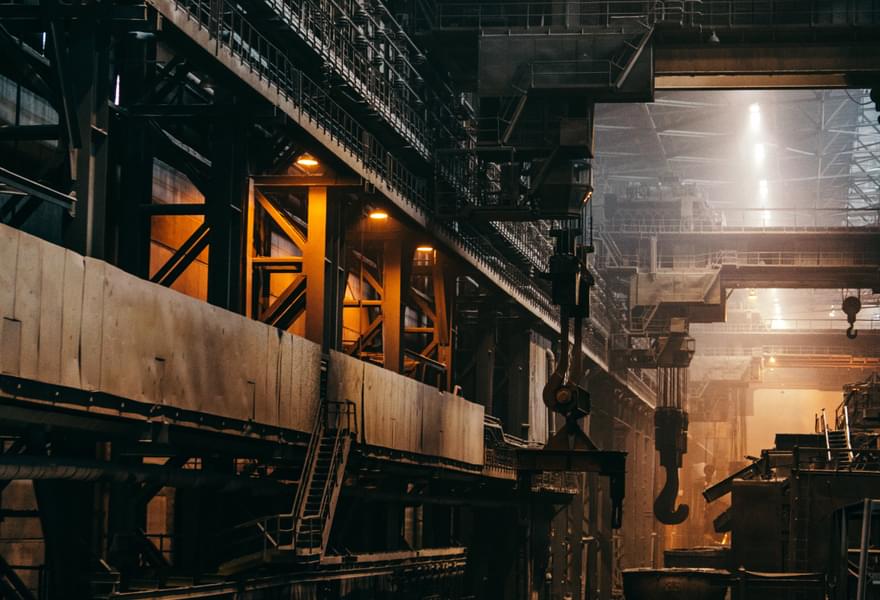 Utilising market volatility
Since 2014, Danske Commodities helped multinational steel manufacturer ArcelorMittal extract the most value out of available opportunities in energy markets.
Read ArcelorMittal's testimonial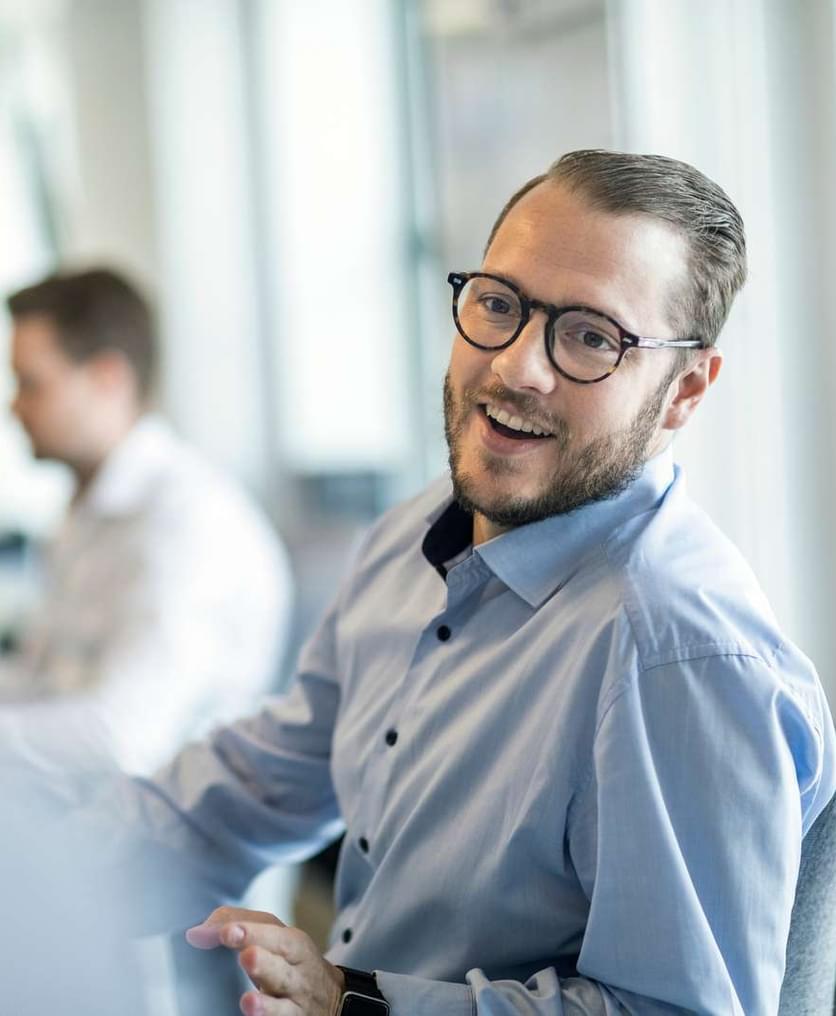 Energy market services like no other
As our partner, you benefit from:
Market-leading algorithmic trading setup
Financial solidity, including a Baa

1

Moody's credit rating
Backing by Equinor
Almost

20

years of market experience
Unrivalled access to certificates, intraday and forward markets