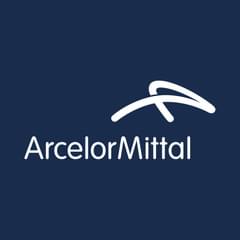 About
ArcelorMittal
Headquartered in Luxembourg and founded in 2006, the multinational steel manufacturer ArcelorMittal is among the 100 biggest corporations in the world, employing approximately 168,000 people.
Case
Utilising market volatility instead of avoiding it
Since 2014, Danske Commodities has engaged in close co-operation with multinational steel manufacturer ArcelorMittal in order to extract the most value out of available opportunities in energy markets.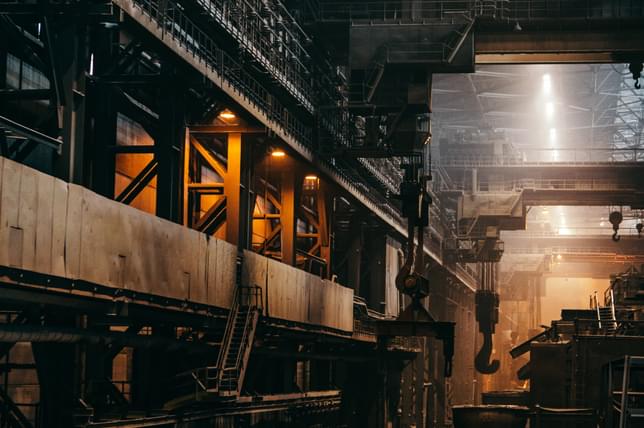 "Thanks to Danske Commodities we are utilising market volatility instead of avoiding it, thereby creating additional revenue by harvesting the benefits of Europe's volatile energy markets", says former Managing Director of ArcelorMittal Energy Luis de Miguel.