Power trading
We are known as a leading power trader. With our activities now spanning across
40
countries globally, we process and analyse vast amounts of data every day to optimise our strategies and move energy to where it's needed most.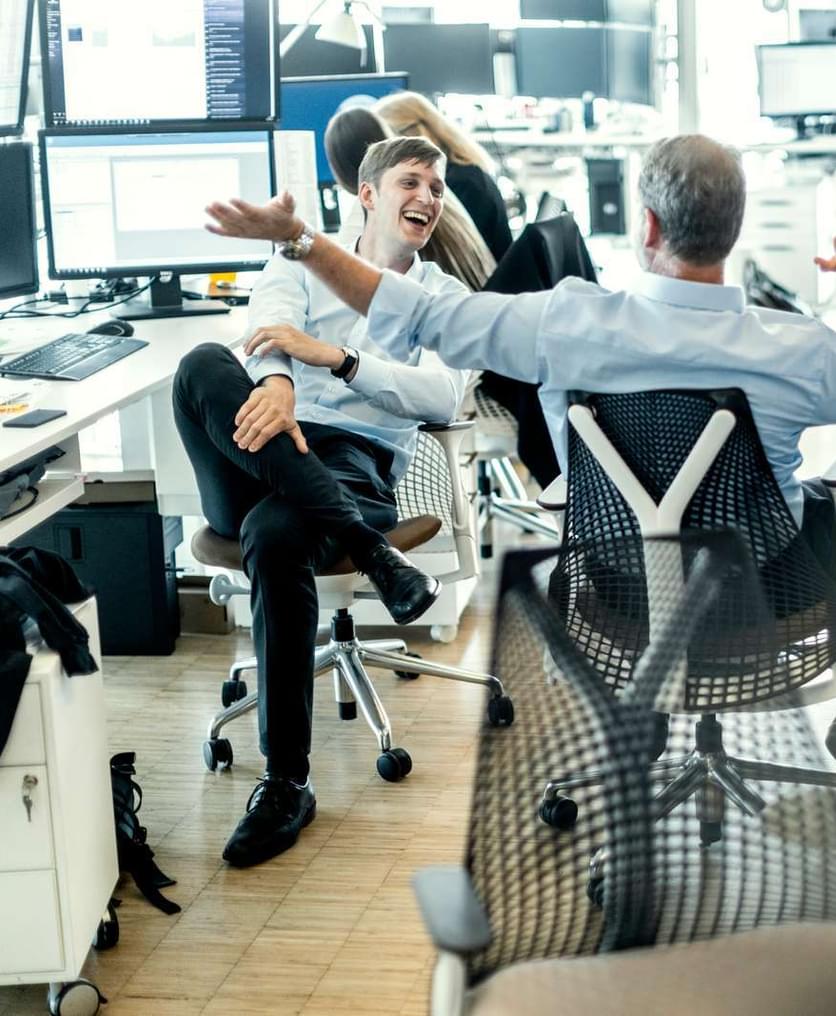 Capturing opportunities
With fierce execution speed, innovative thinking and a tech-driven mindset, we unlock the potential of energy. We bring renewables to the market at scale, paving the way for a more sustainable future – and provide the flexibility needed to meet the energy demands and intermittency of renewable power generation. This is our place in the energy transition.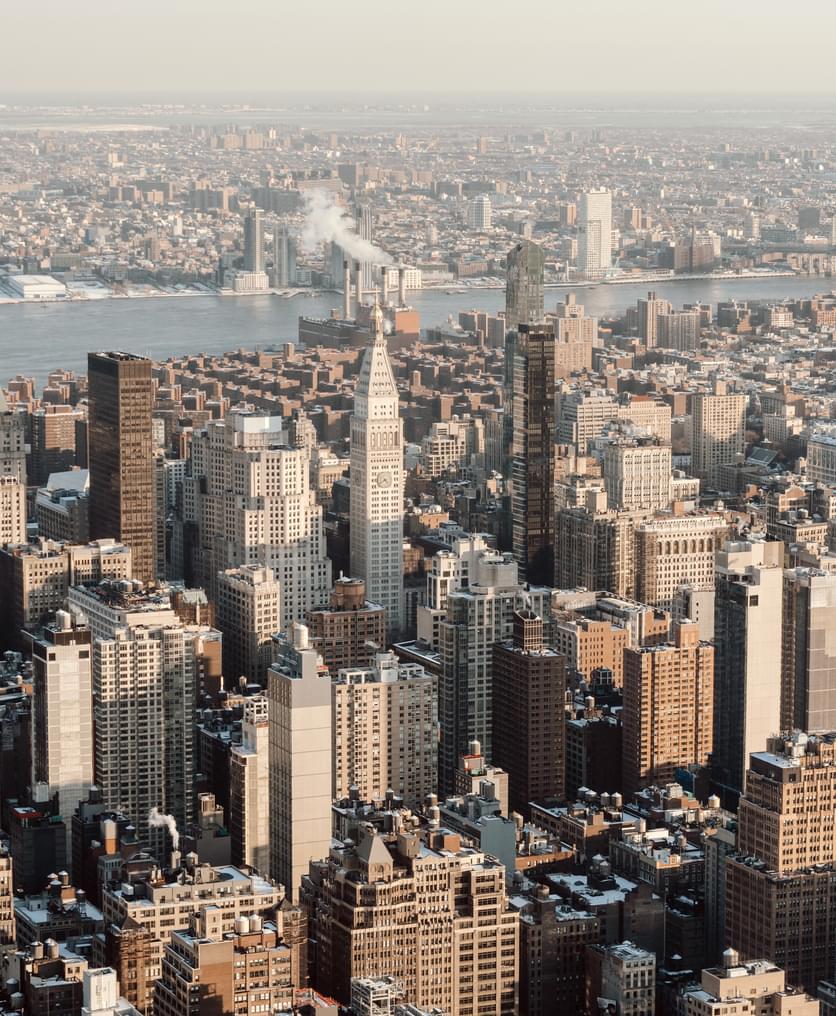 Unrivalled market presence
With trading activities across five continents, we have an unrivalled footprint in the markets for power trading and act as a catalyst for market development. Specialising in short-term and forward power trading, we use our extensive market presence to capture opportunities and bring electricity to the highest yielding markets. We operate 24/7/365, relying on our solid data analysis capabilities and first-rate dispatching setup to trade in forward, day-ahead and intraday markets. Like no other.

Case
EPEX
SPOT
Danske Commodities is a member of EPEX SPOT, the leading exchange for the power spot markets in Europe.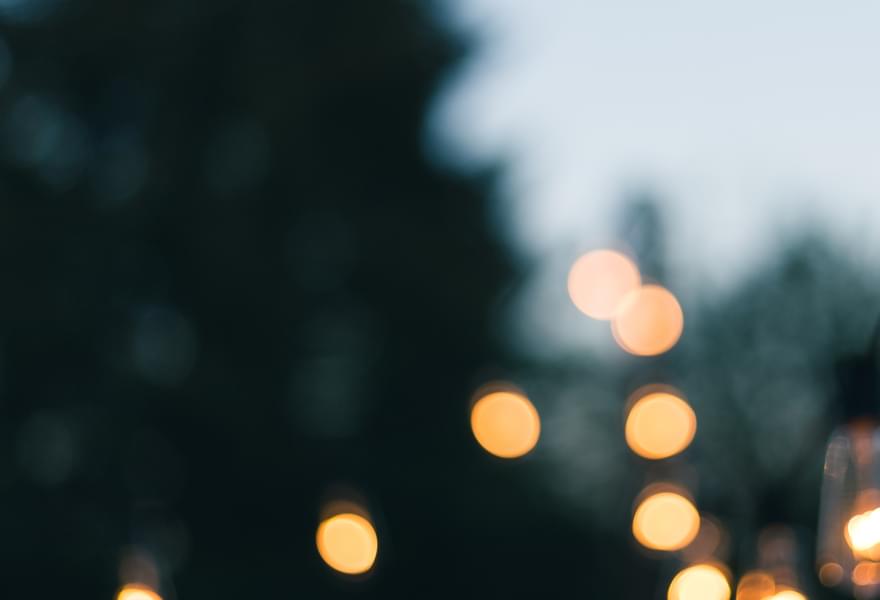 Promoting dynamic and transparent power markets
Danske Commodities has traded on EPEX SPOT since 2006 and was ranked number one among the 200+ members according to intraday trading volumes at EPEX SPOT in 2021.
Read EPEX SPOT's testimonial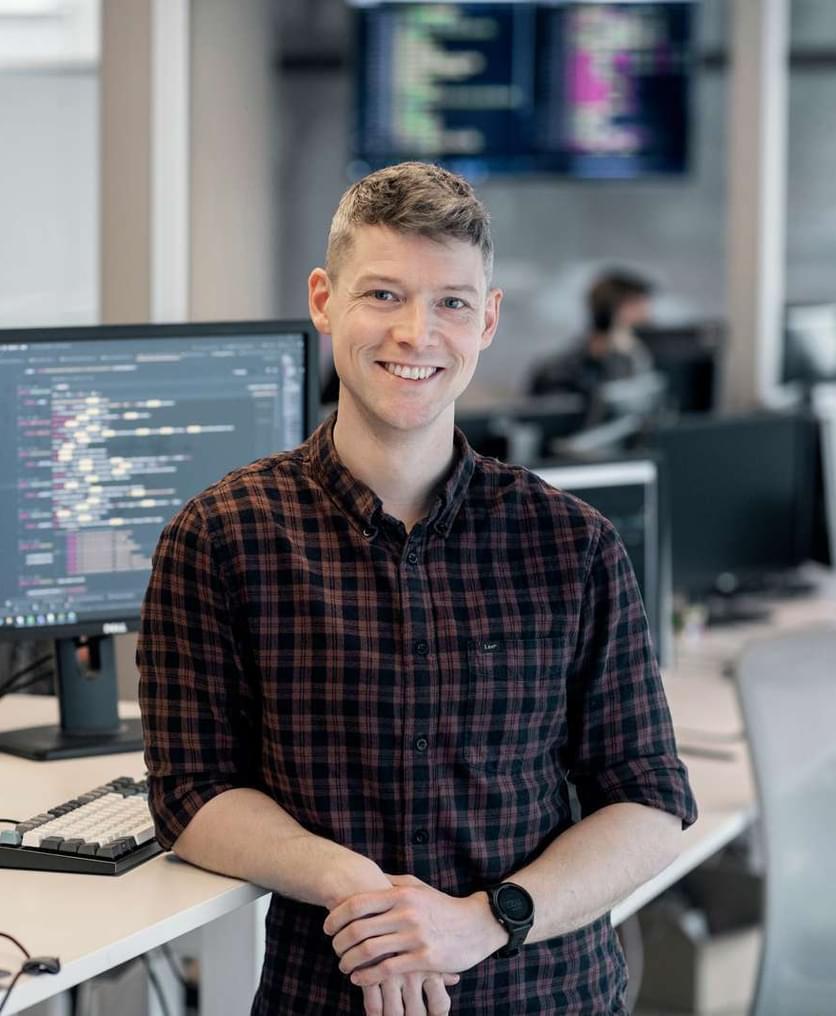 Fusing trading and tech
As energy markets become increasingly complex, we fuse skills like coding and advanced analytics with well-proven trading strategies and market experience. Our traders are evolving into tech-driven trader hybrids, working as a collective with quants and software developers. And it's paying off.

Learn more
years of market experience