Financials
We deliver solid financial results through a keen focus on our core business. At the same time, we continuously work on optimising our operating model, improving scalability and maintaining a stable cost base.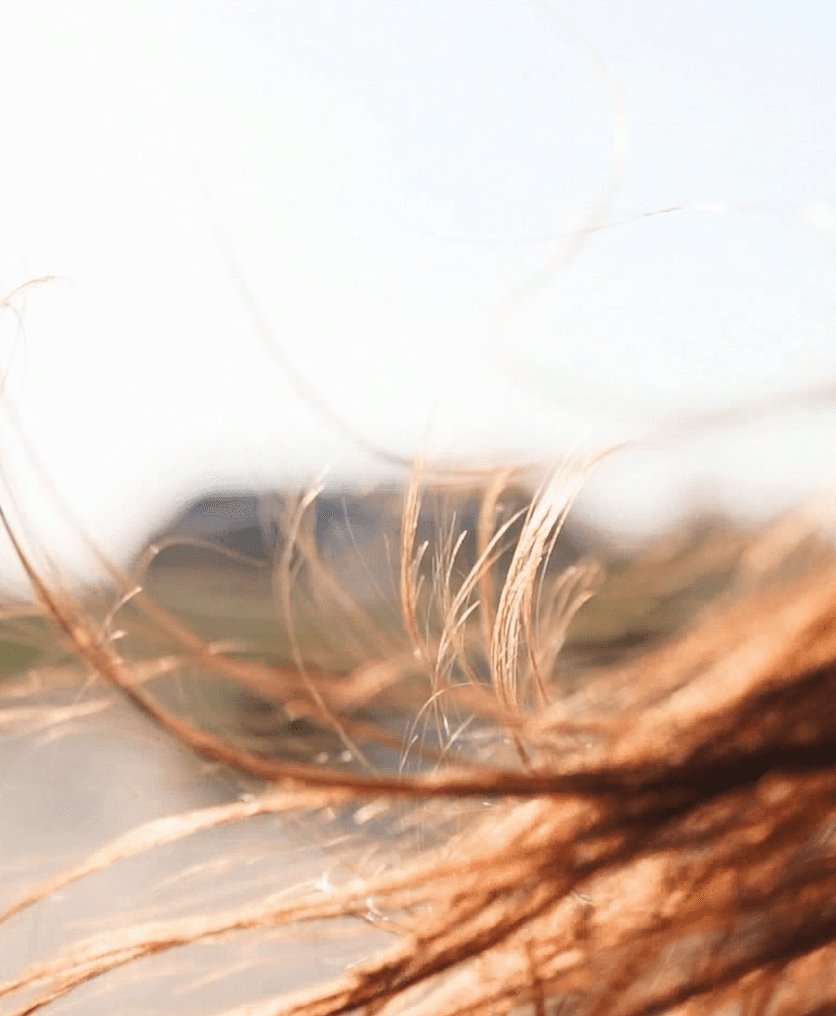 Latest annual results
Bringing balance and liquidity to energy markets
2022 was a turbulent year for energy markets. Political unrest and tight European energy supply led to historically high prices and unprecedented market volatility. As a robust market participant, we helped bring liquidity to the markets, which began to stabilise and returned to normalised price levels by the end of year.
See our 2022 results
Top credit rating
We hold a Baa1-rating with a stable outlook from Moody's Investor Service, one of the world's biggest credit rating agencies. The rating is two notches above investment grade and underlines our strengthened financial position under the ownership of energy major Equinor.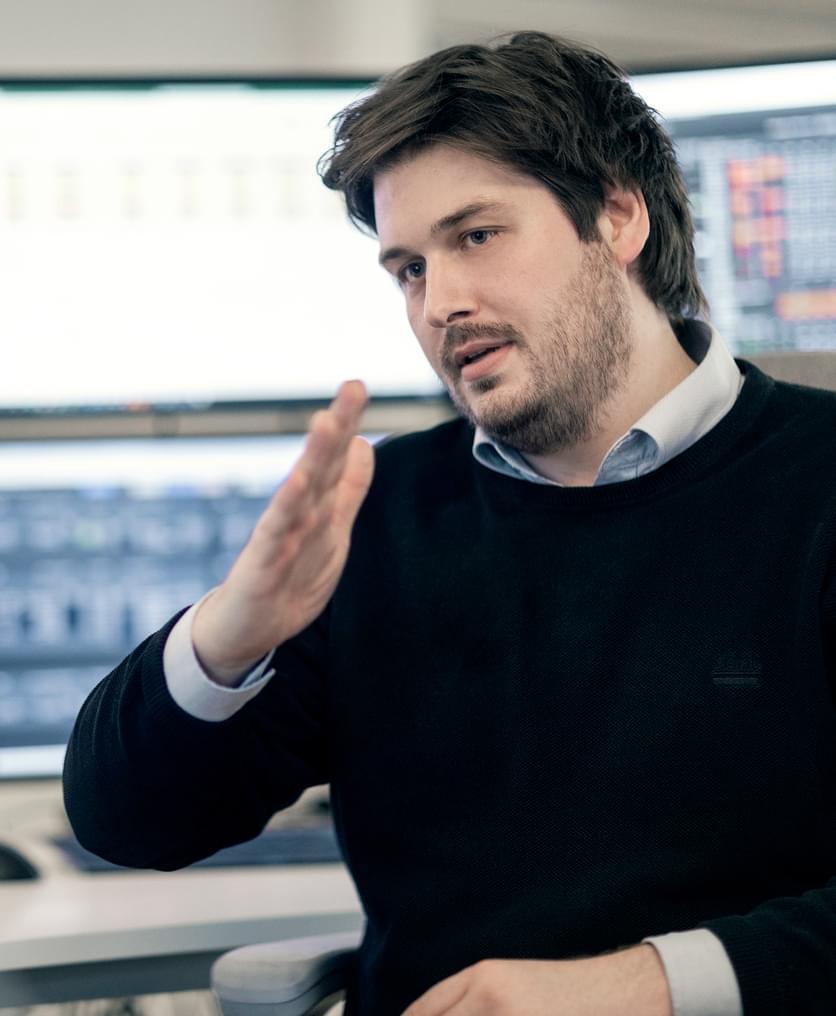 Solid risk management
We are committed to long-term, tightly controlled growth. One side of that coin is trading and services. The other is risk management. Risk management is a key element in our daily operations and our risk framework is anchored in the Board of Directors and the Risk Committee.

Danske Commodities' risk management operates within the following main risk categories:
market risk
credit risk
operational and technology risk
liquidity risk
compliance risk
legal risk
We perform compliance checks to assist you better and manage risks more prudently.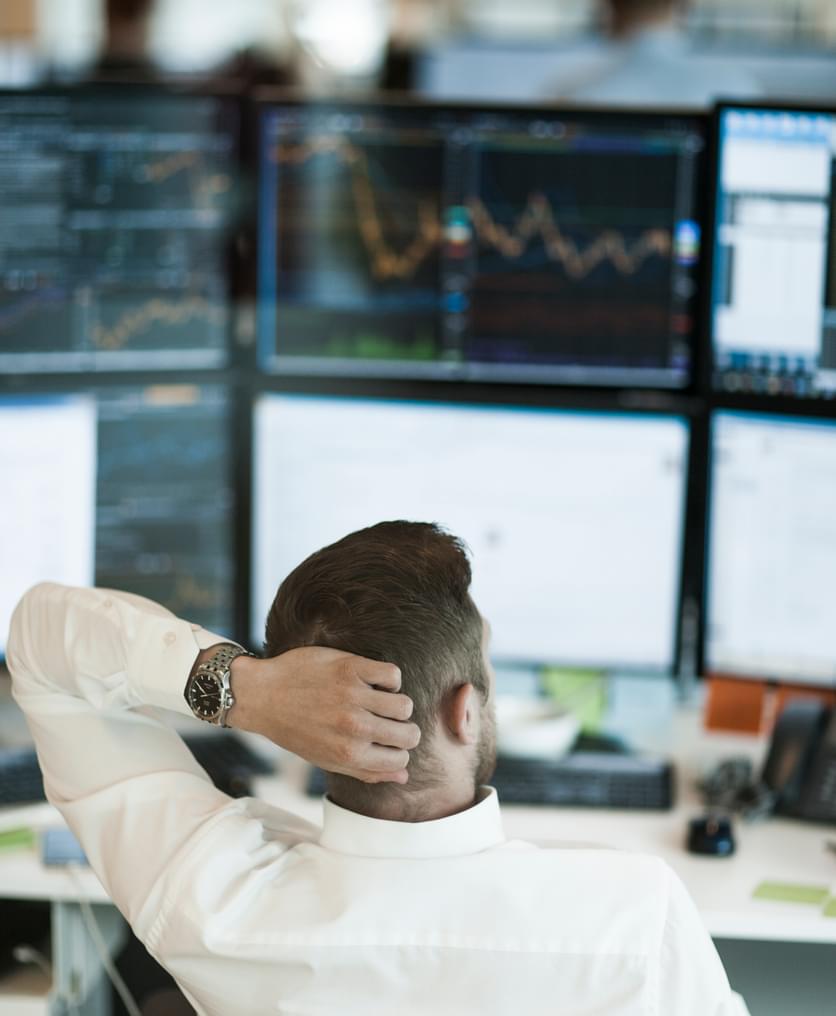 Download
Market access overview
We have an unrivalled market presence. See an overview of where we trade power and gas, including specific power grids and gas hubs.
Get the overview