Sustainability
Danske Commodities supports the Paris Agreement and a net-zero future. Our business model is guided by the energy transition and we wish to play an active role in the expansion of a renewables-driven energy system.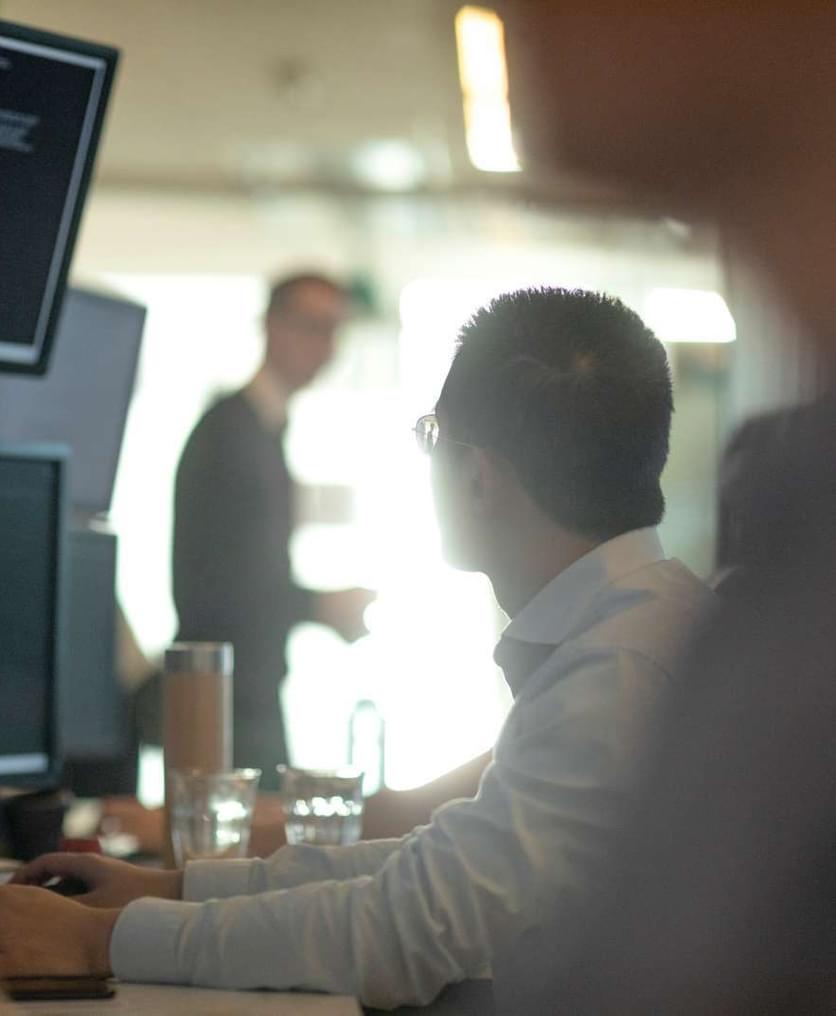 Our purpose
We work for a viable energy future
Energy has always been a catalyst for change and growth. But with increasing energy demands come increasing emissions, leading to climate changes that can cause irreparable damage to our planet. The world is calling for an energy transition – and at Danske Commodities, we want to play our part.
We believe real value lies in our actions and depends on the accumulated work done by every single one of us. Because sustainability is everybody's business.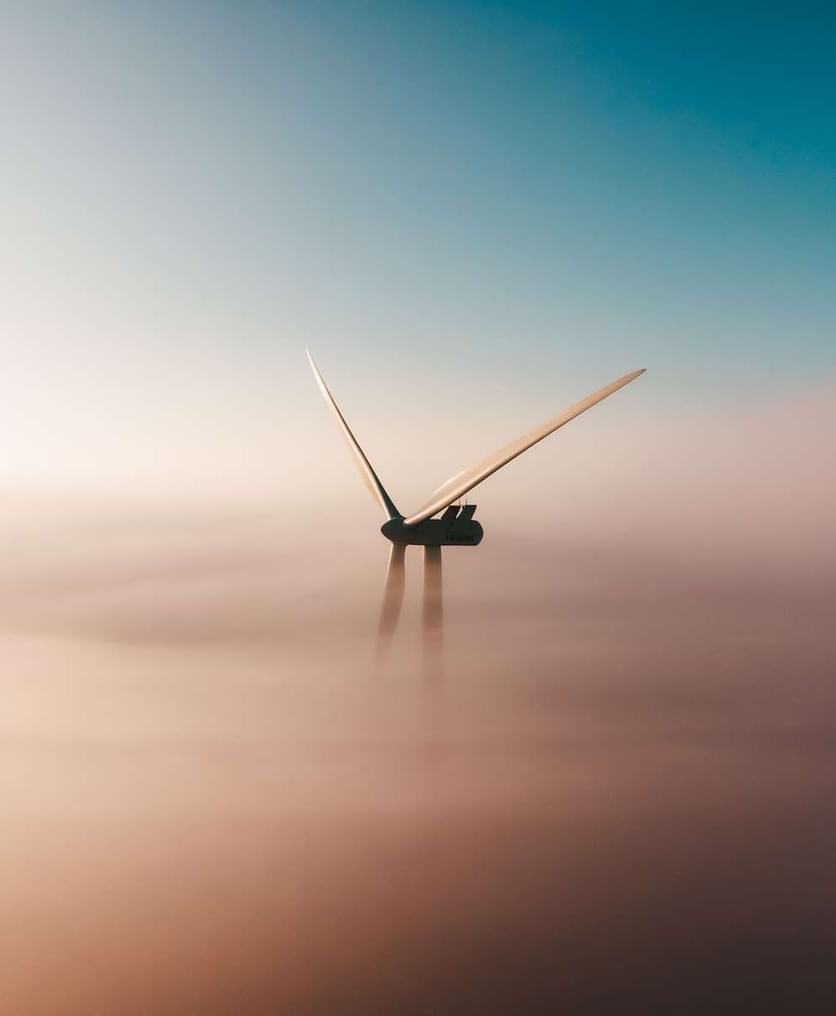 Environmental sustainability
Climate change cannot be ignored. We want to be part of the solution by reducing CO2 emissions and pushing the world toward a more sustainable future.
Our business model enables us to bring renewables to the market at scale. And through our portfolio of gas storages and assets, we provide the flexibility needed to meet the energy demands and intermittency of renewable power generation
Specifically, we:
balance and optimise the output generated from renewable energy resources like wind turbines and solar parks
provide flexibility by managing large-scale batteries, gas storages and production from combined heat and power plants
trade renewable energy certificates such EUAs, El-certs, ROCs and REGOs
explore emerging markets, including Power-to‑X and biofuels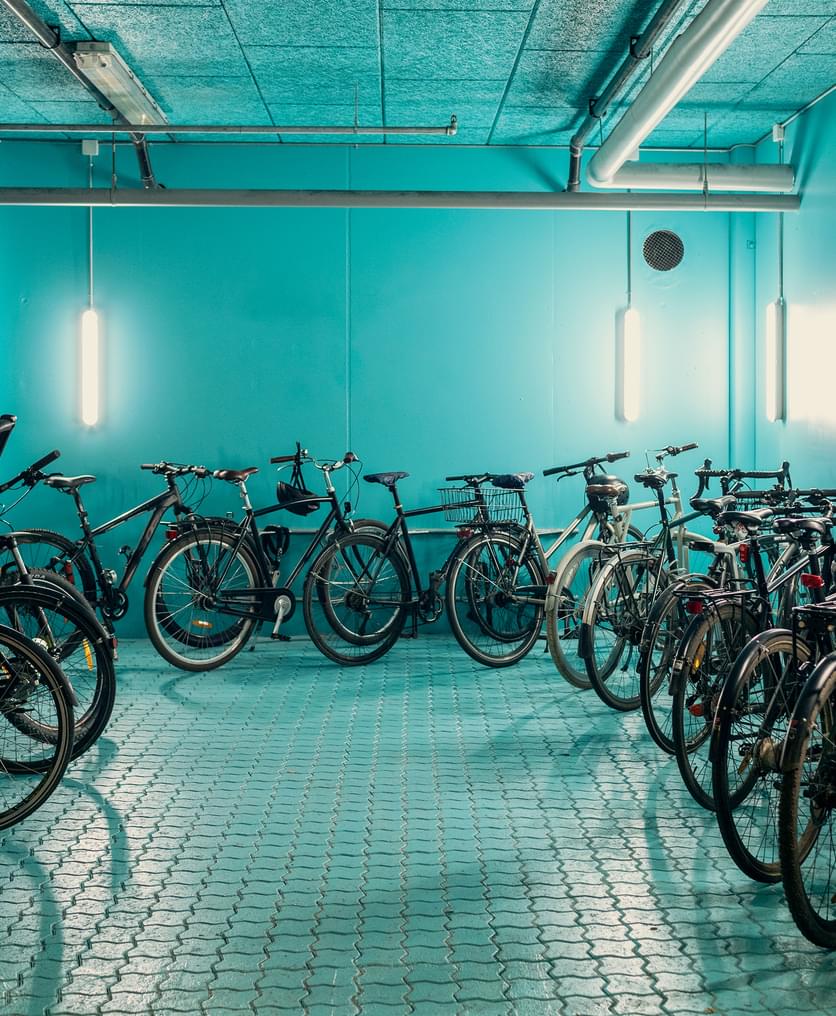 Carbon reduction initiative
Cut the Carbon
Achieving carbon neutrality is an ongoing journey and we continuously strive to improve Danske Commodities' business practices.
Our internal ​'Cut the Carbon' programme encompasses a long-term outlook on sustainability and addresses a variety of internal and external environmental challenges. The programme involves three main workstreams:
Reducing carbon emissions
Green mobility
Recycling and waste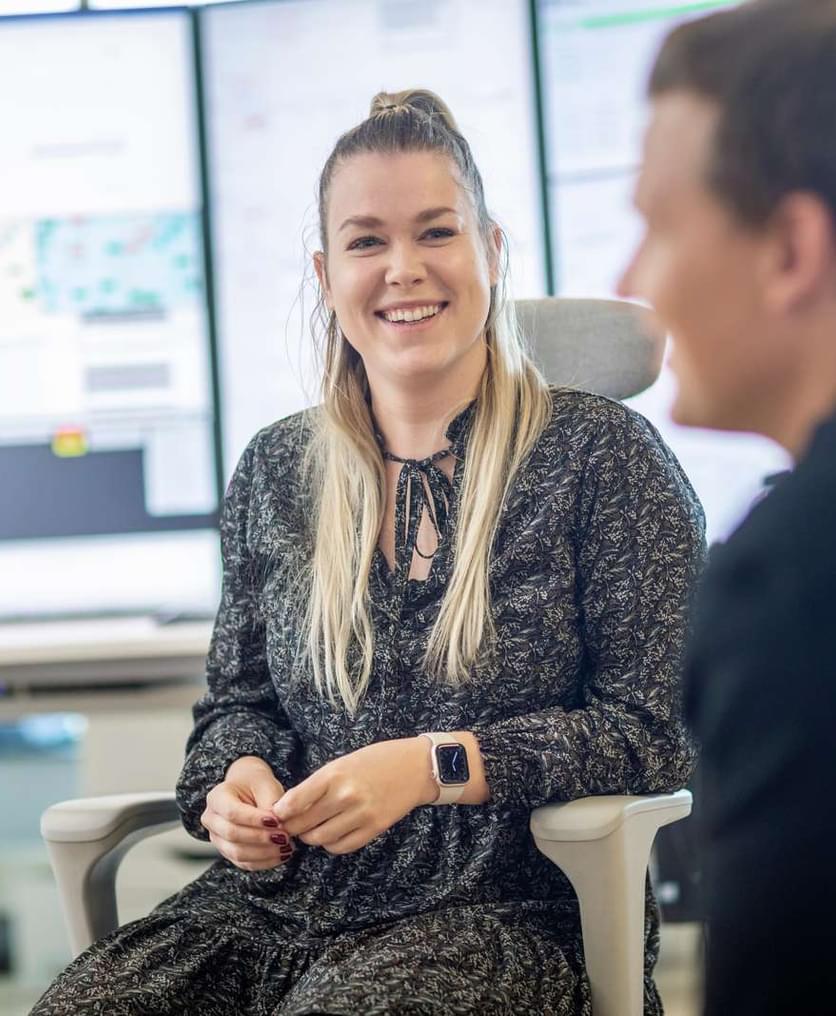 Diversity and inclusion
Diverse ideas lead to diverse solutions
We continuously work on strengthening a culture where everybody belongs and diverse teams thrive. That's what creates the best and brightest ideas and enables us to build a viable energy future. Together.
More about our D&I approach
Highlights
Empowering people
See some of the examples of how we positively impact our employees and the people around us.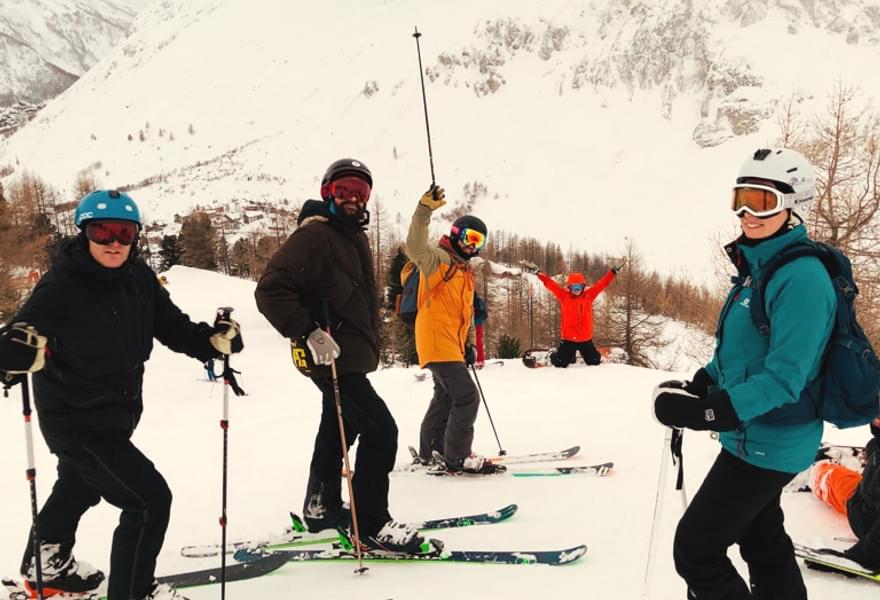 Spending time with each other
We organise more than +100 yearly social events including DC Sports events, gatherings in the DC book club, student network, wine club CS:GO team — and more.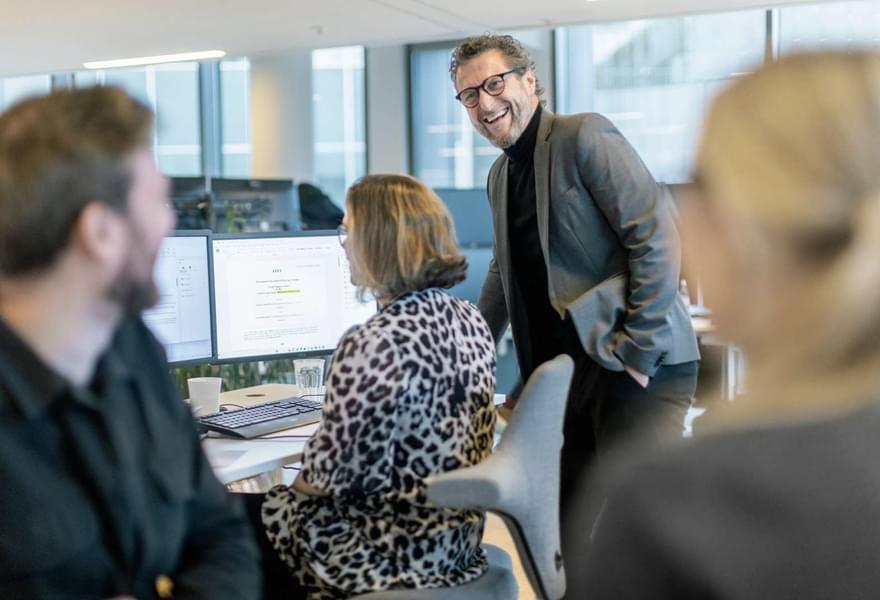 Satisfaction and motivation
We have consistently high employee satisfaction and motivation scores, placing us in the ​'top in class' category.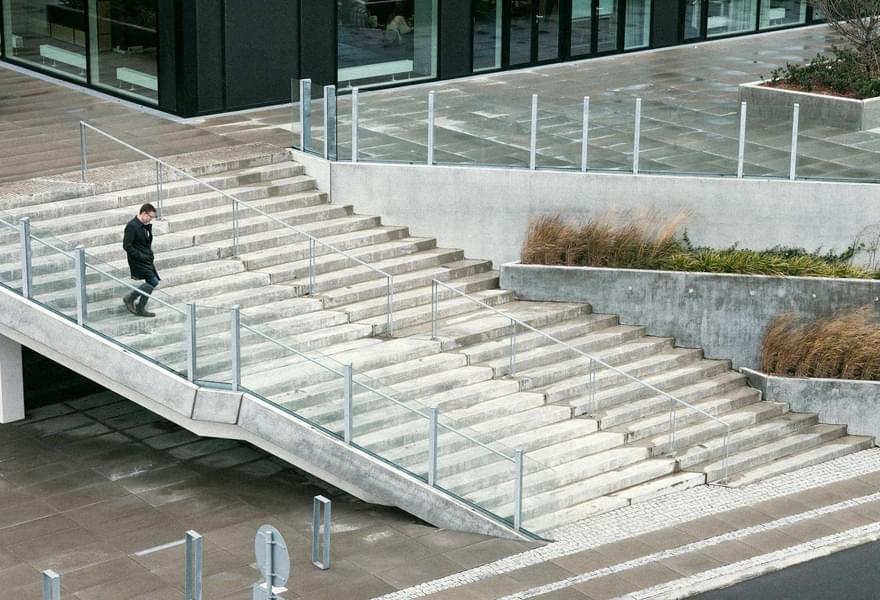 Donating to those in need
In 2022, we donated 873,172 EUR to various organisations, including UNICEF''s Ukraine relief programme, which helps families through the war, the autism support organisation Special Minds and Aarhus International School, enabling the building of a new campus.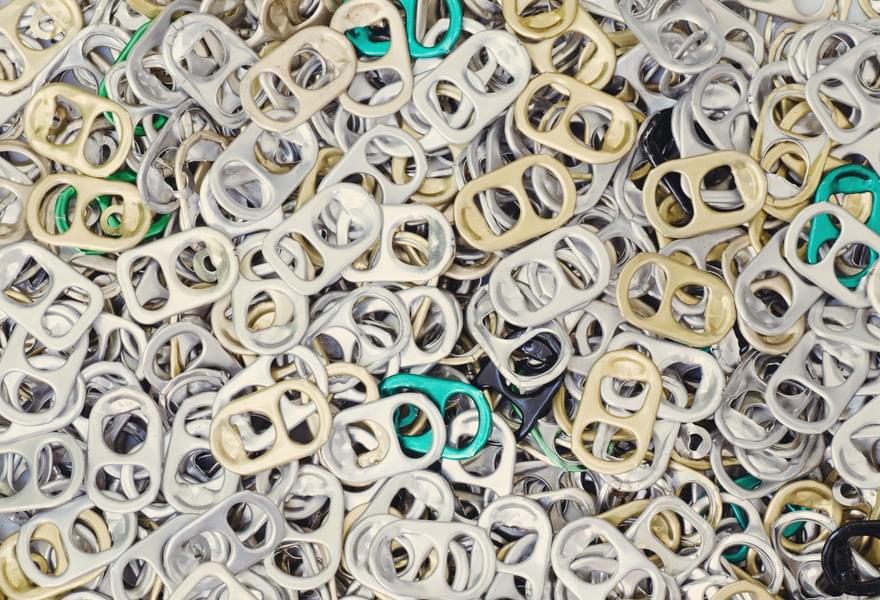 Supporting the socially disadvantaged
We donate the deposits of our +40,000 soda cans a year to the ​'Pant-for-Pant' initiative that employs socially disadvantaged individuals.
Governance
Our approach to: Code of Conduct and compliance

We have implemented a Code of Conduct setting out the principles for how we treat each other and how we conduct our business.

A strong compliance culture is critical for our company's success and we make continuous efforts to raise awareness about the importance of compliance among our employees. We provide regular training, resources, and guidance to help them understand and adhere to applicable laws, regulations and company policies.

We understand the value of open communication and have a secure ethics helpline, enabling our employees to confidentially report any concerns or suspected misconduct. This system helps us maintain our commitment to ethical business practices and address potential issues proactively.
Our approach to: Tax

We will conduct our tax affairs with integrity, transparency, and accountability, and strive to build trust and confidence among our stakeholders. This means not only understanding the law but embodying the intention rather than just the written word. As a responsible corporate citizen, we welcome taxes as a part of giving back to society, and we strive to aid the authorities in the implementation and ensure they are applied on a level playing field. At the same time, we also believe that minimizing our tax liabilities within the bounds of the law is essential to remain competitive and achieve our financial goals.
Our approach to: Data and cyber security

Recognising the importance of data ethics, we are committed to handling data responsibly, respecting the privacy of our customers, employees and partners. Our data protection policies and procedures comply with relevant data protection laws and industry best practices.

We take cyber security very seriously, as we understand that protecting our information assets is crucial for maintaining trust and ensuring business continuity. Our cyber security measures are designed to safeguard our systems and data from potential threats and we consistently invest in state-of-the-art technology as well as employee training to stay ahead of evolving cyber risks.
Energy transition podcasts
Whether you're curious about what we do or our place in the energy transition, we've got you covered. Check out our podcasts and get a feel of what we're all about.