Sustainability
Danske Commodities supports the Paris Agreement and a net-zero future. For us, sustainability is imperative for business, essential to long-term growth and cruscial for ensuring that markets deliver value across society. Explore how we put sustainability at the heart of everything we do and sow the ground for an accelerated green transition.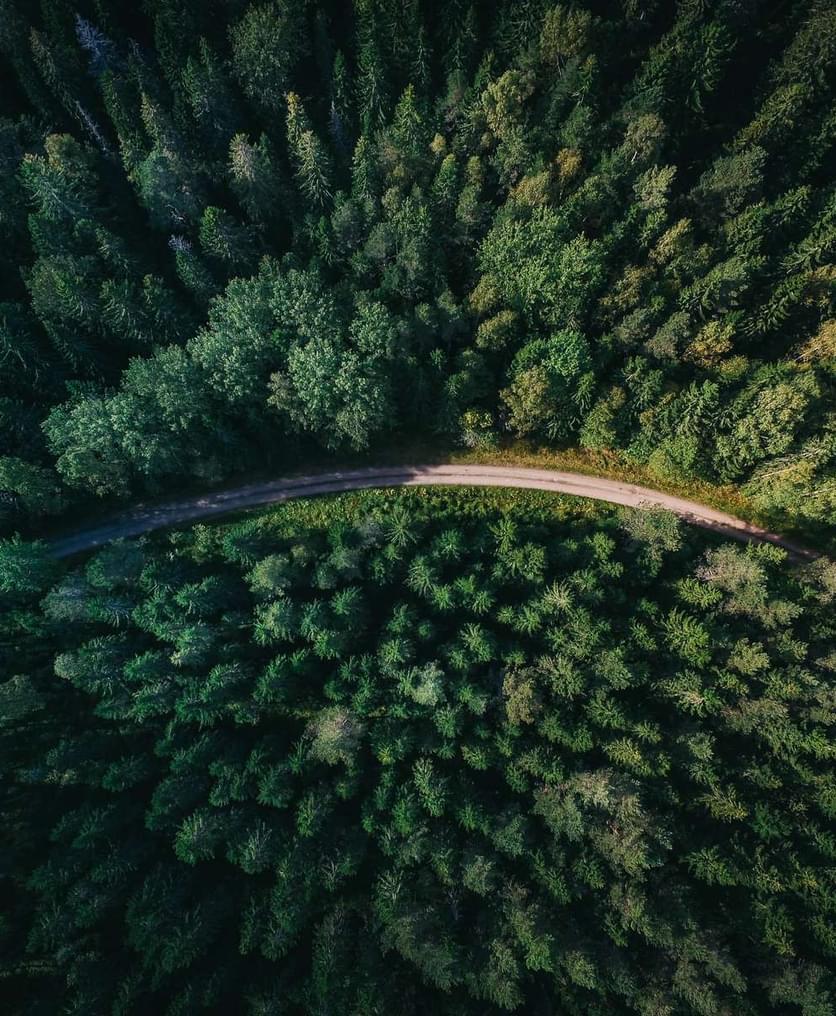 Our purpose
We work for a viable energy future
Our purpose is the core driver of our business. Energy has always been a catalyst for change and growth. But with increasing energy demands come increasing emissions, resulting in climate changes that can cause irreparable damage to our planet. The world is calling for an energy transition – and we all need to change the way that energy is produced and consumed.
We believe real value lies in our actions and depends on the accumulated work of all stakeholders. For us, sustainability is not the job of one person, it is everybody's business.
Responsibilities
Real value lies in actions
All companies impact and depend on the environment and society. Understanding how and where in the value chain we can mitigate and have a positive impact is crucial.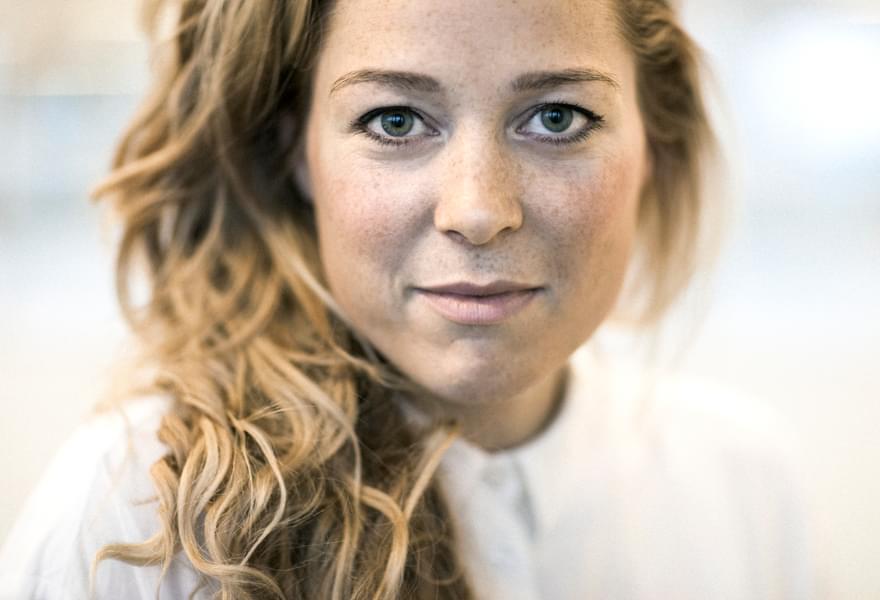 Social sustainability
We're taking responsibility for our social impact and dependencies. We work to maximise our positive and minimise our negative social impact by supporting our local and global communities, respecting all human rights, building collaborative ways of working and practicing inclusive behaviors every day.
Read more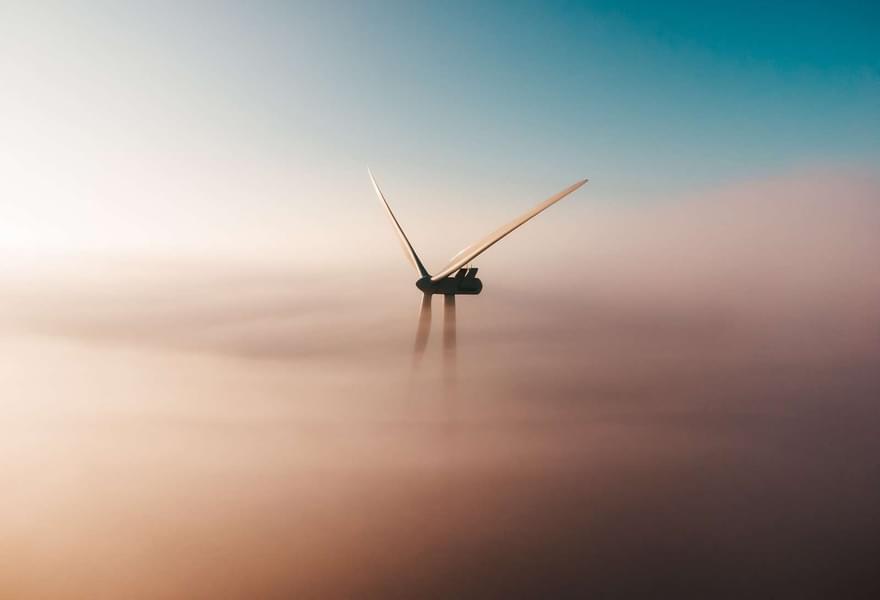 Environmental sustainability
We're taking responsibility for our environmental impact and dependencies. Climate change cannot be ignored. It requires a transition to a low carbon economy, and we want to be part of the solution by reducing our CO2 emissions and pushing the world towards a more sustainable future.
Read more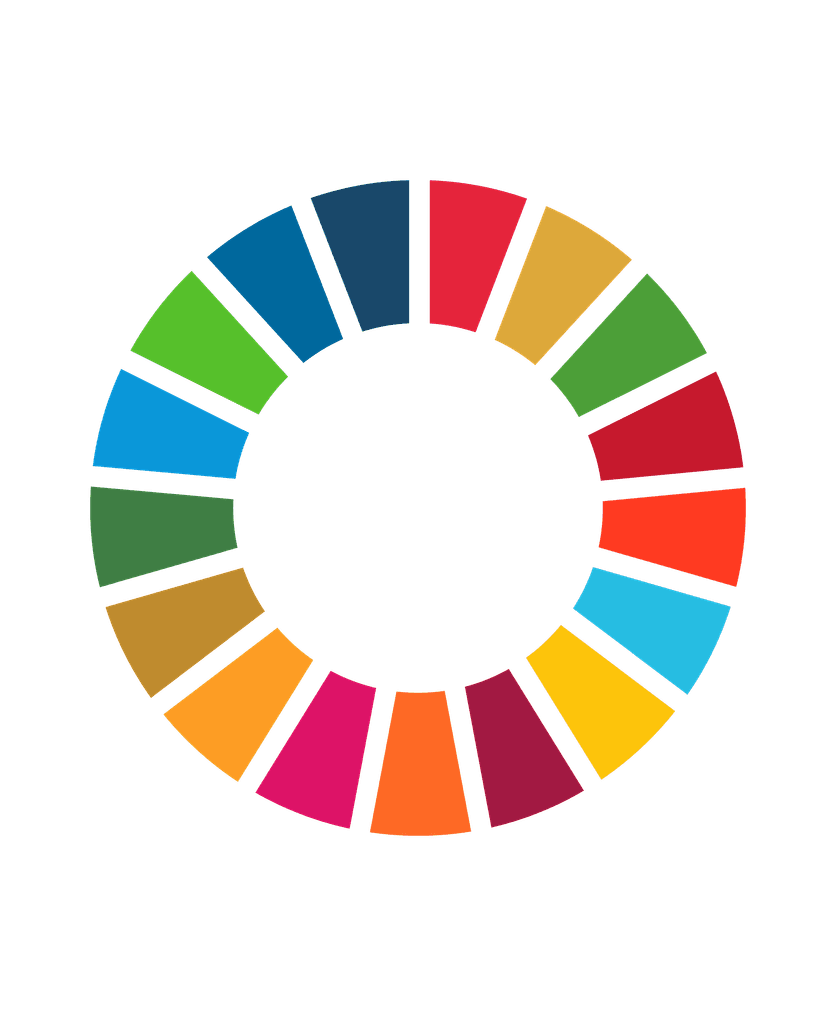 UN

sustainable development goals

In 2015, the United Nations adopted 17 Sustainable Development Goals (SDGs). Danske Commodities is part of the UN Global Compact as a subsidiary member and supports all UN SDGs.

We focus on advancing SDG 7 (affordable and clean energy), where we make a difference through our business. Also, we support SDG 12 and SDG 13 – pledging to be an active participant in pushing the world towards a more sustainable future.
Energy transition podcasts
Whether you're curious about what we do or our place in the energy transition, we've got you covered. Check out our podcasts and get a feel of what we're all about.