Shape your career
There are no run-of-the-mill career paths at Danske Commodities. Instead, there are rewarding journeys that will expand your skills and horizon – and may take you in directions you didn't think were possible.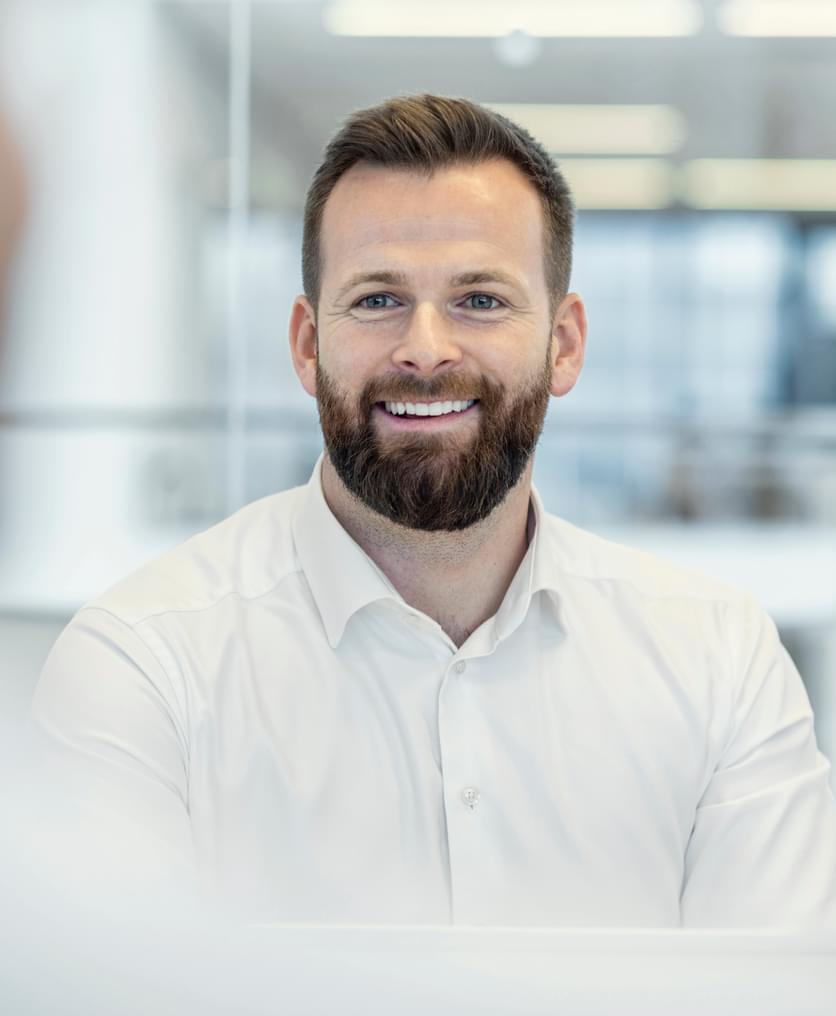 We're committed to your development
We offer a seat next to the greatest colleagues. You'll get endless opportunities to grow and shape the energy of today and tomorrow, as well as your career. What you dream of and what level you reach for, is for you to decide. Often together with your leader.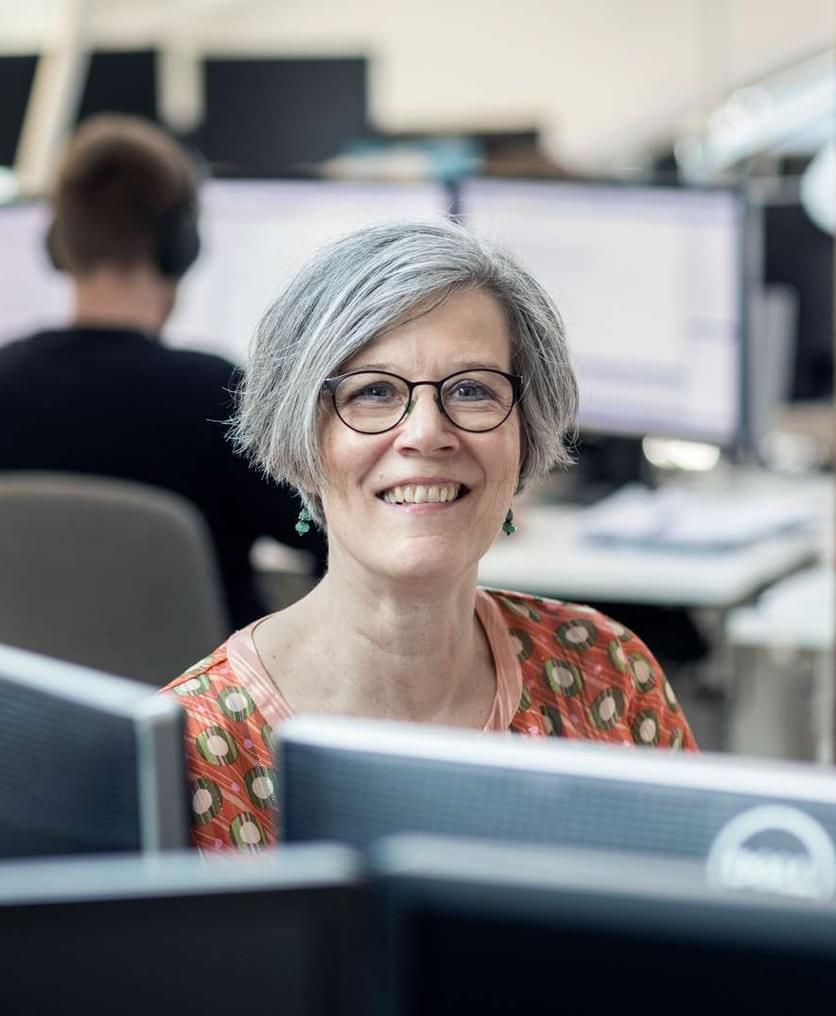 A tailored plan
The starting point for your development is an individual development plan, offered to all our employees and tailor-made to suit your aspirations. All our leaders are trained coaches and capable of supporting your unique career path. The development plan should be seen as a concrete tool that enables you and your leader to explore your career aspirations and identify specific steps to help you on your development journey in Danske Commodities – and beyond.
But development isn't limited to your development plan. It's integrated into the way we work. Putting a spotlight on you having interesting and challenging tasks, responsibility from day one, highly capable and collaborative colleagues, as well as easy access to development, are all key ingredients for you to realise your potential.
Pernille is like no other
An avid rider for more than 20 years, she flies over obstacles. Both on the track and on the job.
A learning culture
We build our approach to learning on the 70/20/10 model, as we learn most effectively from experience and through interactions with other people.
Learning by doing
Through tasks that interest and challenge you, getting responsibility from day one, having the opportunity to experiment, project work and setting aside time for reflection.
Learning through others
Through sparring and collaboration with highly skilled co-workers, mentoring from your leader and specialists, coaching and feedback
Learning through training
Planned learning through internal and external courses, talent programmes, inspirational presentations and so on.
Career journeys
Carve your own path
A career in Danske Commodities can lead you in many different directions both in- and outside the company. We want to enable our employees to be the best possible versions of themselves, supporting whatever life stage they're in or ambitions they may have.