Services for power producers
At Danske Commodities, we connect power generators to wholesale energy markets. We bring renewables to the market at scale, paving the way for a more sustainable future. And through our portfolio of conventional assets, we provide the flexibility needed to meet the energy demands and intermittency of renewable power generation.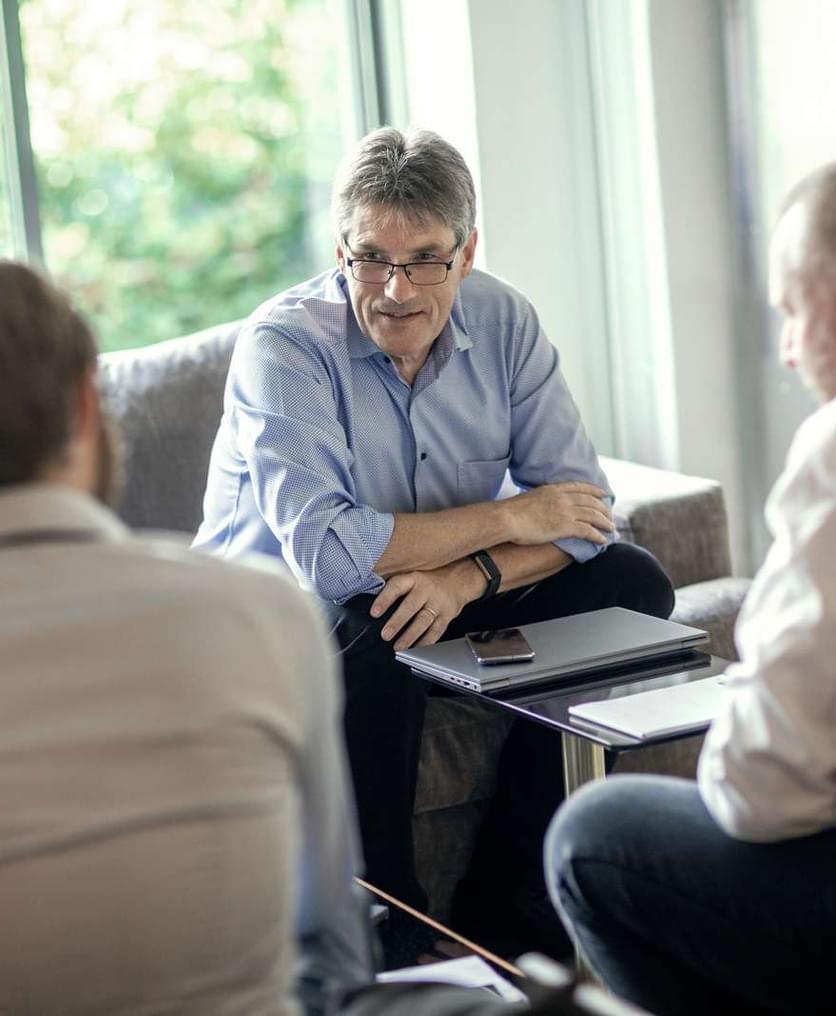 How we work
Ensuring profitability for your park or plant
We work to optimise the value of energy. Through our 20 years of experience, we understand the challenges you are facing as an asset operator or developer. That is why we offer services that help mitigate your risks, ease your administration and ensure profitability.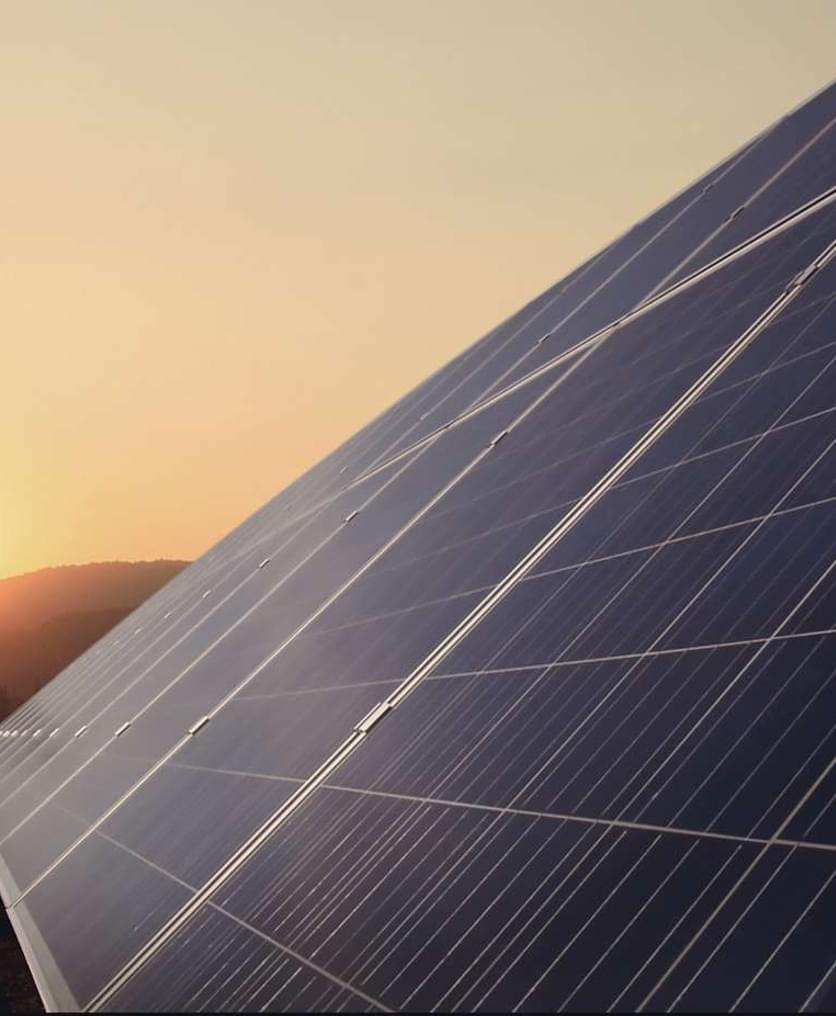 What we offer
Renewables producers
As one of the leading participants in renewables generation, we balance and optimise the variable production output from renewable energy sources such as wind and solar. With the help of our in-house meteorologists, market analysts and advanced forecasting models combined with our superior market access and around-the-clock availability, you will get the full value out of your renewable assets.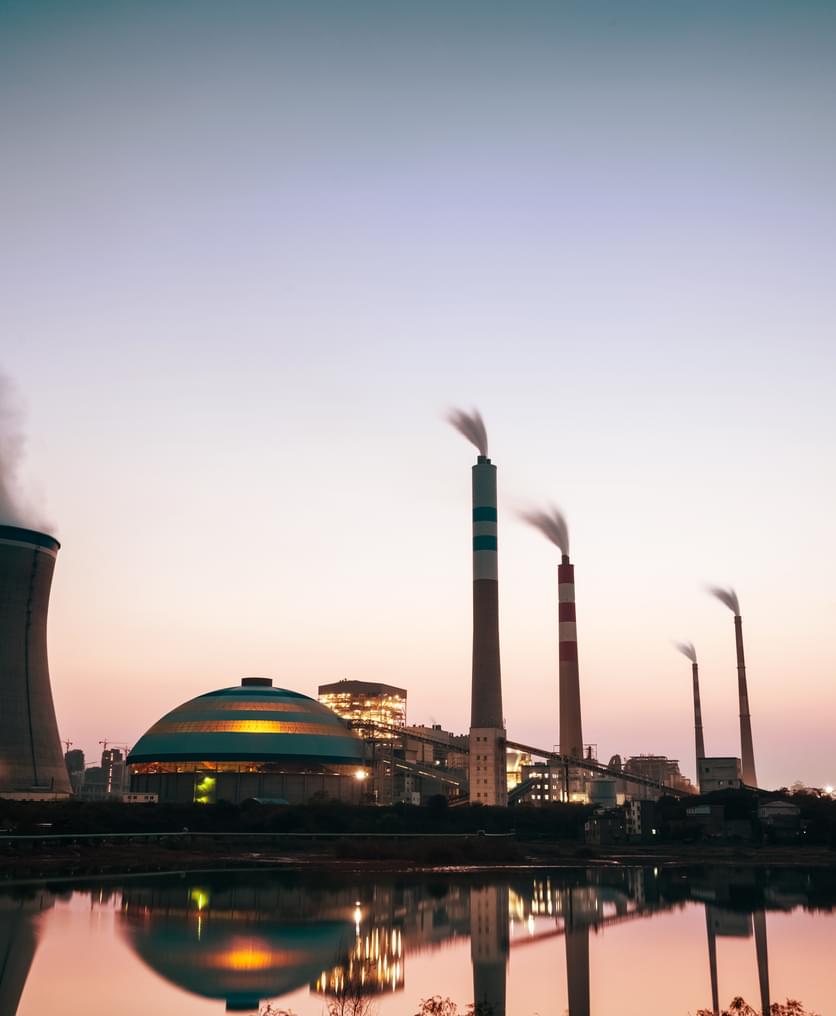 What we offer
Conventional producers
We provide the tools needed for asset owners to optimise production from the early planning phase until the power is delivered. Our trading capabilities allow conventional generators such as combined heat and power plants and process plants to capture profit from spot, intraday and reserve markets – and we dispatch to the highest yielding markets across the world.
Your local contact
Case
Dogger Bank
Danske Commodities will be the largest off-taker of the world's largest offshore wind farm Dogger Bank, once it's operational.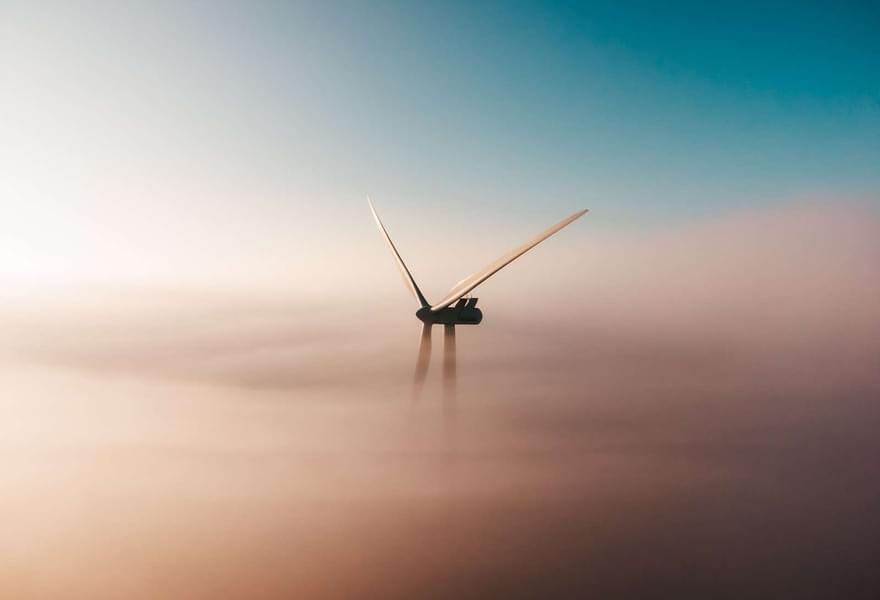 Ensuring that projects are commercially viable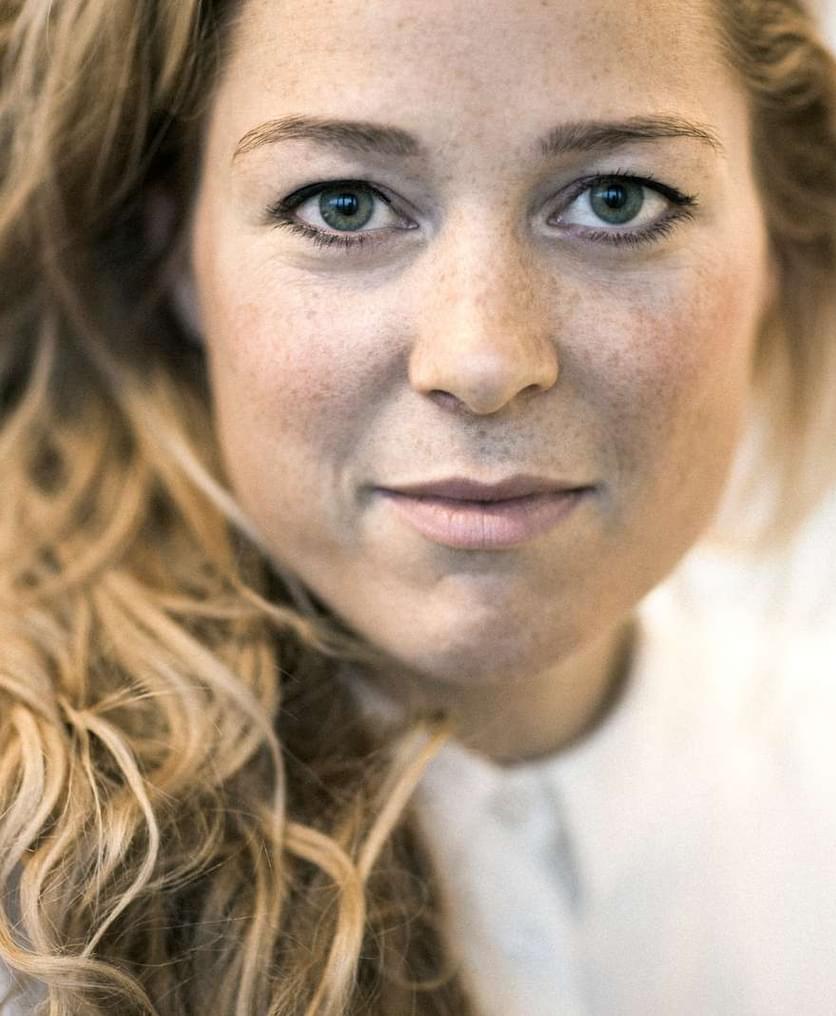 Energy market services like no other
As our partner, you benefit from:

Market-leading algorithmic trading setup
Financial solidity, including a Baa

1

Moody's credit rating
Backing by Equinor
Almost

20

years of market experience
Unrivalled access to certificates, intraday and forward markets
renewables under management
flexible assets under management