Danske Commodities
US
In 2019, Danske Commodities expanded its business activities to the US, setting up base in Stamford, Connecticut. Entering the US is another step in our strategy for global expansion.
Danske Commodities is a highly specialized power and gas trading company. We bring renewables to the market at scale, paving the way for a more sustainable future. And through our portfolio of gas storages and assets, we provide the flexibility needed to meet the energy demands and intermittency of renewable power generation. This is our place in the energy transition.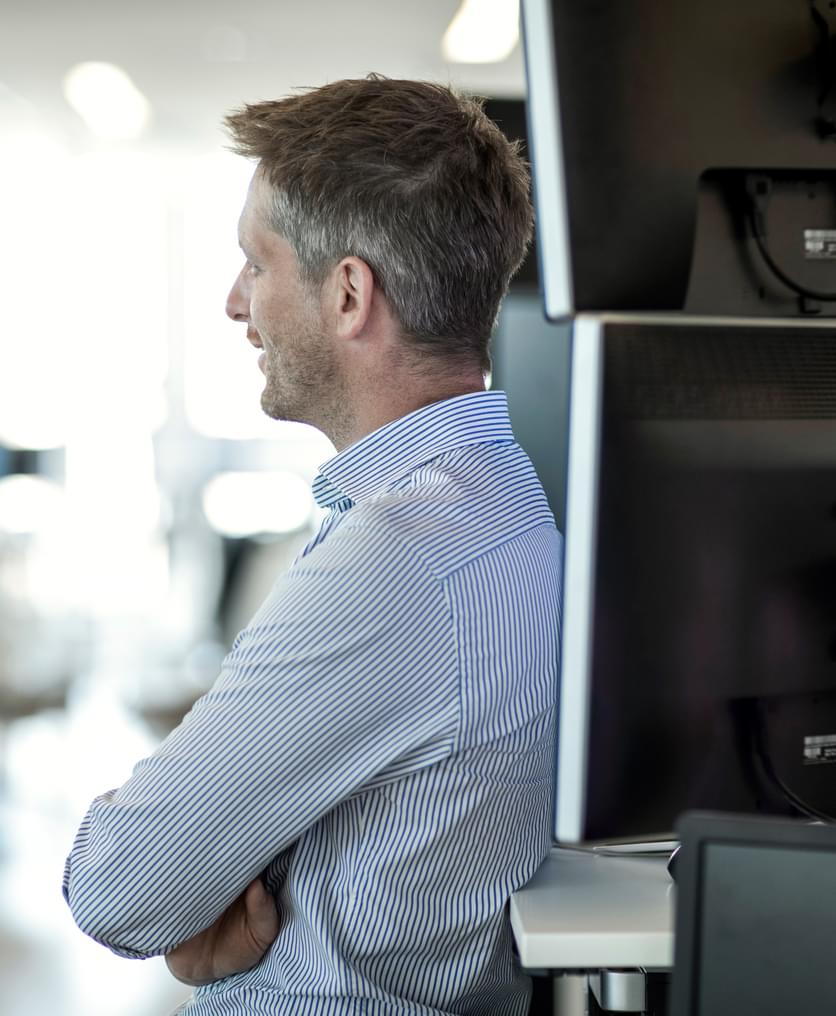 High ambitions and sound business practice
We are currently active on the the PJM, MISO, ERCOT, CAISO and SPP power markets. Given the similar price drivers, we can leverage on the experience built within meteorology, price forecasting, outages tracking and spread trading over the past 20 years of operating in Europe. Both markets are data-driven, and we specialize in handling and processing vast amounts of data, giving us an edge in the American power markets.

Going forward, we will continue to support Equinor's growing trading activities in the US, combining high ambitions with sound business practice.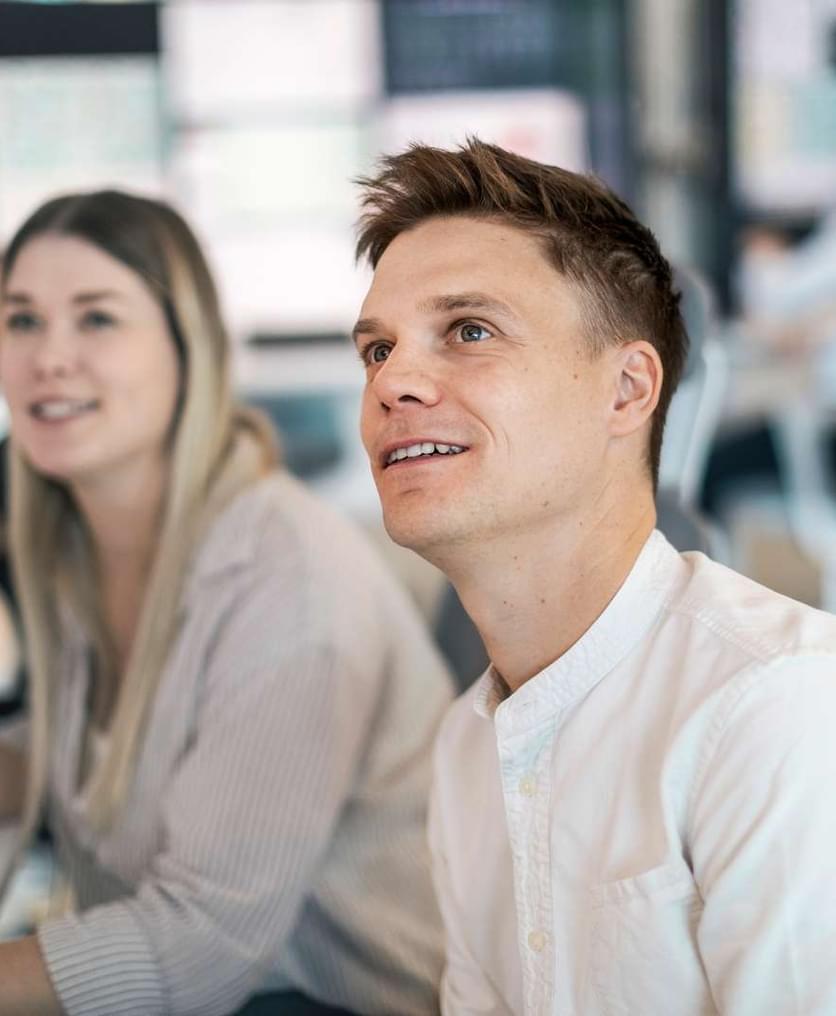 Living to transform energy markets
Our company was founded in 2004 when a young Danish entrepreneur saw potential in bringing divided national energy markets together through international trade. What started as a visionary idea is now a pioneering energy trading company based in Aarhus, Denmark, that promotes competition and connects producers, suppliers, and consumers across all of Europe's liberalized markets.

In 2019, Danske Commodities was acquired by Norwegian energy major Equinor, providing it with an even stronger platform to further scale the business, which ultimately led us down the path of Australia and Brazil.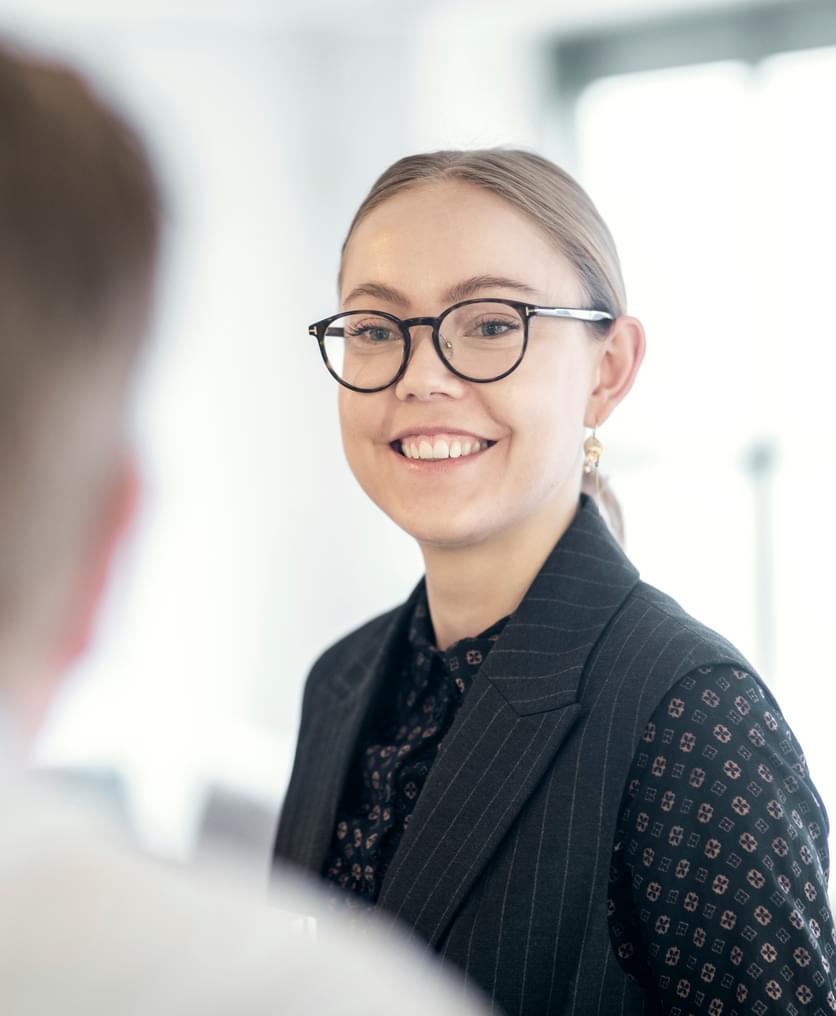 We are hiring
Energy like no other
We're always looking for talented and ambitious employees for our trading teams, which is why you are always welcome to get in touch or leave an unsolicited application.

When you join Danske Commodities, you become part of a flat organization in a modern, fast-paced, and entrepreneurial work environment, where 73% of the employees hold a Master's Degree or higher.

You'll work with the best traders, business developers, number crunchers, strategic ninjas, and technology specialists, who are all passionate about their jobs and walk the extra mile to help each other succeed.

Want to learn more? Reach out through the contact details below.
markets across five continents