Environmental products and the energy transition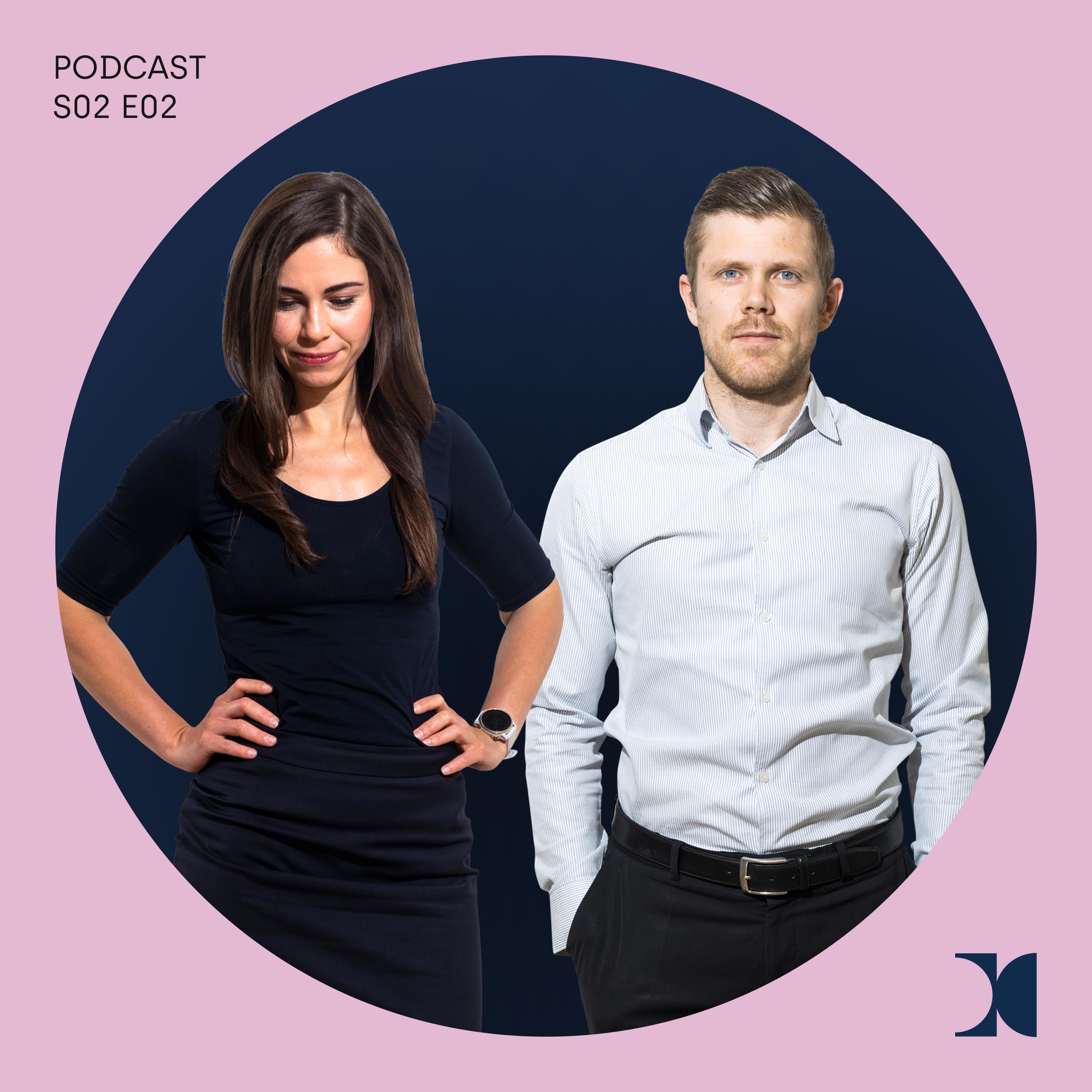 How can you be sure that the power you consume is actually green? One way is through buying a certificate – the so-called Guarantees of Origin – that connects the power you use to a renewable energy source. At Danske Commodities, we trade Guarantees of Origin as well as other environmental products. But how do they work, what drives the market, and what role do they play in the energy transition?
The answers to these questions – and more – are given to you by Danske Commodities' Head of Climate Markets Casper Elgaard and Senior Business Developer Alexandra Münzer.