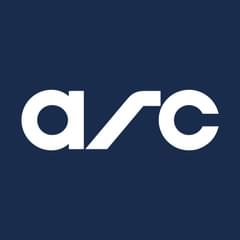 About
Vestforsyning
Vestforsyning (Måbjergværket) is an environmentally aware Danish utility company supplying heat, water and electricity to the citizens of Holstebro.
Case
Procurement of value-adding EUAs
Danske Commodities challenges unnecessary market complexity by providing Vestforsyning with clear-cut statistics, analyses and market updates.
By closely monitoring the climate market, Danske Commodities is able to spot the most beneficial time to purchase Carbon Credits such as EUAs, supporting Vestforsyning's procurement strategy and their pledge to build a low-carbon business.