CEO letter
Strong performance in defining year for energy markets
Danske Commodities delivered adjusted EBIT of EUR 272 million in a year with unprecedented market volatility. Extreme weather events and a faster-than-expected economic bounce-back from Covid-19 combined with low gas storage levels resulted in historically high energy prices, which created both opportunities and challenges for energy market participants.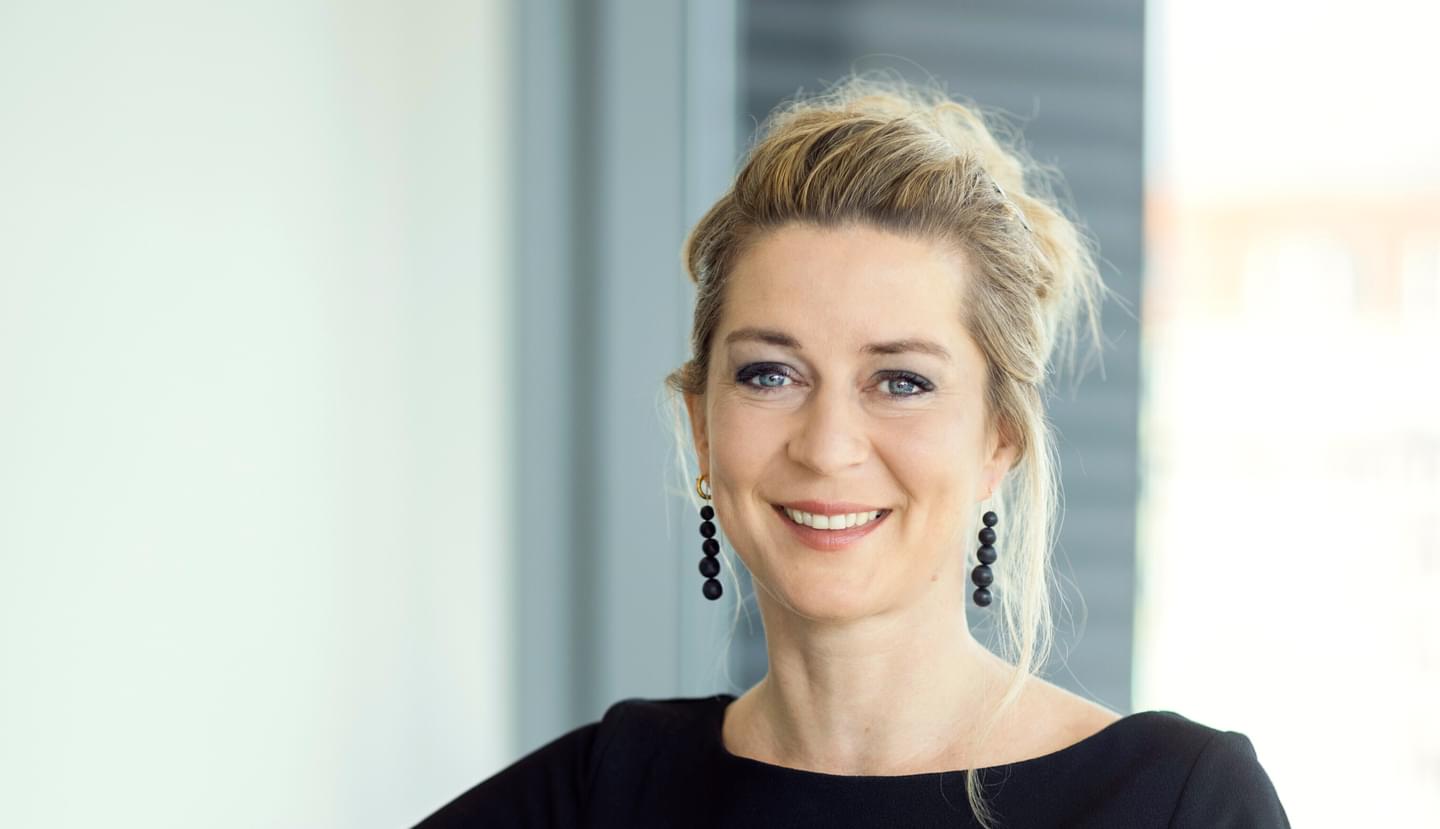 2021 will be remembered as a defining year for energy markets, with unprecedented price volatility and record high energy prices in Q4.

A number of factors contributed to the surge in prices: world economies recovered faster than expected from Covid-19 lockdowns at the beginning of the year, and a cold and long winter stretched all the way into April, driving up demand for energy. At the same time, we saw significantly lower gas storage levels compared to 2020, unplanned outages, low wind production in September, political unrest and underperforming deliveries of natural gas from Russia.

We saw the effect of these market drivers at the end of the year. For example, TTF gas prices were at 19 EUR/MWh in January, peaking at 182 EUR/MWh in December. German day-ahead power prices started the year at 54 EUR/MWh and peaked at 428 EUR/MWh. EUAs started the year at 34 EUR/t and peaked close to 89 EUR/t in December. Similar developments could be seen across commodities and across markets worldwide.

For market participants, the extreme volatility and soaring energy prices increased risk and put immense pressure on liquidity. I am proud to say that Danske Commodities managed to navigate safely through the extreme market conditions and helped bring balance and liquidity to challenged energy markets.

Strong results with Equinor as a catalyst

By combining our broad market access and agile business model with the financial strength and commercial opportunities that come from being part of energy major Equinor, we delivered record adjusted EBIT of EUR 272 million for 2021, up from EUR 44 million in 2020. Adjusted gross profit for the year was EUR 345 million, up from EUR 97 million in 2020, and driven by our scalable platform, we produced a record gross turnover of EUR 32 billion. Equity grew by 94% to EUR 649 million which, together with significant credit facility from Equinor, proves the robustness of our company.

The results for 2021 firmly underline the strength of the cooperation between Danske Commodities and Equinor. Since becoming part of Equinor, we have scaled up our business, and I am proud to say that adjusted EBIT for 2021 constituted more than half of the acquisition price in 2019.

People like no other
Our results are also a testament to the expertise and dedication of the people at Danske Commodities. Reading through the DC Annual, you will meet some of them – from the Treasury team that ensured we had the liquidity to keep our trading engines running, to the tech-driven traders working closely with quantitative analysts and software developers to master the new reality of the increasingly complex markets. Extraordinary efforts have been made across the company and this year, we really saw the value of our diverse skill sets and vast industry experience, as we navigated unprecedented market volatility.
Outlook: volatile market conditions to continue
Looking ahead, we expect the volatile market situation of 2021 to continue in 2022, with significant political unrest as a main driver of energy prices. On a more positive note, we also expect to see a continuation of the heavy investments in renewable energy and new technological solutions within the renewables space as the world takes further steps towards a sustainable energy future. Backed by Equinor, Danske Commodities remains well-positioned to perform our role of bringing liquidity and balance to global energy markets.